Return to Headlines
Principal's Post | September 14, 2020
Greetings Jet Parents,
I hope each of you had a wonderful weekend! Below are some announcements for you:
Lunch with Livengood is Returning!
The first Lunch with Livengood for students in Grades 3, 4, & 5 will be this Tuesday at 12:00. During this optional time, students can eat their lunch while we read a book and do an activity together. The link for the Google Meet will be posted in 3rd, 4th, & 5th grade Google Classrooms late Tuesday morning. I will do Lunch with Livengood for K-2 on the following Tuesday at 12:00. I look forward to spending some time with your students!
Legislated Remote Learning Days and Fall Track Out
September 29 & 30 are the first two legislated remote learning days this year. We will have asynchronous (not live) instruction on these days. The 30th is also the last day of Q1 for us on the year-round calendar. We will then be tracked out (yes, the whole school!) from October 1-16. Quarter 2 instruction begins on Monday, October 19. When we know more about whether students on Plan B will be attending school virtually or in-person in October, we will share that with parents ASAP. For your reference, the 20-21 school calendar can be found here.
Chromebook Distribution This Week
This week, all families who are still waiting on a device should receive an invitation to pick up their Chromebooks. Distribution this week will be Wednesday and Friday, 11 am - 6 pm, at Enloe HS, Apex HS, and Knightdale HS. If you requested a device, but do not receive an invitation this week, please contact our Assistant Principal, Loren Pinkney, at lpinkney@wcpss.net.
P2 This Week: Open-Mindedness
In P2 this week, students will learn more about the character trait of open-mindedness. People who practice open-mindedness like to consider new ideas and try new things. They examine things from all sides and avoid jumping to conclusions. Open-minded individuals like to weigh all evidence fairly and fight the tendency to have a bias towards their own views. To support your conversation about teamwork at home, check out Positivity Project for Families. The password is P2.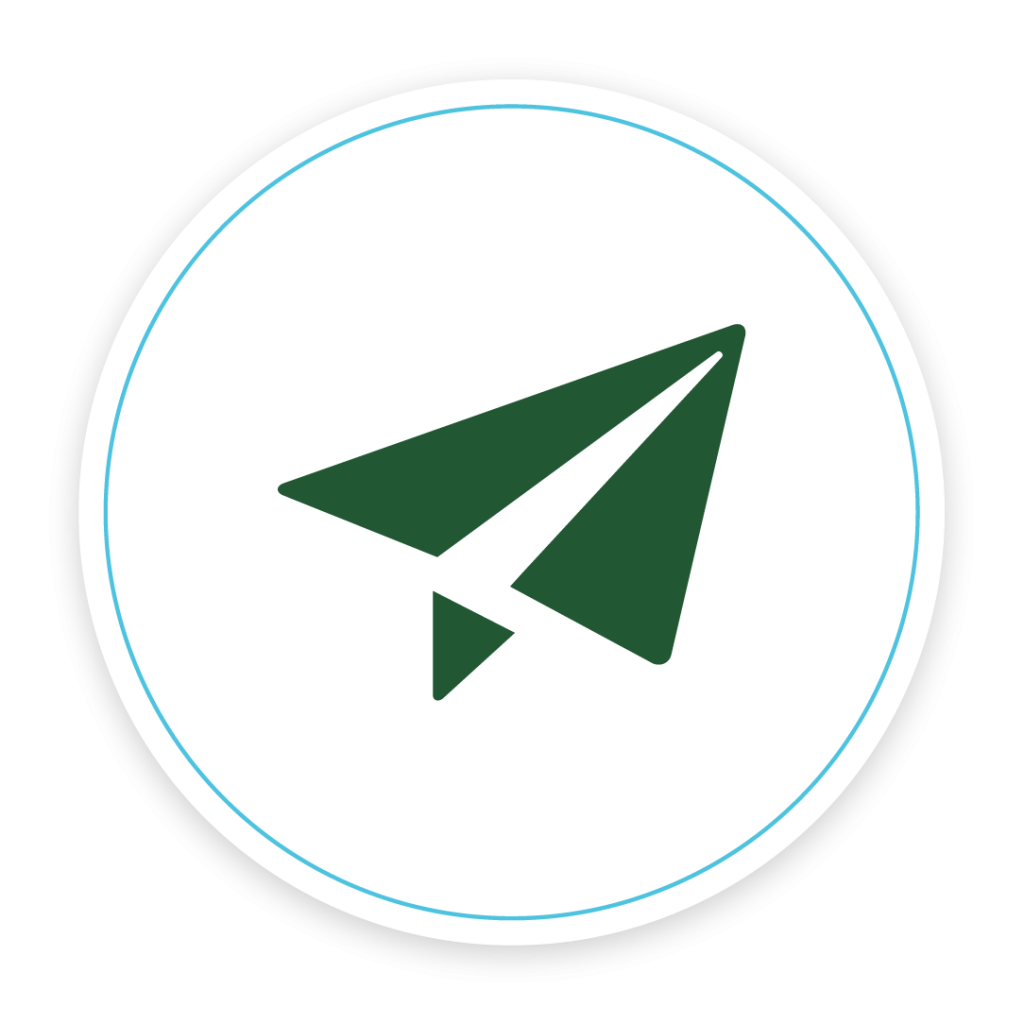 Curbside Lunch Pickup
Remember, BCES is a Curbside Lunch Pickup location. Hot lunches and breakfast for the following day can be picked up in the carpool loop from 10:45-12:45 each day. Through December 31, all Wake County students may receive breakfast and lunch via Curbside Service at no cost.
I wish everyone well this week!
Take care,
Kathy Livengood
Principal