Return to Headlines
2.27.23 The Washington Weekly
Principal's Message
Greetings Washington Families,
I want to take a moment to recognize Darius Davis, Special Education Teacher at Washington. She is one of 20 semi-finalists for WCPSS Teacher of the Year. She represents the best of all of us.
There will be a national team visiting Washington in early March. Washington ES is up for more recognition. Kudos to the staff and students who make it all happen daily in their classrooms.
Have an awesome week, be kind, and take a moment to find joy.
Let's make it a great week at 1000 Fayetteville Street!
Magically,
Doug Hooper, Interim Principal
Joyce Ratley, Assistant Principal
School Updates
Thank you to our fantastic PTA and WES staff. The annual Arts & Letters Night event was a HUGE success! Students and staff alike shared about it the next day. If you and your child missed the event, please be sure to check your child's Monday folder, the school website calendar, and Dojo for upcoming events. We also place updates here for parents in the Washington Weekly. We welcome all feedback about communication with parents. Our last survey revealed that parents receive most of their information from Dojo. We will send out a new survey soon! Thank you for letting us know what works best for you and your family to stay informed.
Photos Needed! Ms. Jardine, who is currently working in the media center, is searching for student photos. A new board, "Look Who Got Caught Reading" will highlight students who are reading at home. Please email pictures to her, at cjardine@wcpss.net, by Monday afternoon.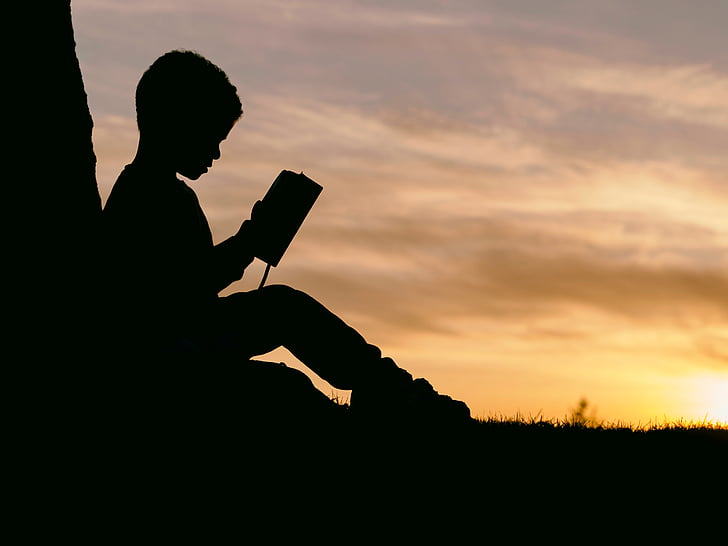 Wizard PTA Updates
Join the "Information Station" to stay updated with PTA News, including volunteer opportunities! There is no cost to participate and you do not have to be a PTA member!
Please find additional information about our WES PTA here.
Important School & District Information
Click the link above for information about when to stay home and when to return!
Upcoming School Events & Volunteer Opportunities
Feb 27- Mar 3: Read Across America Week
Spirit Week!!
Monday - Reading adds color to our lives - Wear Your Favorite Color!
Tuesday - Reading makes us laugh - Wear Wacky Tacky Clothes!
Wednesday - Reading gives us Superpowers - Dress like your favorite Super Hero or wear an outfit that makes you feel powerful!
Thursday - When we read, we learn new things and grow our brains - Wear a hat to school today!
Friday - Cozy up with a good book for Pajama Day!!
Mar 7: Teacher Workday -No School
Mar 17: Spring Pictures
Mar 24: Early Release (1:50 PM)
Mar: 31 Teacher Workday - No School
Helpful Links: