Return to Headlines
Mr. Clark's Bengal Message for the week of 06/04/2023
Good Evening Bengal Family, this is Mr. Clark, Principal at Fuquay-Varina Middle School, with your weekly Bengal Message.
Images of the Week
Our 8th grade students enjoyed their last dance at FVMS! Thank you to all of our parents that made this night special and memorable for our students! We truly brought Hawaii to FVMS! Go Bengals!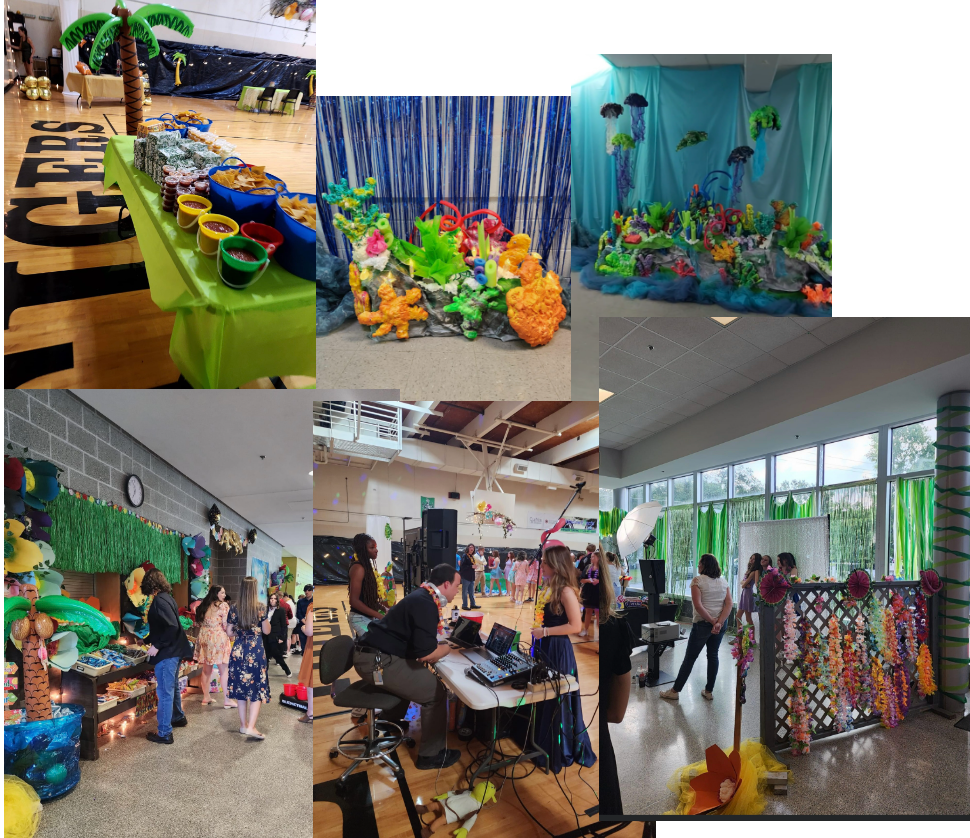 New Announcements
End of Year Testing
Our students completed their end of the year testing last week. If your student missed one of the test, Ms. Elkins, our testing coordinator, will be contacting your student to reschedule their test. If you have any questions about making up a test, please email Ms. Elkins at pelkins@wcpss.net.
Parents/Students may view their score on the EOG through PowerSchool. The assignment is labeled "(Subject) EOG." The score corresponds to the following;
5 - Level 5 proficiency score
4 - Level 4 proficiency score
3 - Level 3 proficiency score
1 - NON PROFICIENT (detailed report will be available to parents mid-late June)
Additional information about the EOG and an interpretation of the scores can be found at this LINK.
Individual Student Reports (ISR) will be available on PowerSchool the week of June 19th. The report will provide additional details about your child's EOG score and how they compare to students in the state and district. More information about ISRs can be found at this LINK.
Students that did not score proficiency on the EOG and passed the class, should have received an email from me about the retesting opportunity. I will send the final email to parents of students that are eligible to retake the 7th grade ELA and 8th grade Science on Monday, June 5th.
8th Grader Returning Chromebooks
All 8th graders will be returning their Chromebooks & chargers to school on Tuesday, June 6 (if in Mr. Oates Social Studies Class) & Wednesday, June 7 (if in Ms. Rumsey or Ms. VanVield's SS Class). Students will receive a new Chromebook at the beginning of their 9th grade year. Please have students bring their Chromebook & chargers to return.
"All Day Use Students" will be returning their Chromebooks & chargers to the school on Thursday, June 8. These students will receive new devices next school year. They will not be on Day Use at the beginning of next school year.
Yearbooks
We have sold out of our yearbooks. If you would still like to purchase a yearbook, you may place your name on the waitlist. If we have any yearbooks remaining after distribution, parents on the waitlist will be contacted first. Yearbooks will be distributed to students on Tuesday, June 6th.
Willow Spring High School Cross Country
Students that are attending Willow Spring High School and are interested in participating on the Cross County team should attend workout sessions listed on the image below.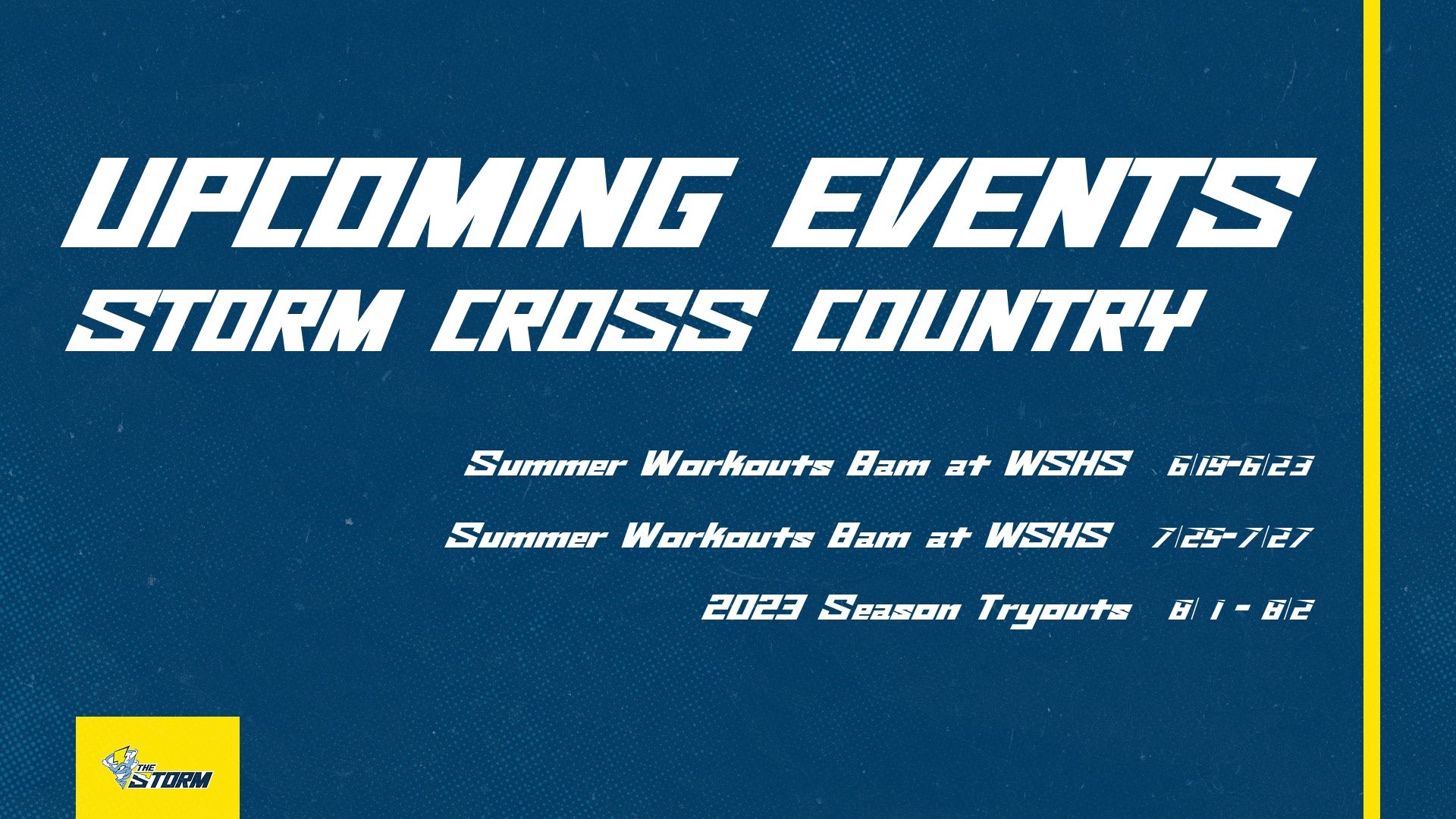 Thank you 8th Grade Parents
I want to give a big shout out and thank you to all of the parents that assisted with making our 8th grade dance special and memorable for our 8th grade students. Everything from the decorations to the food was wonderful and I know our kiddos will not forget that night. You all truly brought Hawaii to FVMS! Thank you all so much for your time, resources, donations, money, and smiles!
2023 Fall Musical
Interesting in auditioning for next year's FVMS Fall musical? Ms. Lundberg and Mrs. McCracken will be hosting a one-day Musical Theatre Bootcamp for rising FVMS 7th and 8th grade students on August 25th. It is free and students are expected to follow school behavior guidelines.
Advanced registration is required by June 9th to secure your child's slot in the workshop. Please feel free to register your child here: https://forms.gle/7BkHtSW7Dam3Mik69
To learn more about the Broadway Bengals theatre department, please visit https://sites.google.com/wcpss.net/broadway-bengals/home
To learn more about the FVMS Choral department, please visit https://sites.google.com/wcpss.net/fvmschoirs/home?authuser=0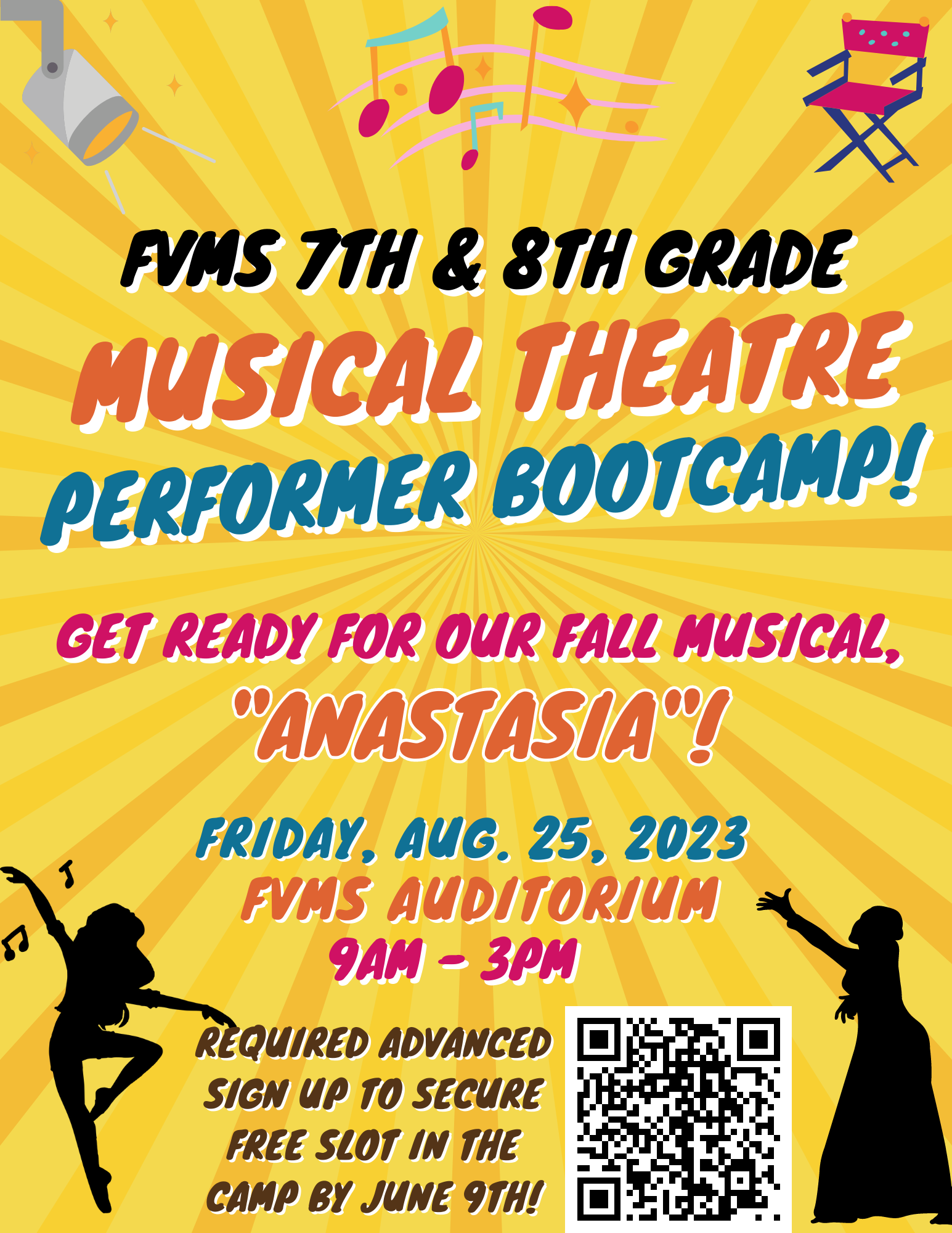 Community Events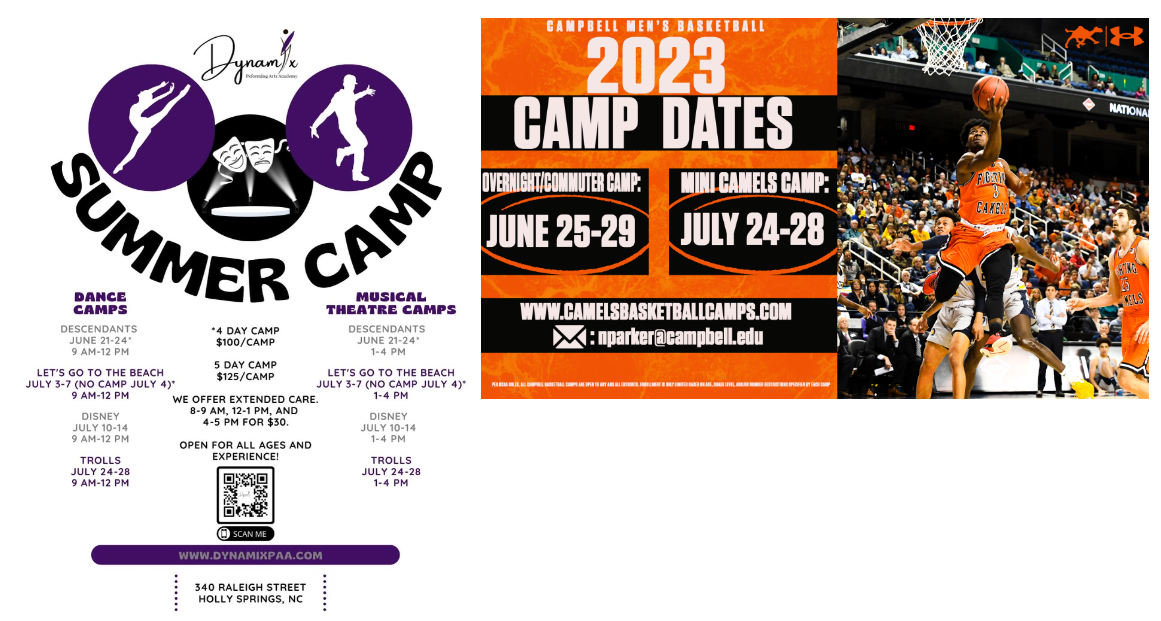 Ongoing Announcements
Not attending base school
It is very important that if your student will not be attending their base school, Fuquay-Varina Middle School, next school year, that you email Mrs. Lanham at dlanham@wcpss.net. This change could be due to you moving out of county, out of state, out of the country, enrolling in a charter, private, or homeschool. Please provide your name, student name, name and location of the new school.
8th Grade End of Year Celebration
We are excited that we get to celebrate our 8th graders by concluding the school year with a 8th grade only dance on June 2nd a fun filled 8th grade Picnic on June 8th. I will share more information about the dance in a couple of weeks. Click on this LINK for more information about the 8th grade picnic and to sign up to be a volunteer.
Upcoming Holidays/Teacher Workdays (No School)
June 9th: Last day of School for students
Stay Connected with what's happening at FVMS