Return to Headlines
September 18th WFMS Family Message
Good afternoon WFMS families,
Athletics
Athletics events begin this week as our teams host West Millbrook Middle this Wednesday, September 21st for volleyball and girls soccer and on Thursday, September 22nd for football.
Ticket prices to all events are $6.00 each. There are 12 Home games in the Fall. Purchasing a "season game pass" will save you money. The game pass is $40.00 for the entire fall season. Season game passes may be purchased by scanning the QR Code.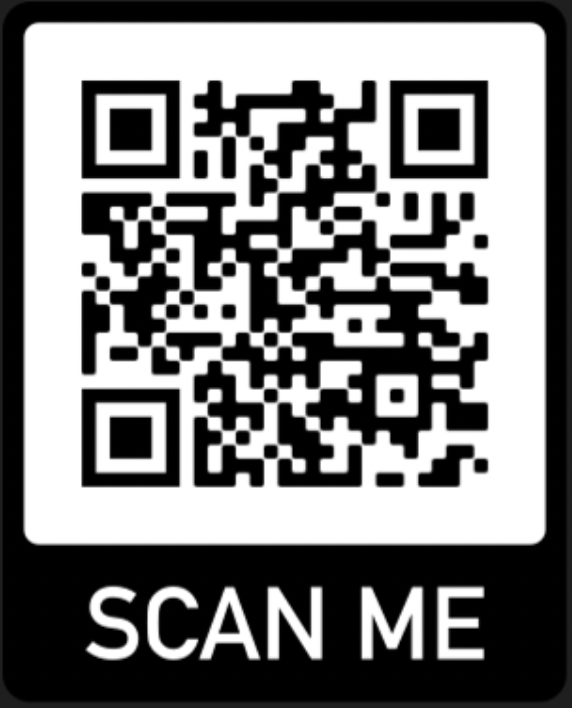 CLICK HERE for "spirit days" for the scheduled home football games on September 22nd, October 13th, October 27th, and November 9th. Students are encouraged to participate by dressing up (in accordance with the student dress code in Board Policy) during the school day and for attendance to the game.
Students are encouraged to attend athletics and extra-curricular events held after school. The Student Code of Conduct applies during all events and students are expected to follow those expectations. Students should NOT leave campus to go to a local business or The Factory and return to a game. If a student leaves campus, they will need to return with a parent or guardian to drop them off for a game. Students attending games are expected to remain in their last class of the day until a call is made to allow spectators to report to an assigned area where staff supervision will be provided until the game or event begins. Outside food or beverages will not be allowed into games. Concessions will be available.
Please review the Spectator Expectations Document with your student if they will be attending events.
Student spectators must be picked up NO LATER than 20 minutes following the conclusion of an event or game. Announcements will be made for students to call their rides beginning 45 minutes before the end of a game or event. If a student is not picked up 20 minutes after the game, they will not be permitted to attend future events or games as outlined in the Student Expectations Document (linked above).
Student Late Arrival
We have seen an increase in the number of students arriving to school after the 7:30 start time. Please know your student is considered tardy if they are not in class at 7:30am and they are missing valuable instruction. Please make every effort to arrive prior to 7:30 to allow your student time to transition to their first core class. Carpool has moved very smoothly overall this year and traffic back-up is not contributing to these delays, as there is overall good spacing between cars during drop-off. Thank you for your support in making sure your student arrives on time.
DEAR - "Drop Everything and Read"
This year, we are implementing DEAR once a week in DRIVE Time. All students will need a physical book with them. Students will have the opportunity to get a book from our library, but are also more than welcome to bring their own from home. Please encourage your child to choose a book that interests them and have them share weekly with about what is happening in their book.
Early College Information Session
The WCPSS Early College information session will be held on Saturday, October 15th from 9am - 11am at Vernon Malone College & Career Academy located at 2200 S. Wilmington Street in Raleigh. Families and 8th grade students may attend to learn more about the seven Early College options available in WCPSS. If you have questions, please email our 8th grade counselor, Ms. Pertell (rpertell@wcpss.net) or our Career Development Coordinator, Ms. Loomis (lloomis@wcpss.net).
PTSA
Please join the PTSA by scanning the QR code below. Your membership is greatly appreciated as we all work together as the WFMS community to support our students, families, and staff.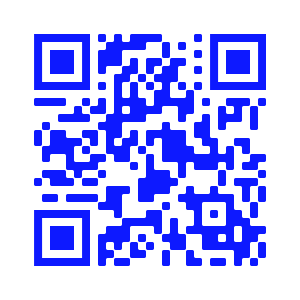 Spirit wear may be purchased by https://wfmsspiritstore.spiritsale.com.
---
Dates to Remember
September 21 | Home Volleyball and Girls Soccer vs. West Millbrook Middle

September 22 | Home Football vs. West Millbrook Middle

September 26 | Teacher Workday

October 10 | Teacher Workday

October 11 | Home Volleyball and Girls Soccer vs. Heritage Middle

October 12 | Home Football vs. Heritage Middle (@Trentini Stadium - Wake Forest High)

October 26 | Home Volleyball and Girls Soccer vs. Neuse River Middle

October 27 | Home Football vs. Neuse River Middle