Return to Headlines
Community Input Sessions for Middle School Math Curriculum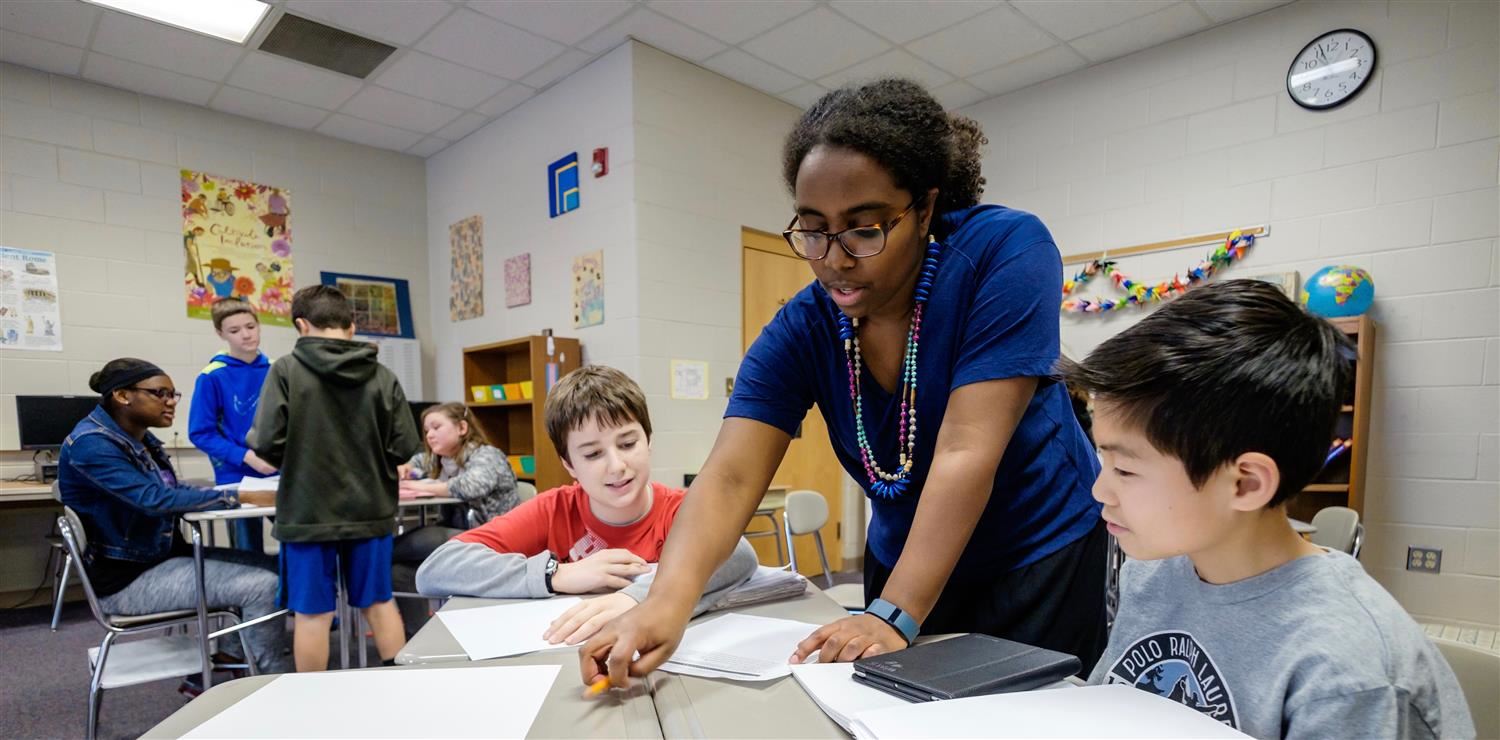 February 16, 2018
In an effort to support our middle school math teachers, the Wake County Public School System is in the process of finding the best possible resource that would support dynamic learning experiences for our students. Your input in selecting a new resource would be greatly appreciated. Come join us to engage with the vendors, explore the resources and provide feedback.
Attendees will:
Engage in a demonstration of the materials;
Explore the resources and materials;
Provide feedback to assist in making our final recommendation to the WCPSS Board of Education.
Parents and students are encouraged to attend one of the following regional sessions:
Tuesday, February 27 at Holly Springs High School
Wednesday, February 28 at Southeast Raleigh Magnet High School
Thursday, March 1 at Wakefield High School
There are two Community Input Sessions to choose from on each date
3:30 pm - 5:30 pm OR 6:00 pm - 8:00 pm
*In the case of inclement weather & cancellation of school and/or after school events, the session will be cancelled.

SPANISH:

En un esfuerzo por apoyar a los maestros de matemáticas de la escuela intermedia, el Sistema de Escuelas Públicas del Condado Wake se encuentra en el proceso de encontrar el mejor recurso posible que respalde experiencias de aprendizaje dinámicas para nuestros estudiantes.
Le agradeceríamos su opinión para seleccionar un nuevo recurso. Acompáñenos para interactuar con los proveedores, explorar los recursos y proporcionar comentarios. Habrá intérpretes en el evento.
Los asistentes:
Participarán en una demostración de los materiales;
Explorarán los recursos y materiales;
Proporcionarán comentarios para ayudarnos a realizar nuestra recomendación final a la Junta Directiva Escolar de WCPSS.
Solicitamos la asistencia de padres y estudiantes a una de las siguientes sesiones regionales:
Martes, 27 de febrero en Escuela Secundaria
Holly Springs
Miércoles, 28 de febrero Jueves en Escuela Secundaria Southeast Raleigh Magnet
Jueves, 1ro de marzo en Escuela Secundaria Wakefield
Hay dos sesiones de participación comunitaria para elegir en cada fecha 3:30 pm - 5:30 pm o 6:00 pm - 8:00 pm
* En caso de mal tiempo y cancelación de eventos escolares y / o después de las clases, la sesión será cancelada.