Return to Headlines
Preschool Application and Screening Events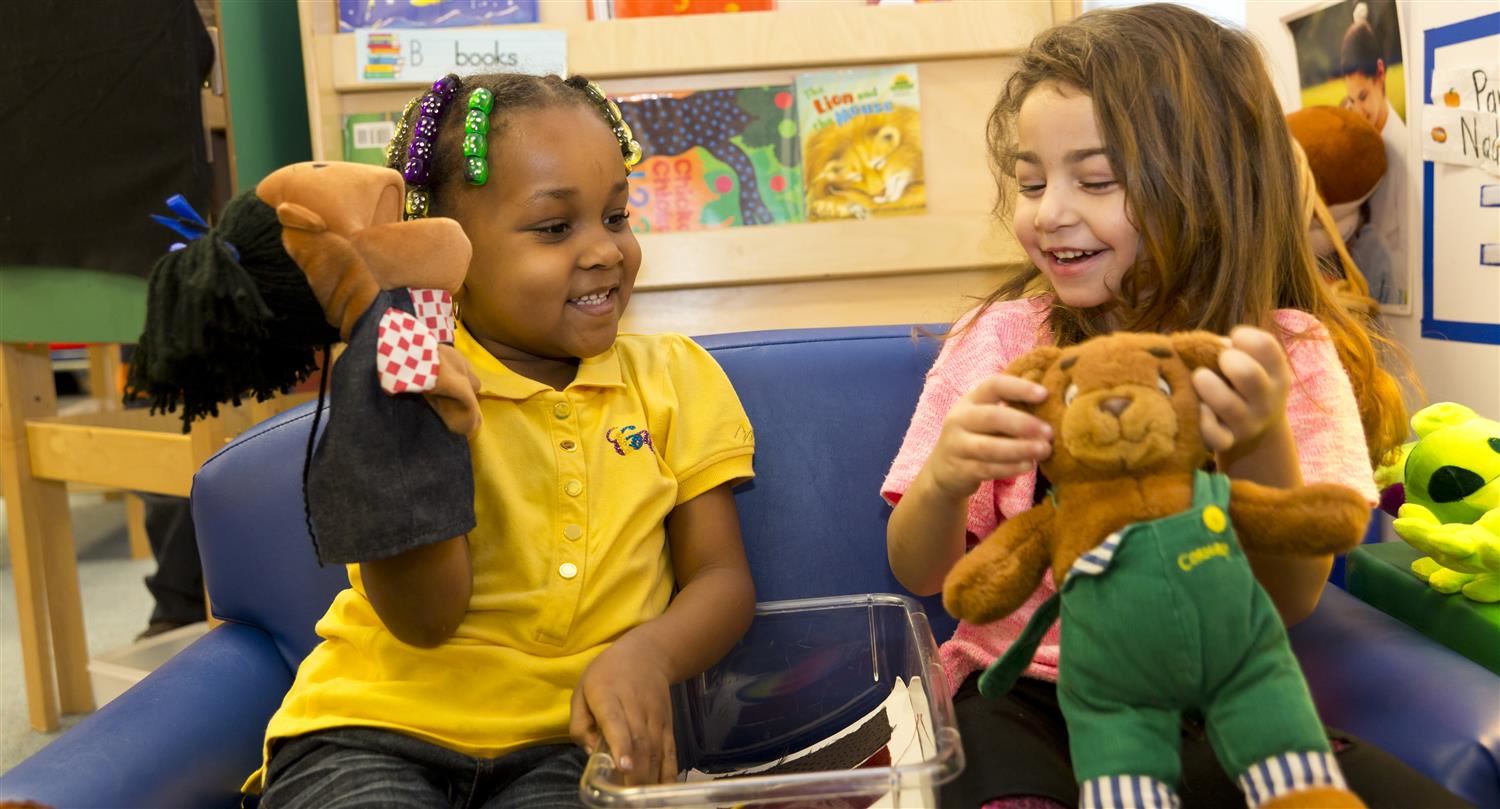 Let us help you apply now for your 4-year-old to attend one of our free preschool programs!
Dates: Every Thursday in April and May
Time: 8:30 a.m. - 4:00 p.m.
Location: Wake Up and Read Building, 1820 Capital Blvd, Raleigh, NC 27604
We will help you complete the pre-K application. Students qualify for the program based on academic need, so we will also conduct a brief development screening to determine their eligibility.
You'll need these documents to complete your application:
Copy of Child's Birth Certificate

Proof of Residency

Family Income
Families attending will receive a free bag of books.
Applications received after June 30, 2021 will only be considered for Telamon Head Start and NC Pre-K. Requests and referrals for special education services are accepted and evaluated year-round.
Learn more about our Pre-K programs or apply online at wcpss.net/prek.
For more information or assistance, call 919-694-8024.
---
Eventos de Elegibilidad y Solicitud de los Programas Preescolares
¡Nos gustaría ayudarle con el proceso de solicitud para que su hijo de 4 años asista a uno de nuestros programas preescolares gratuitos!
Fechas: Todos los jueves de abril y mayo
Hora: 8:30 am - 4:00 pm
Ubicación: Edificio Wake Up and Read, 1820 Capital Blvd, Raleigh, NC 27604
Le ayudaremos a completar la solicitud de pre-Kínder. Los estudiantes califican para el programa según sus necesidades académicas, por lo que también realizaremos una breve evaluación preliminar de desarrollo de su niño para determinar su elegibilidad.
Para completar la solicitud, usted necesitará los siguientes documentos:
Copia del acta de nacimiento del niño

Comprobante de domicilio

Ingresos familiares
Las familias que asistan recibirán una bolsa con libros gratuitos.
Las solicitudes recibidas antes del 30 de junio de 2021 serán consideradas para todos los programas. Las solicitudes recibidas después del 30 de junio de 2021 solo se considerarán para Telamon Head Start y NC Pre-K.
Obtenga más información sobre nuestros programas o presente su solicitud en línea en wcpss.net/prek.
Para obtener más información o ayuda, llame al 919-694-8024.