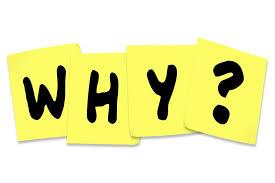 Augusto: "VMCCA is innovative."

Beck: "I want to work with my hands and learn skills that I will use every day in my future career."

Odilia: "To me, VMCCA equals opportunities."

Bryan: "I want to learn real-life employability and career skills."

Nick: "Project-Based Learning allows us to do research projects together and create solutions."
Ian: "I like that we are treated like mature, young adults."

Sharon: "I like that we are encouraged to develop our own ideas."

Tyler: "VMCCA has a college atmosphere."

Dylan: "Hands-on learning allows me to fully understand the material I need and actually remember it."