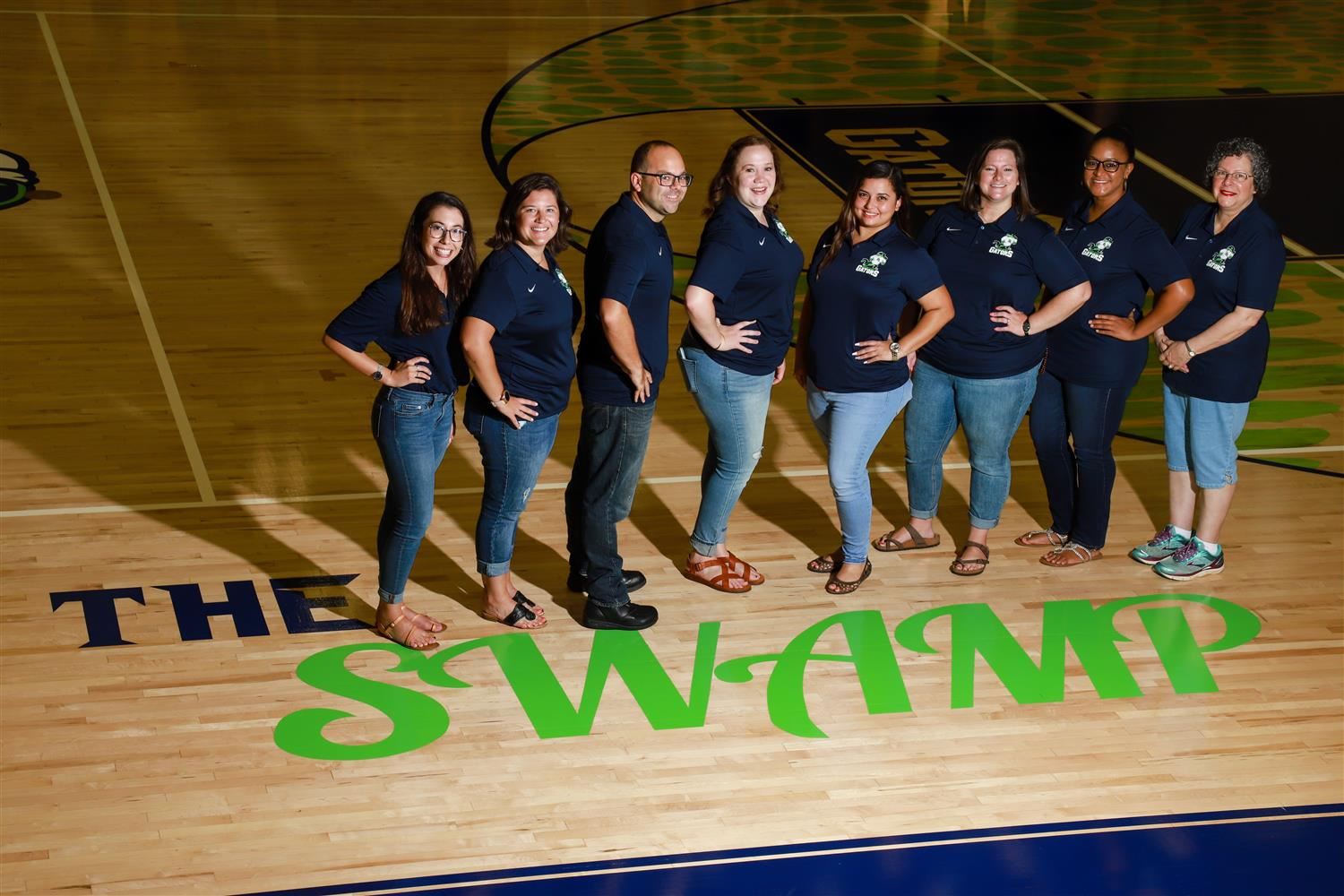 Pictured above, left to right: Elise Denman, Counseling Intern; Karah Fegeley, Administrative Assistant; Rob McAuliffe, Counselor; Emily Simpson, SAP Counselor; Mayra Garcia, Counselor; Hamilton Roberts, Dean of Students; Natalie Wiggins, School Psychologist; and Claire Larsen, School Nurse.

Green Level High School Student Services is dedicated to cultivating an equitable, inclusive, and culturally responsive environment that promotes self-discovery and fosters the realization of every student's potential.

Each student is assigned to a counselor by the first letter of their last name. We are here to partner with students to support their personal, social, academic and career needs. We look forward to meeting you all soon!