2018-19 Enrollment Proposal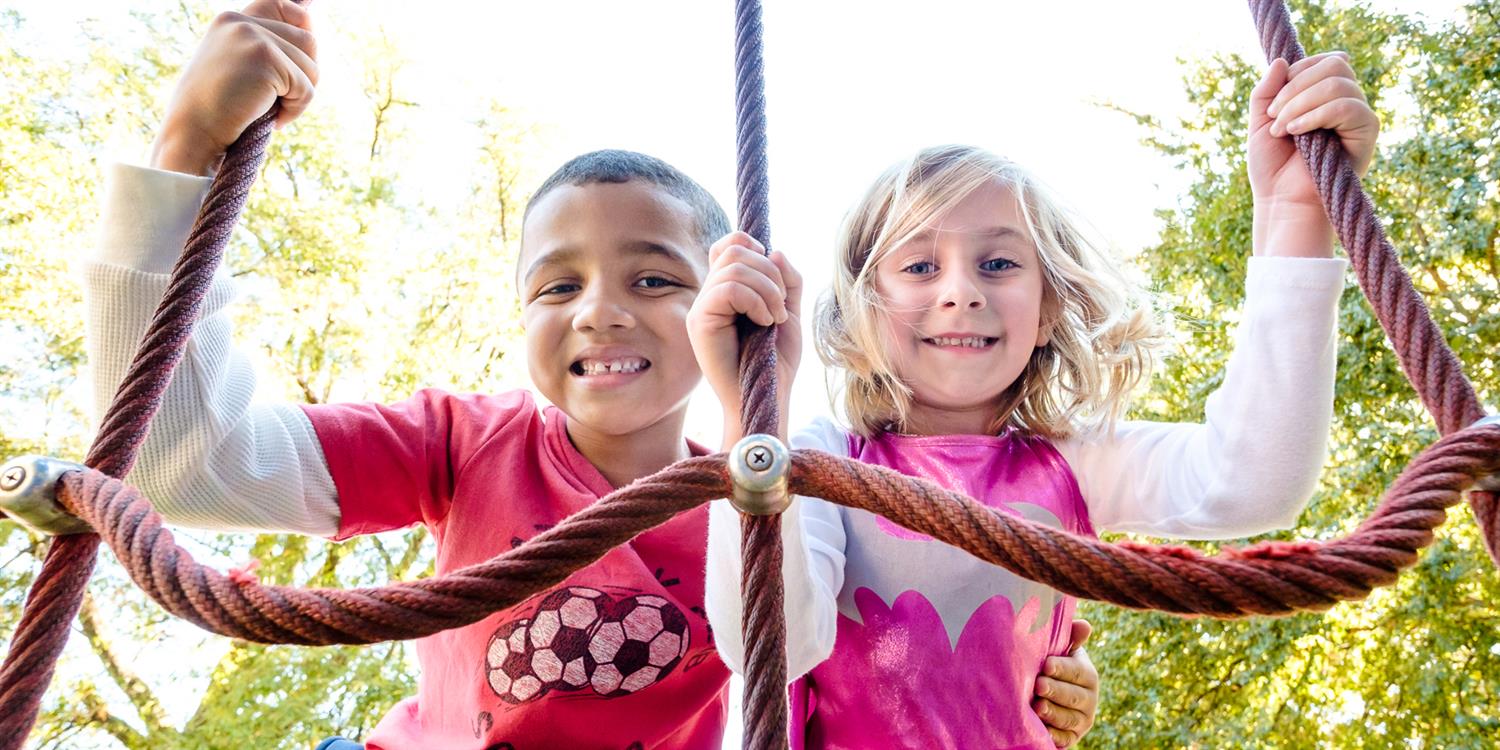 UPDATE 12/13: School board members discussed a revised proposal regarding Buckhorn Creek Elementary. It would open as a traditional calendar school. Families assigned to the school could apply to up to two year-round calendar schools Jan. 10-31. Depending on their address, parents can apply to the following schools:

Herbert Akins Road Elementary and/or Ballentine Elementary
Holly Grove Elementary and/or Holly Springs Elementary

View the board presentation. View the board discussion. A final vote on Buckhorn Creek is expected on Dec. 19.

UPDATE 12/5: The Wake County Board of Education approved much of the 2018-19 Student Enrollment Plan. New assignments were approved for South Garner High, Apex Friendship Middle and Bryan Road Elementary. The board also approved moving some students from Green Elementary to Brooks Elementary, and assignment changes for students attending Sycamore Creek Elementary, Abbotts Creek Elementary, Olive Chapel Elementary and Willow Springs Elementary as their year-round calendar option. However, the board decided to delay a decision about assignment decisions related to the new Buckhorn Creek Elementary for further discussion. See if you're affected.

How can I stay informed?

We will post regular updates on this page. All board work sessions stream live and then are archived on the

WCPSS YouTube channel

.

Why are we discussing this?

The main drivers of this proposal are the opening of four new schools in the 2018-19 school year:

South Garner High School, 8228 Hebron Church Road, Garner (Opening for 9th and 10th graders)
Apex Friendship Middle School, 7701 Humie Olive Road, Apex
Bryan Road Elementary School, 8317 Bryan Road, Garner
Buckhorn Creek Elementary School, 5651 Honeycutt Road, Holly Springs

We are committed to smart growth and planning strategies that promote healthy schools and address school crowding. We currently have more than 160,000 students, and are projected to add nearly 23,000 additional students by the 2024-25 school year.

Watch the video to learn more about how we use smart planning and creativity to manage growth.

We are opening new schools every year to plan for this growth. New schools are populated with students from existing schools. This is what causes the majority of changes to student assignments. In some cases, a proposed change in assignment is caused by the opening of a new school, but the student is assigned to another existing school in the area.

Our school board and district staff makes these decisions by weighing four factors: Student Achievement, Stability, Proximity and Operational Efficiency.

Watch the video to learn more about the Four Pillars.
Find Your 2018-19 Base and Application Schools
This
address look-up tool
reflects all assignment changes for the 2018-19 school year
except
changes related to the opening of Buckhorn Creek Elementary.
Share Feedback About Buckhorn Creek Elementary
We have opened a new online forum for feedback about the additional discussions regarding Buckhorn Creek Elementary.