Athletics Announcements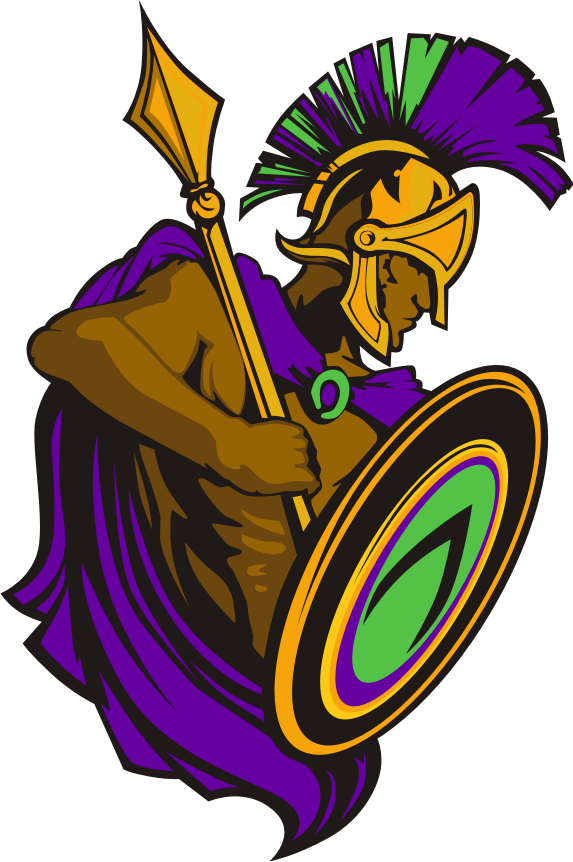 The athletic program seeks to promote an ever-increasing growth of a type of interscholastic athletics which is educational in both objective and method and which can be justified as an integral part of the middle and high school curriculum.

ATHLETICS UPDATE

Winter Sports - Tryouts for girl's and boy's basketball will begin November 15th from 2:30 - 4:00 pm. In order to stay for tryouts, you must have a participation packet on file with a current physical. Please email Beth Faucette, athletic director, if you have any questions. bfaucette@wcpss.net

You

must

have a complete participation packet and a current physical to participate. Please submit participation forms to Mrs.

Faucette

in room 2307 or in the main office. Please see Mrs.

Faucette

if you have any questions concerning Fall sports.

Students must have a complete participation packet and a current physical to participate.

Make sure you have all the required paperwork and physical completed. You will not be allowed to tryout without all the forms completed. So get that done now. The required Athletic Forms can be found under the ATHLETICS tab on the Carnage Website.

On the day of tryouts, besides your paperwork, make sure you have athletic wear and sneakers to change into and bring a full water bottle.

Athletic Eligibility Requirements 2021-22:

NCDPI has made updates to the requirements for athletic eligibility for middle school students. Please see the attached

Eligibility Requirements

with updated eligibility information for the 2019-2020 school year. Please note the change in requirement for all rising 7th graders. All rising 7th graders must now meet all eligibility requirements. Prior to this change rising 7th graders did not have to meet eligibility requirements for the first semester of 7th grade. In addition, the course requirement has been updated and simplified. Students must now meet the requirement of earning passing grades in three core courses during the previous semester.