English Language Arts~
Students learn about the writing-reading connection by drawing upon and writing about evidence from literary and informational texts. Writing skills, such as the ability to plan, revise, edit, and publish, develop as students practice skills of specific writing types such as arguments, informative/explanatory texts, and narratives. Guided by rubrics, students write for a variety of purposes and audiences. Sixth graders also conduct short research projects drawing on and citing several sources appropriately.
They hone skills of flexible communication and collaboration as they learn to work together, express and listen carefully to ideas, integrate information and use media and visual displays to help communicate ideas. Students learn language conventions and vocabulary to help them understand and analyze words and phrases, relationships among words, and shades of meaning that affect the text they read, write, and hear. Students are encouraged to engage in daily independent reading to practice their skills and pursue their interests.
Common Anchor Texts for 6th grade ELA:
QUARTER 1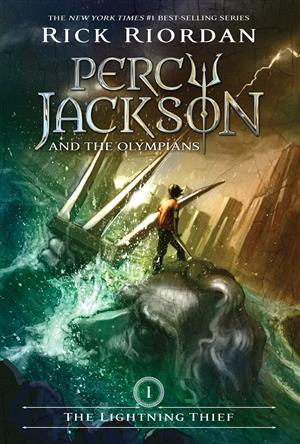 QUARTER 2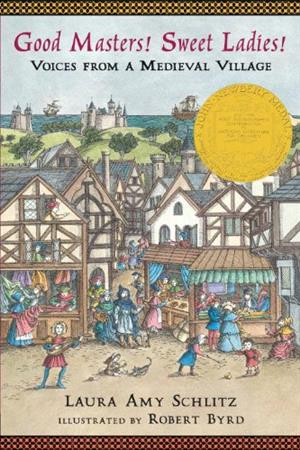 QUARTER 3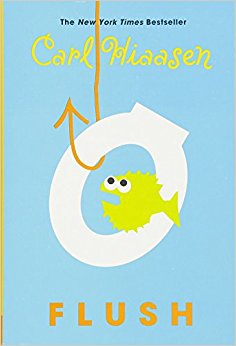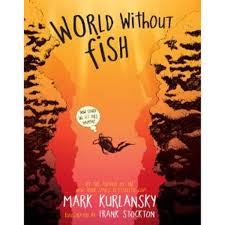 QUARTER 4