2023-24 Enrollment Proposal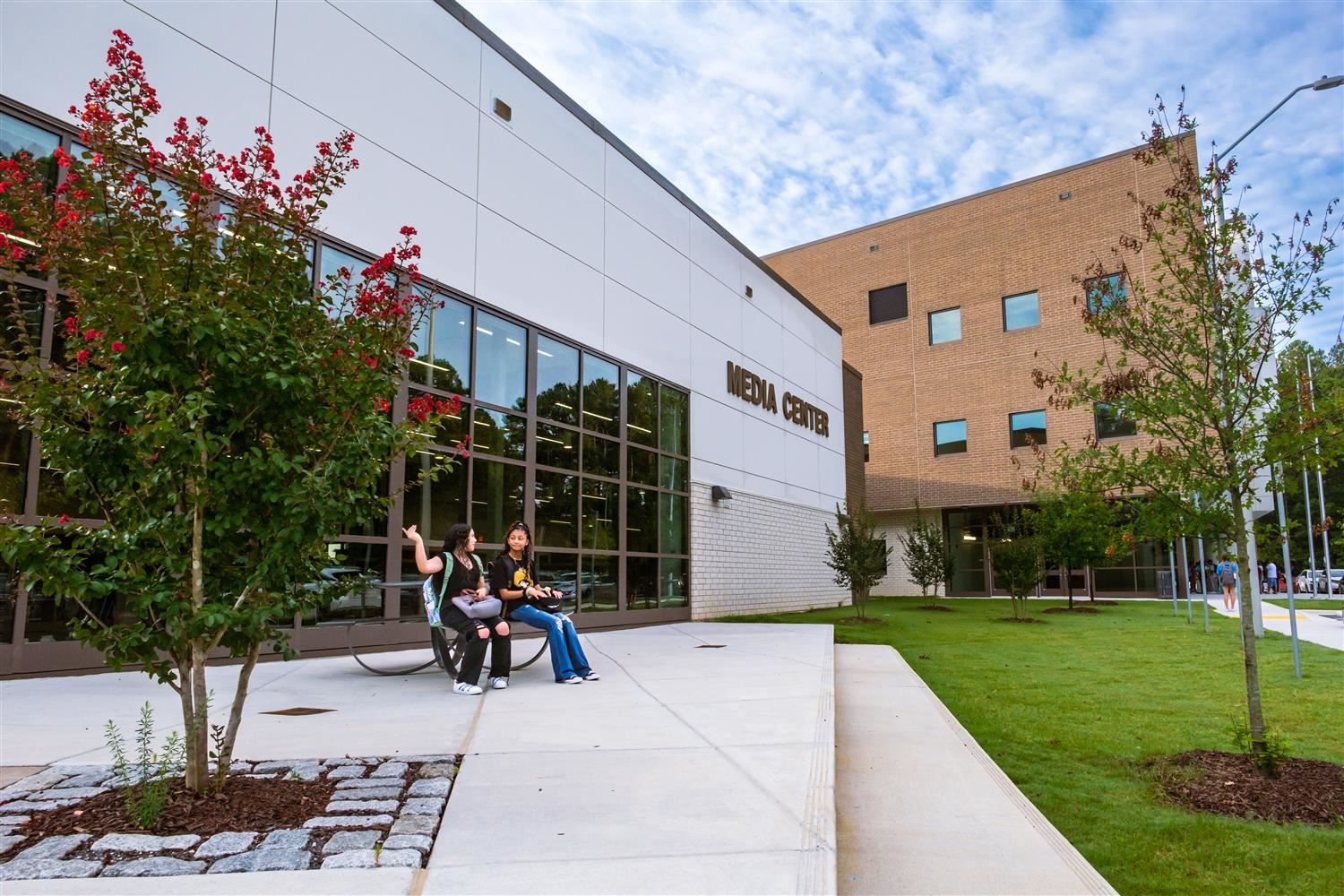 First Draft

On September 20, 2022, staff members presented the first draft of a new Student Enrollment Proposal to the Board of Education.

The proposal includes proposed school assignment changes for the 2023-24 school year.

Overall, we anticipate that only a very small percentage of students will be affected by this proposal.

This is the beginning of a community conversation that is scheduled to conclude with the school board adopting a final plan on November 15.

Why is this proposal necessary?

Since we are not opening any new schools for the 2023-24 school year, this year's student assignment proposal focuses on base assignment changes, calendar application changes and recommended stability rules in order to relieve overcrowded schools and fill underutilized schools.

These changes will provide an opportunity for students to attend a less crowded school and to have shorter bus routes. In addition, the Board will discuss options that allow families affected by this proposal the opportunity to apply for a stability transfer and remain at their current school without district transportation. Review the stability rules.

How does the process work?

Parents may provide feedback and ask questions on our online forum ThoughtExchange. Board members and staff review feedback as they prepare the second draft of the proposal. We will also host virtual information sessions.

The second draft is scheduled to be presented to the school board on Oct. 18.

A public hearing will be held on November 10. The school board is scheduled to vote on a final plan on Nov. 15. View the timeline.
Check Your Proposed New Assignment