Join the Creative Clippers and be a part of the OCE Art World! This year we are teaming up with the Drama Club and Music Club to create a performance and show off all of the talent at Olive Chapel Elementary.

In Spring 2022 there will be a performance put on by the Drama Club, in which the Music Club will contribute the sound design and the Art Club will put its creative touch on the sets and props! Drawing, painting, building, collaging, and more! The Art Club will learn new techniques, work with a variety of materials, and highlight the talents of all the students involved!

Art Club will meet Friday mornings at 8:00-8:35. Please arrive by 8:00 so that we have plenty of time to work. A staggered meeting schedule for the 4 tracks will be created to allow for the maximum number of young artists to participate.

This club is open to 1st, 2nd and 3rd graders who are interested in having more experiences with Art and collaboration. This club will focus on creative thinking, communication, and teamwork. Young artists should come prepared to be creative, collaborate, and share their ideas! It is vital for the success of all artists that they are able to observe, envision, engage, persist, explore, reflect, understand and express!

If you are interested in joining the Art Club and being a Creative Clipper, please come with an open mind and open heart.

To apply, click here.
Art Teacher & Art Club Coordinator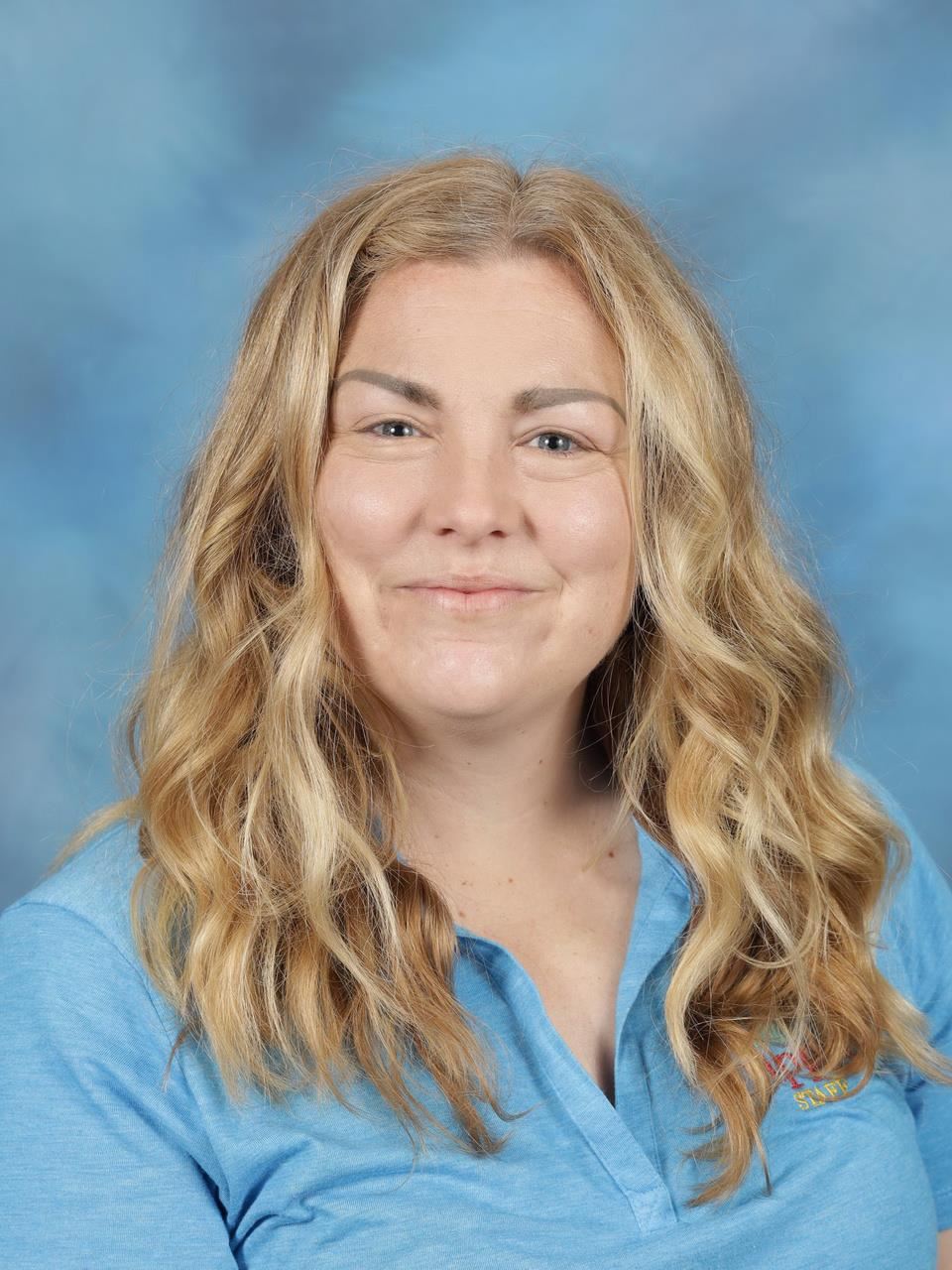 Phone:
Email:
Degrees and Certifications: