On this page you will find the most current forms for our 20-21 School Year as we begin the re-opening and welcoming students back students.

---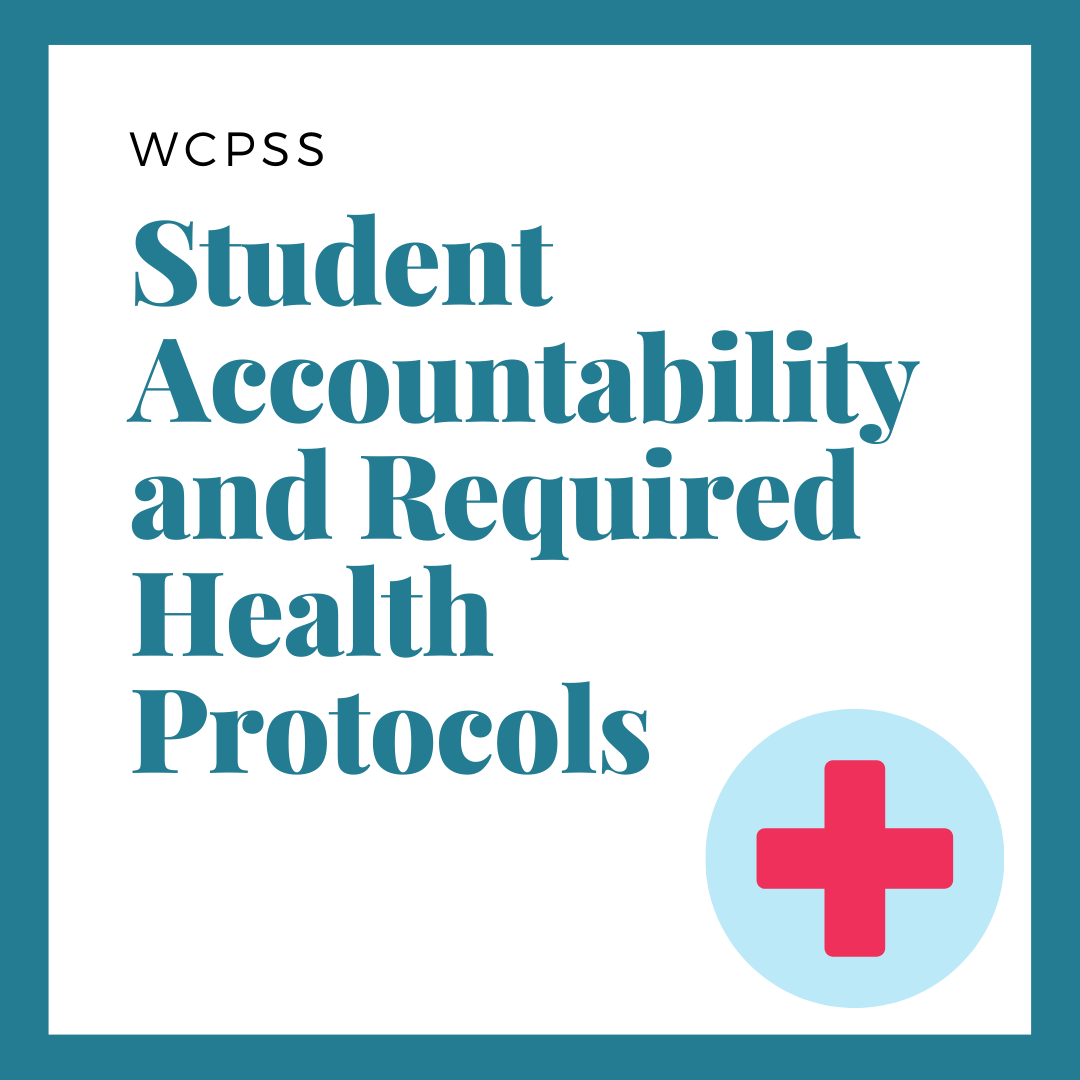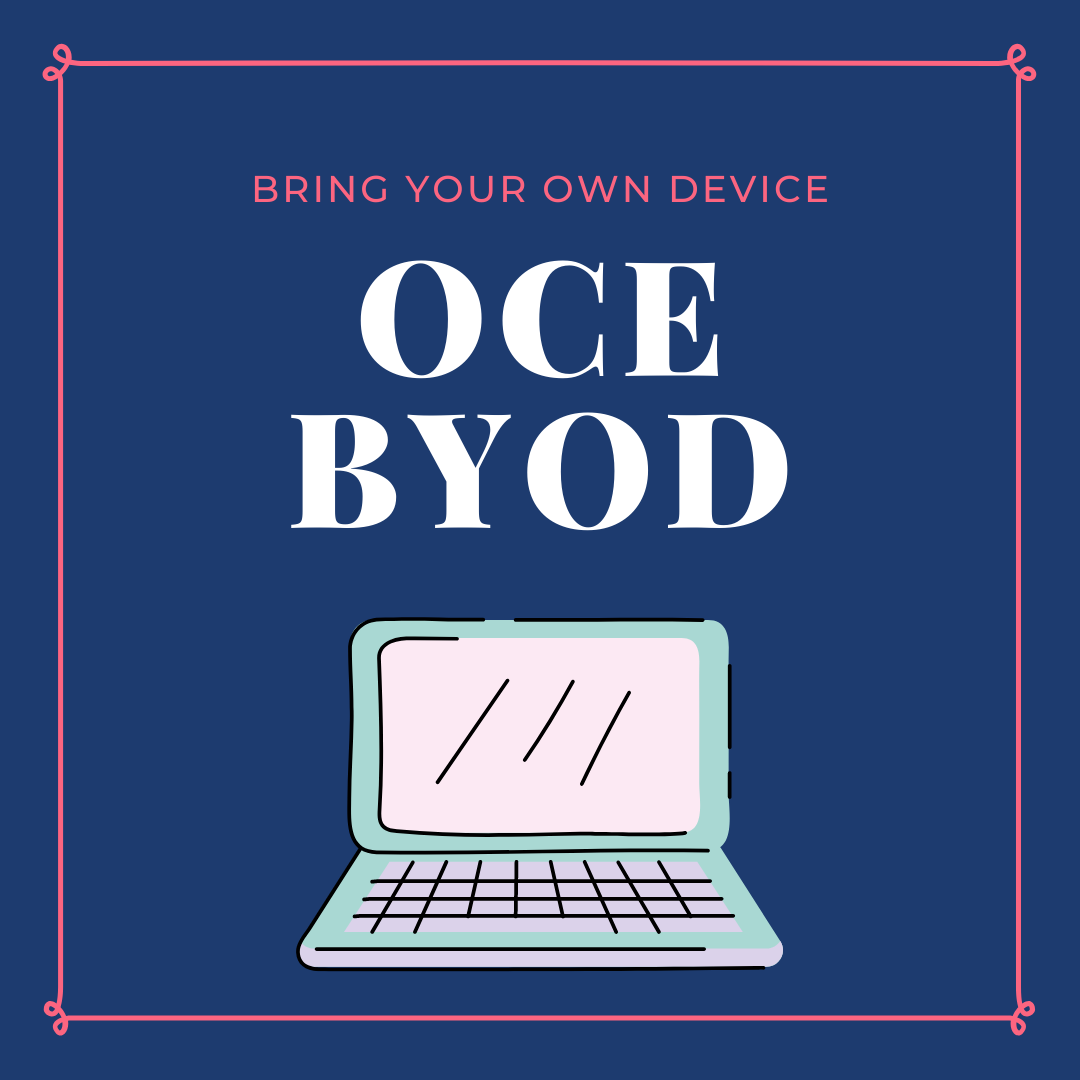 Student Accountability and Required Health Protocols

Students and Families Must Agree to Follow Covid-19 Health Guidance. Students and families are required to familiarize themselves and agree to follow our health guidelines, as described in the Return to Campus Family Guide and posted on wcpss.net/ReturnToCampus. These guidelines are mandatory and will be strictly enforced.
---

Bring Your Own Device Program

During the 20-21 school year students will be able to bring their own personal device to school under the BYOD (Bring Your Own Device) Program. Personal devices should have internet capabilities and allow students to access their Wake ID Portal in order to be able to use the WCPSS applications provided.

In order to bring your own device, students and parents/guardians will need to fill out the form below and return it to their child's teacher.

If you have a WCPSS issued device, you DO NOT need to fill out a BYOD form. Your student may bring their WCPSS issued device to and from school without this form since it is already a WCPSS secured Chromebook.

View all the details about BYOD and your student by visiting our OCE BYOD site.

You can also view the details specific to the Fall 2020 preparing for returning students to school & BYOD procedures HERE.