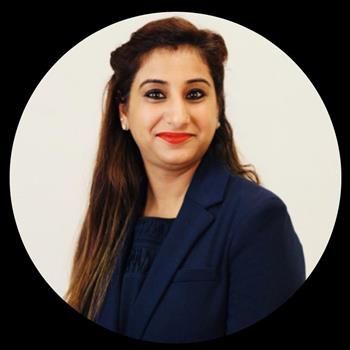 Bio:

Trisha Bhatia is the treasurer of Cedar Fork Elementary PTA. She is really excited about the opportunity and looking forward to working with the team and learnings that will come her way. She has a 1st grader at Cedar Fork. Trisha has a doctorate degree in Food Science from NC State University. Trisha used to work with Mars (Food Company)as a Quality Manager. Recently, she has switched to Novozymes (Biotech Company) as a Product Quality Manager.
Bio:

My name is Sara Hachim, my family and I moved from the Bay Area, California almost two years ago to raise our family in Morrisville. I am a mom to a two year old and a five year old who has started kindergarten at Cedar Fork. I am an avid legal advocate and have volunteered with various organizations doing pro bono legal work for labor/employment, asylum and disability rights cases. I am currently a legal operations/program manager in big tech. I enjoy spending time with my family, exploring new playgrounds around the triangle and cooking. :)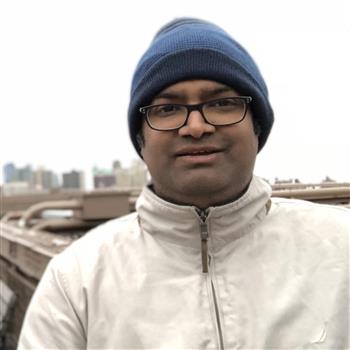 Bio:

Nitin Mehta is co Vice president of the Cedar Fork Elementary PTA. He is an engineering graduate with electronics as major and is currently working as a cloud engineer. He has a 3rd grader at Cedar Fork. He believes in giving back to the community and loves volunteering at school, food banks and other community events.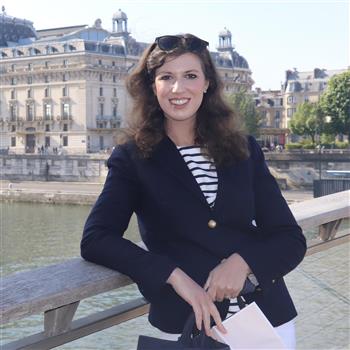 Bio

Alyssa Reynolds is president of the Cedar Fork Elementary PTA. She served as vice president of Cedar Fork's PTA for the past two years, and she is excited to build community and help sponsor school events. Alyssa is a graduate of Duke University and is a former high school English teacher. She currently teaches childbirth classes to Triangle families. She has a 2nd grader at Cedar Fork.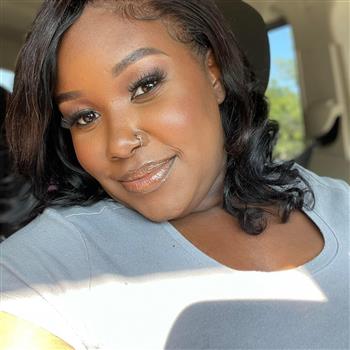 Bio:

I am a mother of 3 awesome children 2 of which attend Cedar Fork Elementary for the first time. My hobbies include spending time at sports games, creating crafts and shopping. I am a first year PTA board member but I am so excited to rock the 2023-2024 school year.