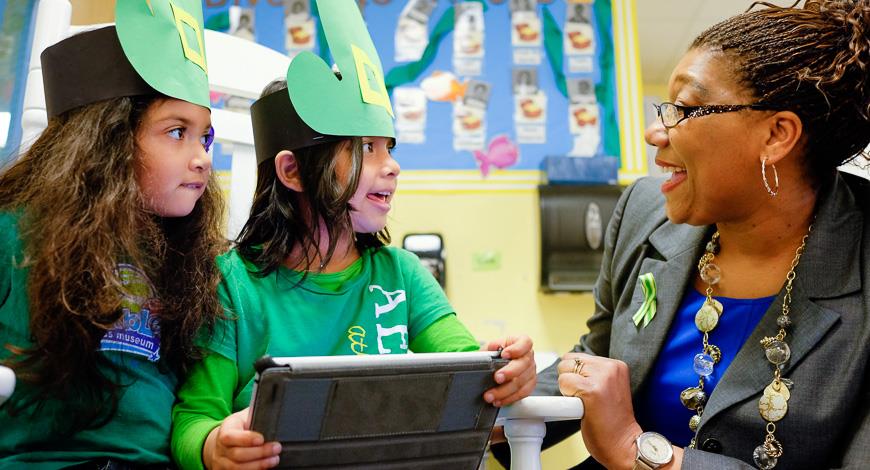 We are hiring creative and dedicated professionals who believe all children have the ability to be successful. By working with us, you will join a vibrant learning community that values diversity, professional development and innovation.

We are located in Wake County, North Carolina, an area frequently ranked as one of the nation's best places to live and work. We employ over 18,000 staff and faculty to support more than 157,000 students.

Our robust beginning teacher support program, beautiful school facilities and flexible school calendars are just a few of the many reasons to work in Wake County schools.
Bus Driver Job Fair - July 14
Our next Bus Driver Job Fair will be on July 14! Check back here for times and a location. This will be a great event during which you can learn about bus driver job opportunities in our district! Participants will have the opportunity to talk with transportation staff about the hiring process and submit an online application. We offer great benefits, a convenient work schedule and opportunities for advancement.

If you have questions about our bus driver application or hiring process, please contact Tanya Rich at 919-533-7834.