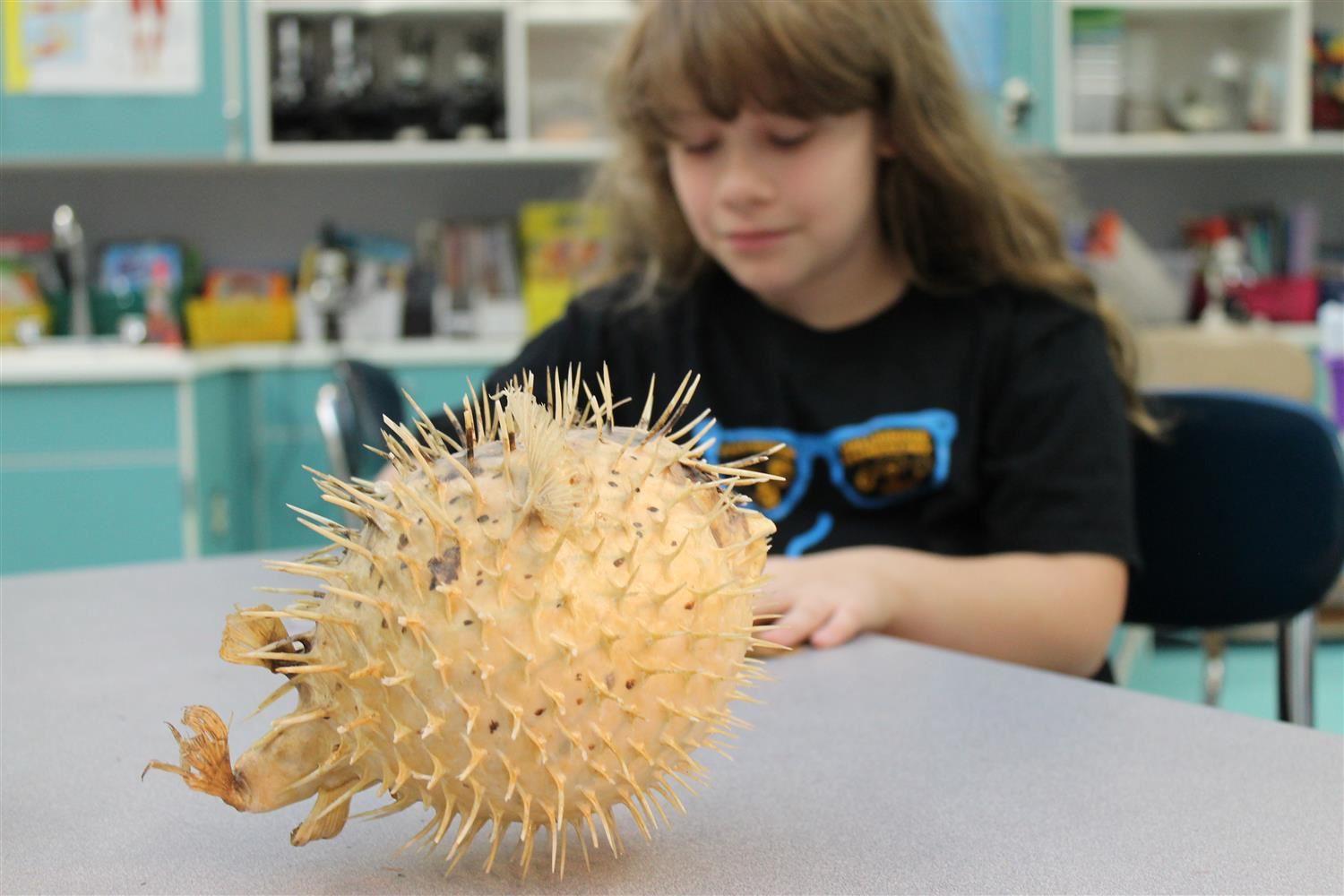 Environmental and Community Connections

Millbrook Environmental Connections Magnet Elementary (MECME) offers students a rigorous, expeditionary academic experience. All instruction is taught through the lenses of environmental and community connections. Learning experiences are steeped in exposure to local and global issues ranging from the atmosphere to wildlife.

The innovative curriculum supports students in becoming environmentally literate citizens through development of the following characteristics:

Understanding how natural systems and human social systems work and interrelate;

Combining this understanding of the environment with personal attitudes and experiences to analyze various facets of environmental issues;

Demonstrating the skills necessary to make responsible decisions based on scientific, economic, aesthetic, political, cultural, and ethical considerations; and

Practicing personal and civic responsibility for decisions affecting shared natural resources.

The thematic curriculum is grounded in cross-content learning opportunities. For example, interdisciplinary learning occurs through the alignment of science and social studies concepts. Students develop their literacy proficiency through the exploration of theme-based texts and materials that are rich and complex. Students also gain literacy proficiency, and develop their math skills, through independent and collaborative inquiry projects. This interdisciplinary approach to instruction recaptures time lost to transitioning between subjects, allowing for more time for intensive and targeted remediation or enrichment.

Students at each grade level engage in multidisciplinary, project-based learning through completion of Environmental Challenge Inquiry Units, taught by Environmental Inquiry (E-Inquiry) teachers as part of the specials rotation. The Environmental Challenge Inquiry Units focus on four broad themes:

living things,

earth science/solar system,

environmental/community connections, and

weather and climate.

These units are grade-specific, standards-aligned, project/problem-based learning activities. E-Inquiry teachers conduct classes through a problem-based learning approach, with students driving their learning by choosing to answer a pre-determined question (lower grades) or choosing to research a problem question within that subject (upper grades). MECME's Environmental Connections Integration Specialist works with every educator in the building to facilitate and ensure fidelity of the magnet theme across all instruction.

MECME prepares students to become global leaders by equipping them with knowledge about the planet they are inheriting and outfitting them to assume the stewardship of Earth. At MECME, "We will develop caring citizens who will change the world."
For more information about our magnet program or to schedule a tour of our school, contact Randi Jones, Magnet Programs Coordinator at 919.850.8700 Ext. 26250.