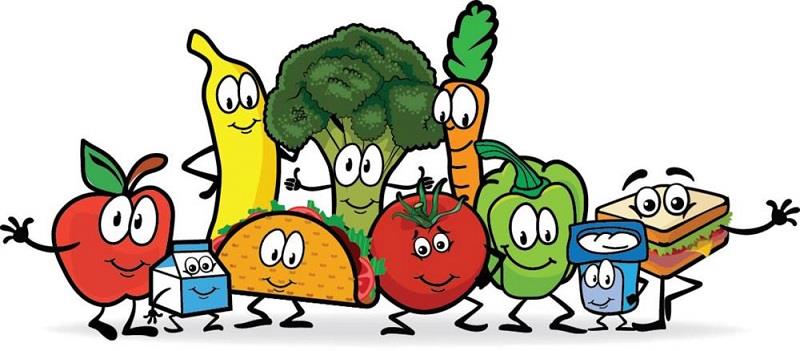 National School Lunch Week is October 14-18, 2019

Thank Turner Creek's wonderful Cafeteria Staff for everything they do!

Cafeteria Manager: Kisha Trotter

Asst. Manager: Lorraine Beck

Cashier: Connie Laricchiuti

See the form below for entry information for the NC Agriculture Farm to School Art Contest. The deadline is December 13, 2019.