Welcome to Fifth Grade at Davis Drive Elementary!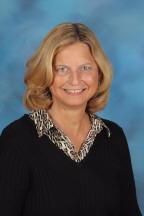 Phone:
Email:
Degrees and Certifications:
Brenda Carroll

Email: bcarroll @wcpss.net

I joined the DDE Family in 1996, and have enjoyed teaching fifth grade ELA and Social Studies. For a brief time, I taught fourth grade ELA and Science at DDE, before returnng to fifth grade. The annual trip to Washington, D.C. is definitely one of my favorite things about teaching fifth grade. Now I live with my husband, son, and two Siamese cats in Cary, but I grew up in Greenville, NC, where I lived until 1981, when I graduated from East Carolina University. I earned a Masters degree from NC State in Instructional Technology in 2005. In my free time, I enjoy reading, scuba diving, and cruising around Beaufort, NC on our power boat.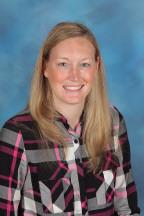 Phone:
Email:
Degrees and Certifications:
Leann Hamstra

Email: lhamstra @wcpss.net

I was born and raised in Iowa, and moved to North Carolina when I was a freshman in high school. I graduated high school from Athens Drive. I earned my undergraduate degree in Elementary Education from the University of North Carolina at Wilmington, and my masters degree in School Administration from East Carolina University. I have taught both third and fifth grade at Davis Drive Elementary. I love to travel, read, and spend time with my family. Each year I love watching my students excitement has we explore how science and math is all around them!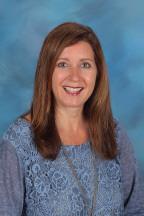 Phone:
Email:
Degrees and Certifications:
Jean Jaros

Email: jjaros @wcpss.net

Would you believe this is my 24th year teaching in room 412? Back in 1995, I helped open DDE and it has been rewarding working with so many staff members, students and family while watching this community grow. My grandmother taught grades 1-8 in the last one room schoolhouse in rural Minnesota and my mother taught fifth grade, so I come from a family of teachers. Oklahoma State University is where I attended undergrad and my Masters is from UNC Chapel Hill. This is my 27th year in WCPSS schools. Outside of school, I enjoy traveling, reading, cooking, shopping and spending time with friends and family.
Phone:
Email:
Degrees and Certifications: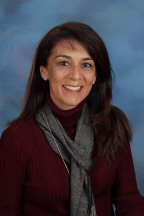 Phone:
Email:
Degrees and Certifications:
Nathalie Powell

Email: npowell @wcpss.net

I was born in Island Falls, a small town in Maine. Soon after, my parents relocated to Lima, Peru where I grew up. After graduating from high school, I moved back to the states and some years later I decided I wanted to be an educator. I met my husband while going to college and the year I graduated we got married. As I started teaching I was enthusiastic with helping my students become proficient readers. Shortly, I went back to school and finished my master's, which led to my National Board Certification in literacy. My greatest endeavor was the completion of my doctoral degree in education with a concentration in reading.

My husband and I live in Apex with our three teenage daughters. We keep busy and enjoy our family time together with our two dogs.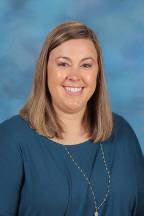 Phone:
Email:
Degrees and Certifications:
Emily Roberson

Email: eroberson @wcpss.net

This is my second year teaching fifth grade Math and Science, but fifth year teaching at Davis Drive Elementary School. I grew up in Kitty Hawk, North Carolina, a part of the Outer Banks. I graduated from Meredith College in 2012, after student teaching at Davis Drive Elementary. I love Davis Drive Elementary, and I am so excited for the 2016-2017 school year!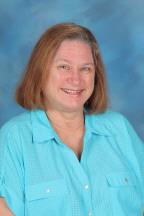 Phone:
Email:
Degrees and Certifications:
Pam Smithson

Email: psmithson @wcpss.net

I have taught at Davis Drive since it opened, starting with second grade, then third, and most recently I have taught fifth grade for the past 6 years. My favorite subjects are math and science, of course, and I love to learn! I enjoy spending time with family, especially my grandchildren, and watching tennis is also a hobby. My favorite color is blue, my favorite, season is fall, and my favorite game is Scrabble.