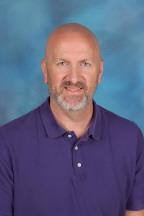 Phone:
Email:
Degrees and Certifications:
Mr.

Tom Campbell

Email: TCampbell3@wcpss.net

It is my honor to begin the year as a member of the 3rd grade team here at Davis Drive Elementary. The 2020-21 school year marks my 6th year as a Dolphin, and my 16th year in education.

I am a native North Carolinian, born and raised Winston-Salem where I played varsity basketball and ran cross country at Parkland High School. After high school I earned my undergraduate degree from Appalachian State University, and spent the next ten years in the business world before making the leap to education in 2004. In 2011, I earned my Master of School Administration degree from UNC-Chapel Hill, and worked as an Assistant Principal before joining the DDE faculty in 2015.

My wife and I are the proud parents of two fantastic daughters, and the owners of one very sweet Golden Doodle named Lulu.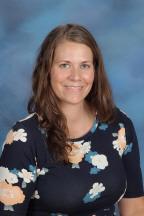 Phone:
Email:
Degrees and Certifications:
Mrs.

Andria Cook

Email: acook @wcpss.net

Hello! I grew up in Greenville, Michigan and then I moved to Mt. Pleasant, Michigan to attend Central Michigan University. I received a bachelor's degree in Psychology and after I graduated, I worked in a preschool where I found teaching to be my passion. I went back to school at the University of Michigan in Flint to get my Masters while I received certification for elementary teaching and in 2010 I achieved my National Board Certification. I am now enjoying my 11th year teaching in North Carolina. This will be my sixth year at Davis Drive Elementary and I love being a part of this wonderful school. When I am not teaching, I spend my time with my husband and two boys. We have a spunky two year old, named Carter, and this past April we welcomed our second son, Hayden, to our family. We love to read together, play outside, and have family travel adventures.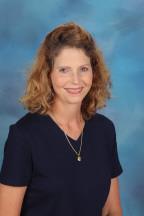 Phone:
Email:
Degrees and Certifications:
Mrs.

April Fussell

Email: afussell2 @wcpss.net

This is my 21st year of teaching and I still love it! My husband, Doug, and I are originally from North Carolina and live in Cary with our eleven year old son, Griffin, and our two Cocker Spaniels, Maggie and Pepper. I enjoy traveling, reading, and photography. I am also a huge fan of coffee! I grew up watching my mother as a teacher and always admired the excitement she had for her profession. I feel very lucky that she passed that on to me and I can share it with my students.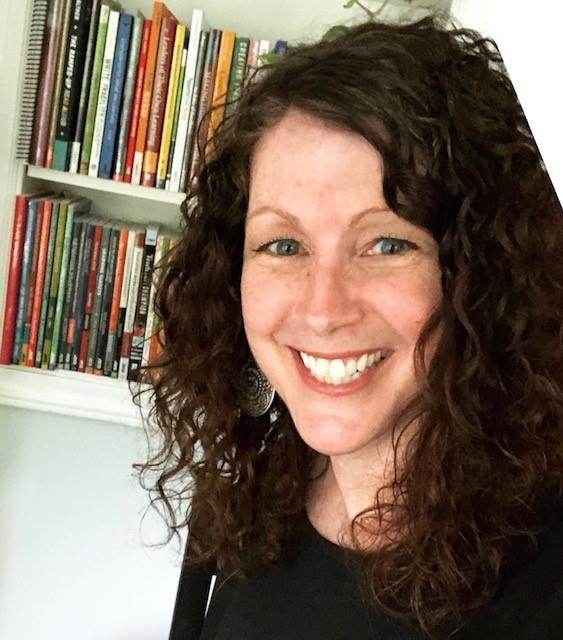 Phone:
Email:
Degrees and Certifications:
Ms.

Erin Gannon

E-mail: Egannon@wcpss.net

Hello! I am excited to join the DDE staff this year as a part of the third grade team. The 2021-22 school year is my 25th year in education. Because I grew up in a Navy family, my hometown was wherever the Navy sent us - Virginia, Rhode Island, Massachusetts, and California. In 2012, I moved to North Carolina to be closer to my family who lives here on the East Coast.

I began my teaching career in 1997 after graduating from San Diego State University. I have taught grades 2-5, but third grade is definitely my favorite. After moving to NC, I taught second and third grade at Hilburn Academy here in WCPSS for seven years. In 2015, I began serving as National Faculty with PBLWorks, facilitating workshops across the country focused on Project Based Learning (primarily during the summer). In addition, I write curricular materials for Discovery Education and some schools and organizations. Though I am passionate about education and love to support the field in a variety of ways, my favorite will always be the work I get to do with children. Watching them discover and learn and grow is an awesome gift!





Phone:
Email:
Degrees and Certifications:
Ms.

Lillian Harmer

Email:

Information coming soon!
Phone:
Email:
Degrees and Certifications:
Mrs.

Shep Monroe

Email: SMonroe@wcpss.net

What a joy it is to be teaching at Davis Dr. Elementary School! I have been with Wake County Schools for many years and am looking forward to working with a another great group of children this year. My wonderful family, including our pets, live in Raleigh, NC. and I grew up in Chapel Hill, NC. We love spending time together, cooking, working in the yard, playing with our pets and going to the beach.
Phone:
Email:
Degrees and Certifications:
Mrs.

Victoria Nista

Email: Vnista@wcpss.net

Information coming soon!
Phone:
Email:
Degrees and Certifications:
Mr.

Ben Ricciuti

Email: Bricciuti@wcpss.net