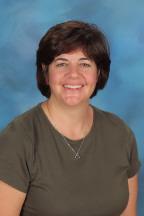 Phone:
Email:
Degrees and Certifications:
Ms.

Kristine Bass

Email: kbass2 @wcpss.net

This is my 6th year at Davis Drive Elementary, but I have been teaching in WCPSS for many years. I love teaching! I have two boys in middle school who went to DDE. I grew up in Cary and went to Apex High School. I graduated from ECU and have a M.Ed from UNC-CH. I love to read, grow plants, and travel. My favorite thing to do is read on the beach.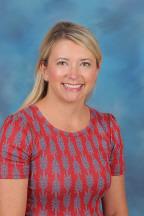 Phone:
Email:
Degrees and Certifications:
Mrs.

Brittney Long

Email: blong2 @wcpss.net

Hi DDE Families! I have been teaching first grade at Davis Drive Elementary since 2005. I graduated from North Carolina State University (Go Pack!) with a BS in psychology and completed my K-6 teaching certification at Meredith College. I am a National Board Certified teacher and enjoy incorporating movement, art, music, and fun into my classroom. In my spare time I enjoying spending time with my husband and daughter, running, reading, going to the beach, and shopping.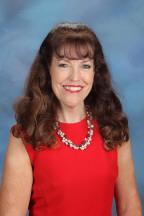 Phone:
Email:
Degrees and Certifications:
Ms.

Rhonda Potts

Email: rpotts @wcpss.net

I grew up in Wake County and attended Wake County Public Schools. I have taught school for 32 years and I'm one of the original staff members who opened Davis Drive in 1995. As a National Board Certified teacher, it is my desire to help each student meet their fullest potential by growing intellectually, emotionally, physically, and socially.

Music, drama, physical movement, technology, experiments, and real world experiences, are just a few of the teaching methods I use to keep students focused on learning and loving school.

My teaching extends to the physical fitness side of life as a certified Jazzercise instructor. I enjoy serving at my church as a Sunday school teacher, singing in the concert choir and participating in dramas. I'm also a BIG N.C. State football and basketball fan. Go Pack!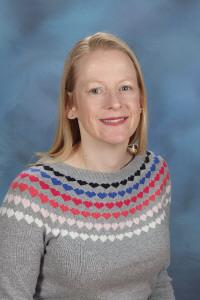 Phone:
Email:
Degrees and Certifications: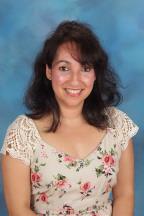 Phone:
Email:
Degrees and Certifications:
Ms.

Vanessa Roca

Email: vroca @wcpss.net

Hello Families!

I was born and raised in Brooklyn, New York. Pace University is my alma mater from which I received dual certifications in Elementary Education and Special Education. I am bilingual with Spanish as a second language. I have been teaching here at Davis Drive Elementary for 19 wonderful years!

Fostering a rich, caring and creative learning environment is a passion of mine. I also enjoy reading, cooking, painting and fitness.

During my pastime I greatly enjoy connecting with people and spending time with my family. Sharing my love of fitness and of people led me to become a certified Zumba instructor in addition to my first love of Elementary teaching. I enjoy leading Zumba fitness classes for adults and children as well and consider it my privilege to serve in this community!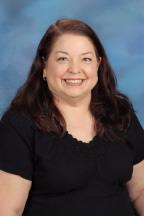 Phone:
Email:
Degrees and Certifications:
Ms.

Janet Sherman

Email: jsherman @wcpss.net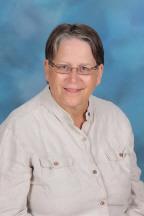 Phone:
Email:
Degrees and Certifications:
Ms.

Judy Albrecht

E-mail: Jalbrecht@wcpss.net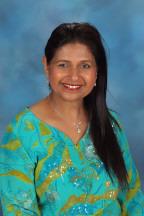 Phone:
Email:
Degrees and Certifications:
Mrs.

Jeanette Pymento

My name is Jeanette Pymento. I have been working at Davis Drive Elementary for 17 years. I was born and raised in Mumbai, India. I attended Apostolic Carmel Convent from Kindergarten to high school. Later, I graduated from Mumbai University with a Bachelor's degree in Child Psychology and History. I have lived in the United States for over 30 years. I have a wonderful husband and two children. My son, is a Resident Pediatrician at Texas Children's Hospital in Houston, Texas. My daughter is a nurse at Duke Hospital. In my free time, I enjoy travelling, cooking healthy international cuisine, playing pickle ball and spending time with my family and friends. I love helping my students develop a passion for learning. I am very proud to be a dolphin.

Email: jpymento @wcpss.net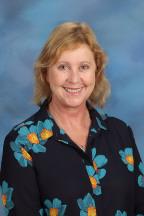 Phone:
Email:
Degrees and Certifications:
Mrs.

Karen Reid

Originally from Zambia, Africa I have now been living in the United States for 29 years. After completing college at the University of Cape Town I travelled to England, Europe and then to the USA. I got married in Texas where my son and daughter were born. We moved to Cary in 2000 when they entered first and third grade at Davis Drive Elementary. I started as a volunteer in the classrooms and a PTA member, then was offered a job as a teacher assistant in Kindergarten and that's how I ended up working here for the last 15 years! My daughter graduated from UNC Chapel Hill in 2015, and my son is currently attending UNC Chapel Hill and so I know first hand what excellent preparation our children receive at Davis Drive. I am proud to be a member of the dedicated and hard working staff at Davis Drive, and of our wonderful community.

Email: kreid2 @wcpss.net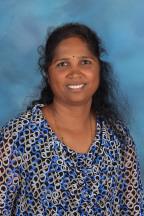 Phone:
Email:
Degrees and Certifications:
Mrs.

Lourdu Savariyar

I have been working with children for the past ten years at day care centers. I have four children and all of them attended DDE. My son, Franco, is a sophomore at UNC Charlotte. My daughter, Sarah, is a senior at Green Hope High. My daughter, Hannah, is an eighth grader at DDMS and my youngest son, David, is sixth grader at DDMS too. My husband is working for the North Carolina Department of Transportation. I love cooking and listening to music.

Email: lsavariyar @wcpss.net