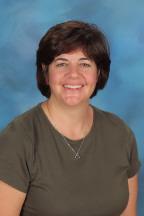 Phone:
Email:
Degrees and Certifications:
Ms.

Kristine Bass

Email: kbass2 @wcpss.net

This is my 6th year at Davis Drive Elementary, but I have been teaching in WCPSS for many years. I love teaching! I have two boys in middle school who went to DDE. I grew up in Cary and went to Apex High School. I graduated from ECU and have a M.Ed from UNC-CH. I love to read, grow plants, and travel. My favorite thing to do is read on the beach.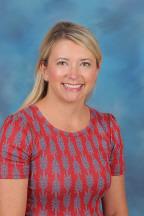 Phone:
Email:
Degrees and Certifications:
Mrs.

Brittney Long

Email: blong2 @wcpss.net

Hi DDE Families! I have been teaching first grade at Davis Drive Elementary since 2005. I graduated from North Carolina State University (Go Pack!) with a BS in psychology and completed my K-6 teaching certification at Meredith College. I am a National Board Certified teacher and enjoy incorporating movement, art, music, and fun into my classroom. In my spare time I enjoying spending time with my husband and daughter, running, reading, going to the beach, and shopping.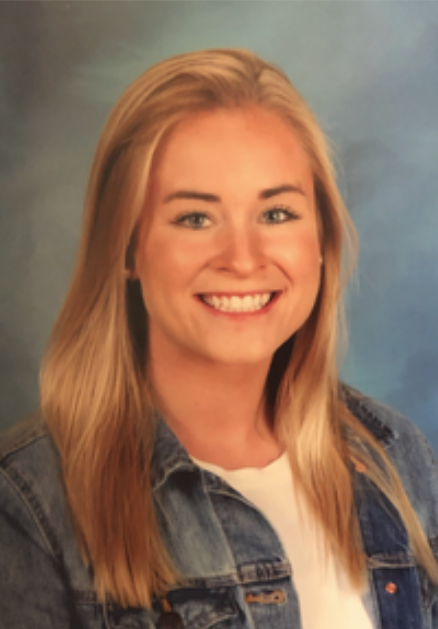 Phone:
Email:
Degrees and Certifications:
Ms.

Shannan Moore

Email: Smoore11@wcpss.net

Hello! My name is Shannan Moore. I was born and raised in Apex, North Carolina (not too far from DDE!). I attended UNC Wilmington where I graduated from the Watson School of Education with a degree in Elementary Education. I strongly believe in creating a nurturing classroom where students feel comfortable and confident to learn and grow. Together, we will take on many new adventures while making lots of new friends!

When I am not teaching, I am coaching. I am a team gymnastics coach at Peak Gymnastics Academy. I also love the beach, hiking, and reading a good book (of course!) I am looking forward to getting to know all of you and having an awesome year!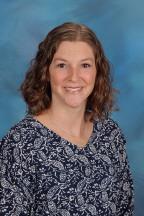 Phone:
Email:
Degrees and Certifications:
Mrs.

Nichole Olbertz

Email: Nolbertz@wcpss.net

My name is Nichole Olbertz and I have been a teacher here at Davis Drive Elementary since 2003! I taught first grade for the first 10 years. I graduated from Meredith College with a theater degree and a k-6 teaching license and have since received my National Boards Certification. I consider DDE my home and I look forward to another wonderful year here!
Phone:
Email:
Degrees and Certifications:
Ms.

Brooke Sheeler

Email:

Information coming soon!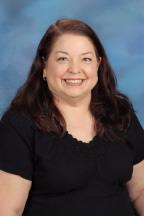 Phone:
Email:
Degrees and Certifications:
Ms.

Janet Sherman

Email: jsherman @wcpss.net

Hi DDE families! I graduated from Oklahoma State University with a degree in Family Relations and Child Development, a minor in social work and a K-6 teaching certificate. I have a total of 28 years in the education field. I taught kindergarten for 1 year in Oklahoma and 3 years in Houston, Texas before coming to Wake County. I taught 1st grade at Joyner Elementary and have been at Davis Drive Elementary ever since teaching kindergarten and 1st grade. I am a mother to two children, Kristin and David. I am also a grandmother to two little ones, Drew and Ella and another little boy, Hunter, that will be born in July. I am a dog lover and love to have my furry family members around at all times. In my spare time, I love to draw, paint and read.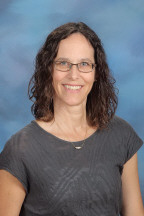 Phone:
Email:
Degrees and Certifications:
Mrs.

Tami Chaize

It's exciting to be working in a Davis Drive Elementary first grade classroom this year! I have been working at DDE for 12 years but have been part of the DDE family for 22 years. We moved from Connecticut to Cary in 1995 when my two oldest girls started 2nd Grade and Kindergarten the year DDE opened. I started working at DDE when my youngest daughter was in 1st Grade and now she is in College! My alma mater is Pace University in New York where I met my husband and received a BS in MIS and worked at IBM for 15 years. I am a wife, mom, a lifelong learner, enjoy technology, science, art, cats and the outdoors. It's wonderful to be part of the Davis Drive Dolphin Pod! #SwimFwd

Email: tchaize @wcpss.net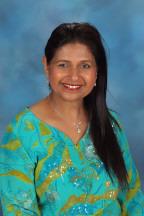 Phone:
Email:
Degrees and Certifications:
Mrs.

Jeanette Pymento

My name is Jeanette Pymento. I have been working at Davis Drive Elementary for 17 years. I was born and raised in Mumbai, India. I attended Apostolic Carmel Convent from Kindergarten to high school. Later, I graduated from Mumbai University with a Bachelor's degree in Child Psychology and History. I have lived in the United States for over 30 years. I have a wonderful husband and two children. My son, is a Resident Pediatrician at Texas Children's Hospital in Houston, Texas. My daughter is a nurse at Duke Hospital. In my free time, I enjoy travelling, cooking healthy international cuisine, playing pickle ball and spending time with my family and friends. I love helping my students develop a passion for learning. I am very proud to be a dolphin.

Email: jpymento @wcpss.net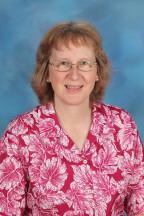 Phone:
Email:
Degrees and Certifications:
Mrs.

Sue Schule

I have been at DDE since it opened - first as a volunteer, then working in the office, 4th, 2nd and 1st grades. I have a BA in Psychology/Mathematics from the Univ. of Hartford, where I met my husband Bob (engineer at IBM). We have 2 daughters, Laura (music teacher in NY) and Cathy (professional trombonist in Europe) and a miniature poodle named Minuet. In my spare time I like to read, play piano and sing in the CSC.

Email: sschule @wcpss.net