Wakefield's Mission and Vision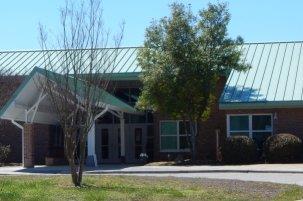 Our Mission:

Wake County Public School System will provide a relevant and engaging education and will graduate

students who are collaborative, creative, effective communicators and critical thinkers.

Our Vision:

Wakefield Elementary is a learning community celebrating diversity and building strong, positive relationships and partnerships between home, school and community. These partnerships will focus on what is best for our children based on research and collaboration.