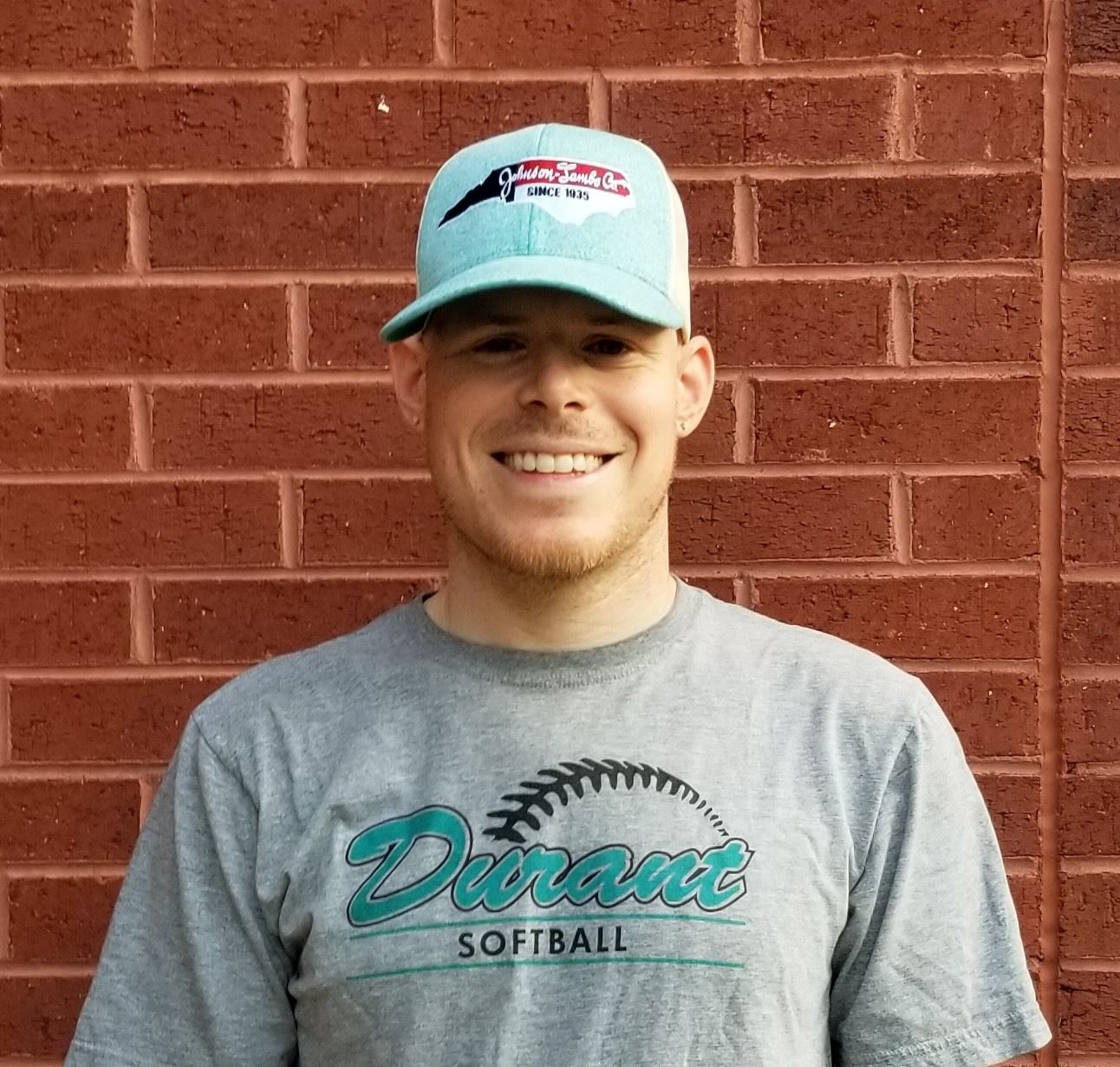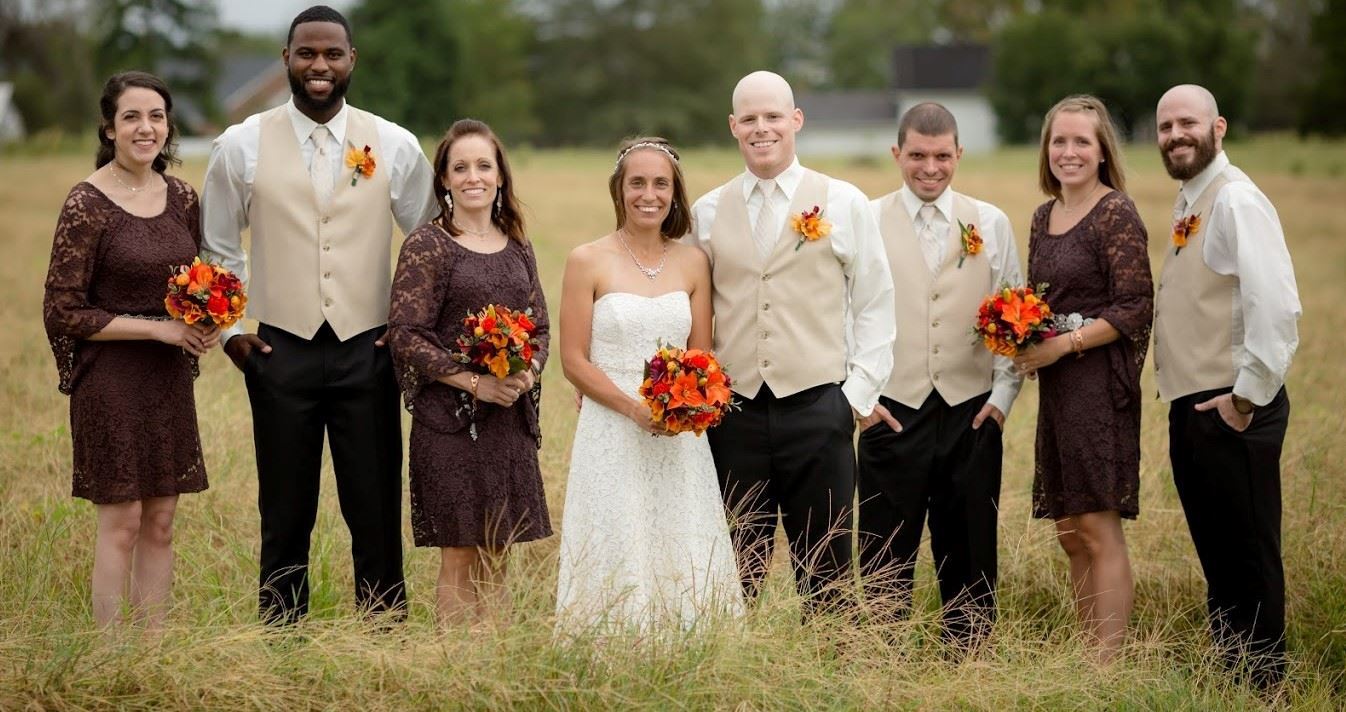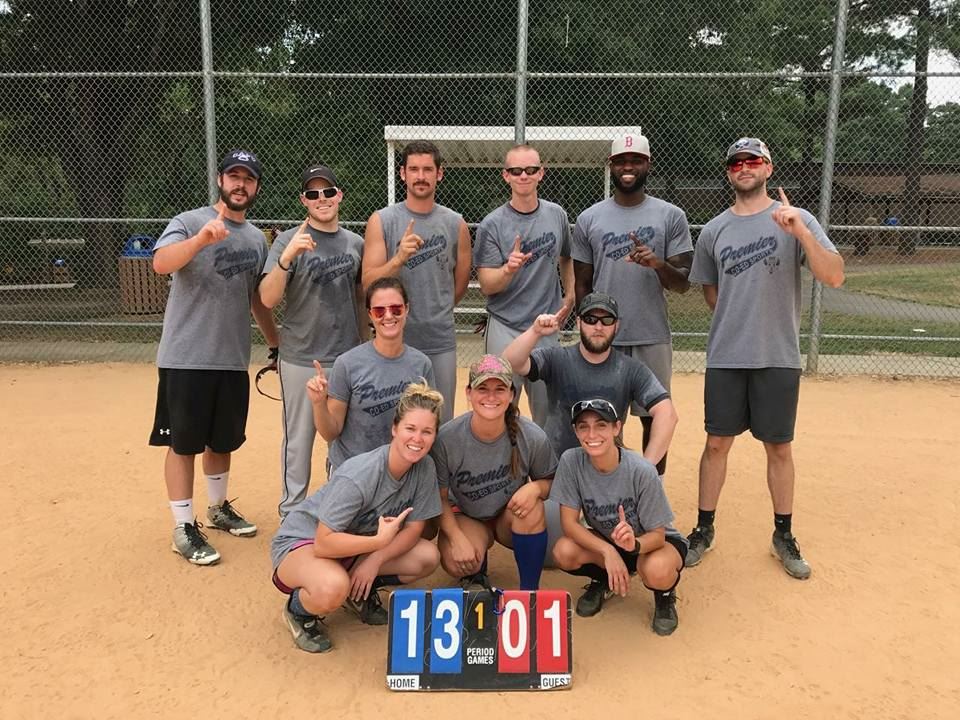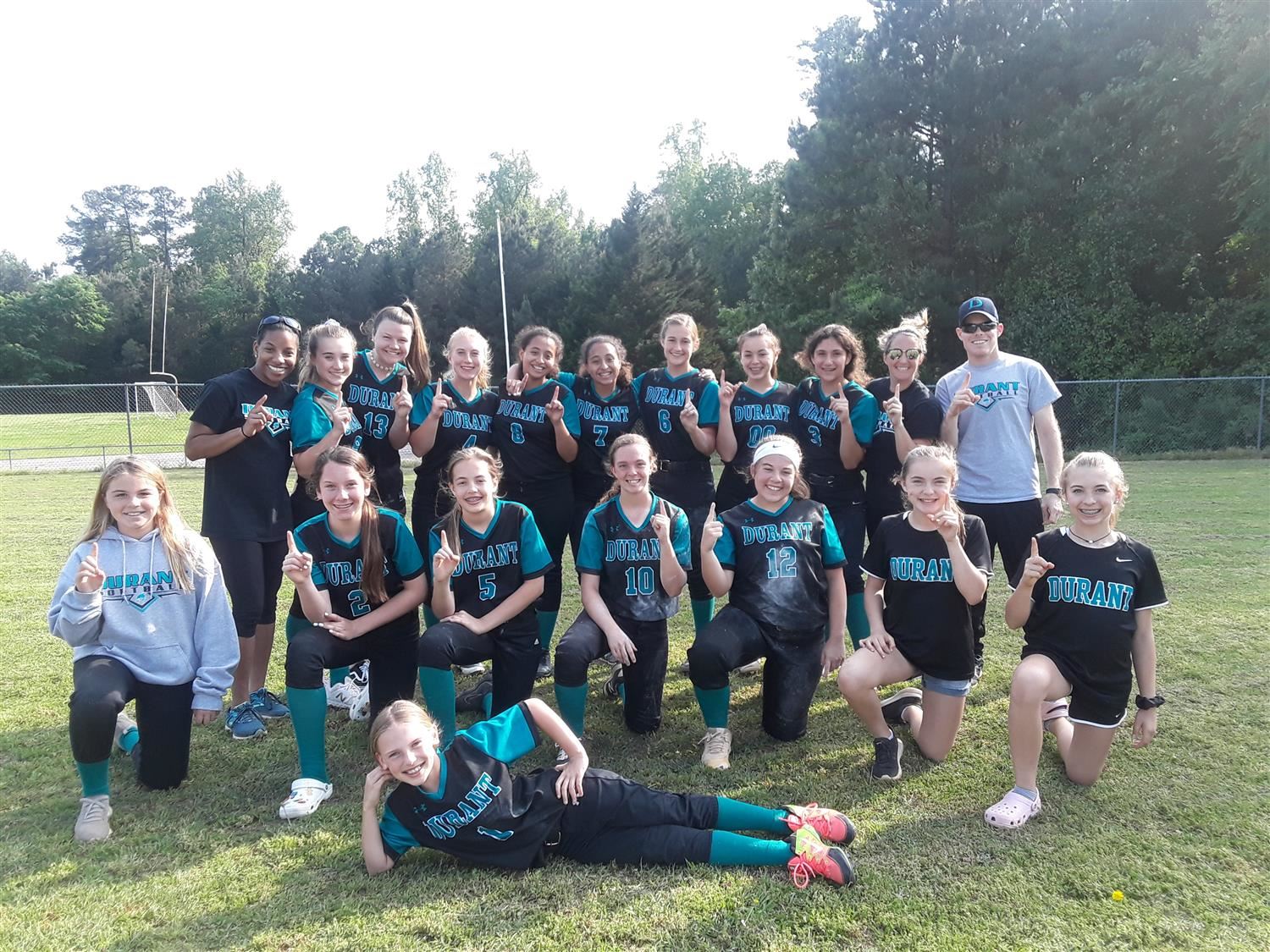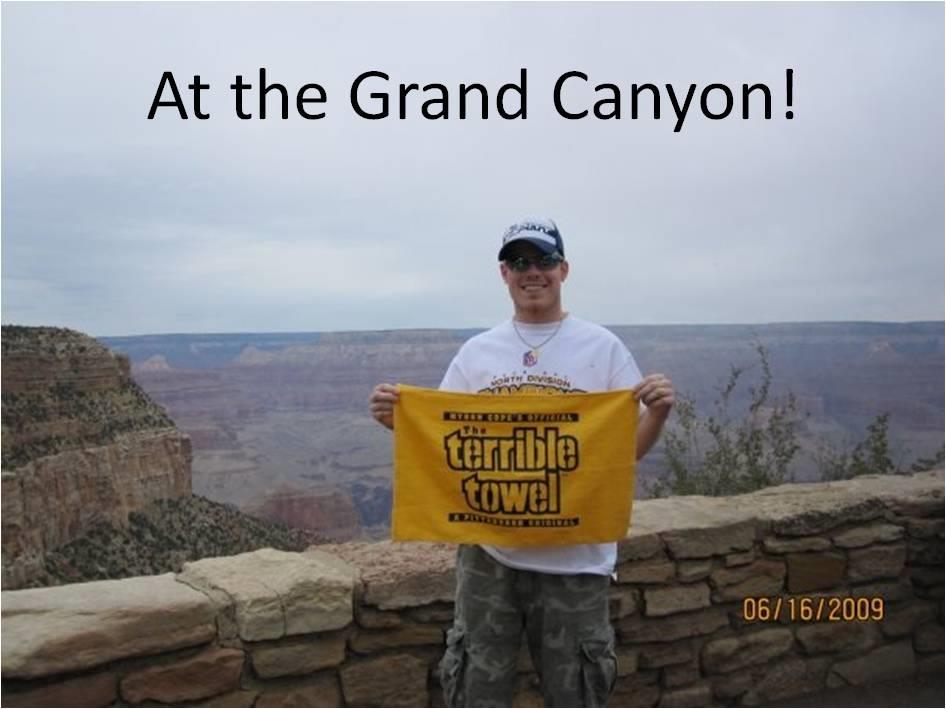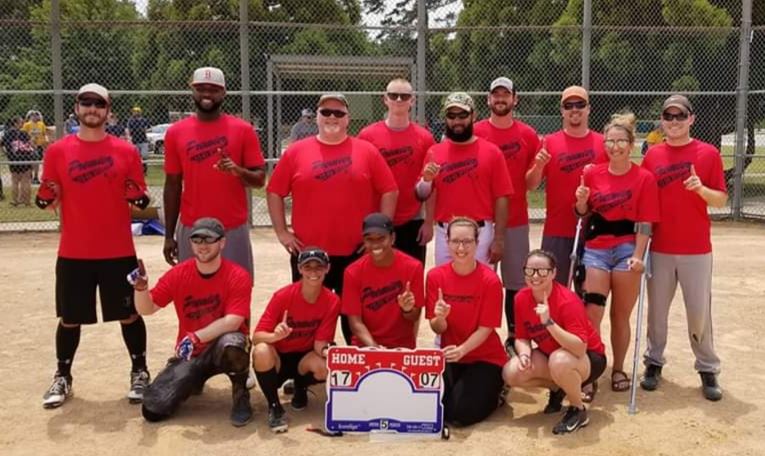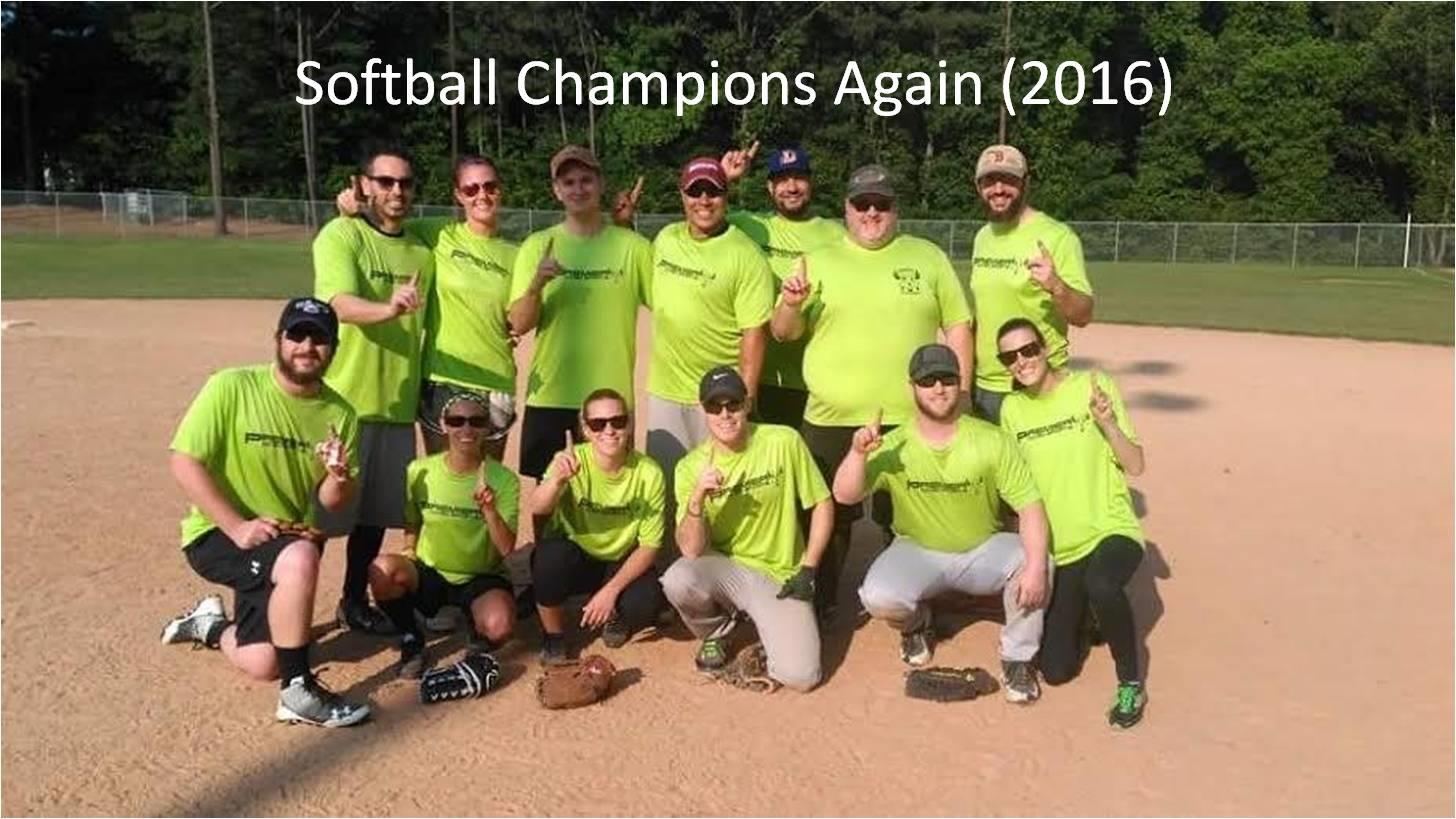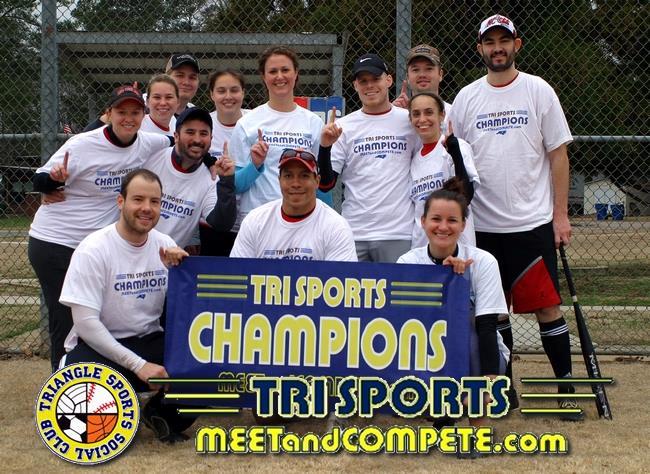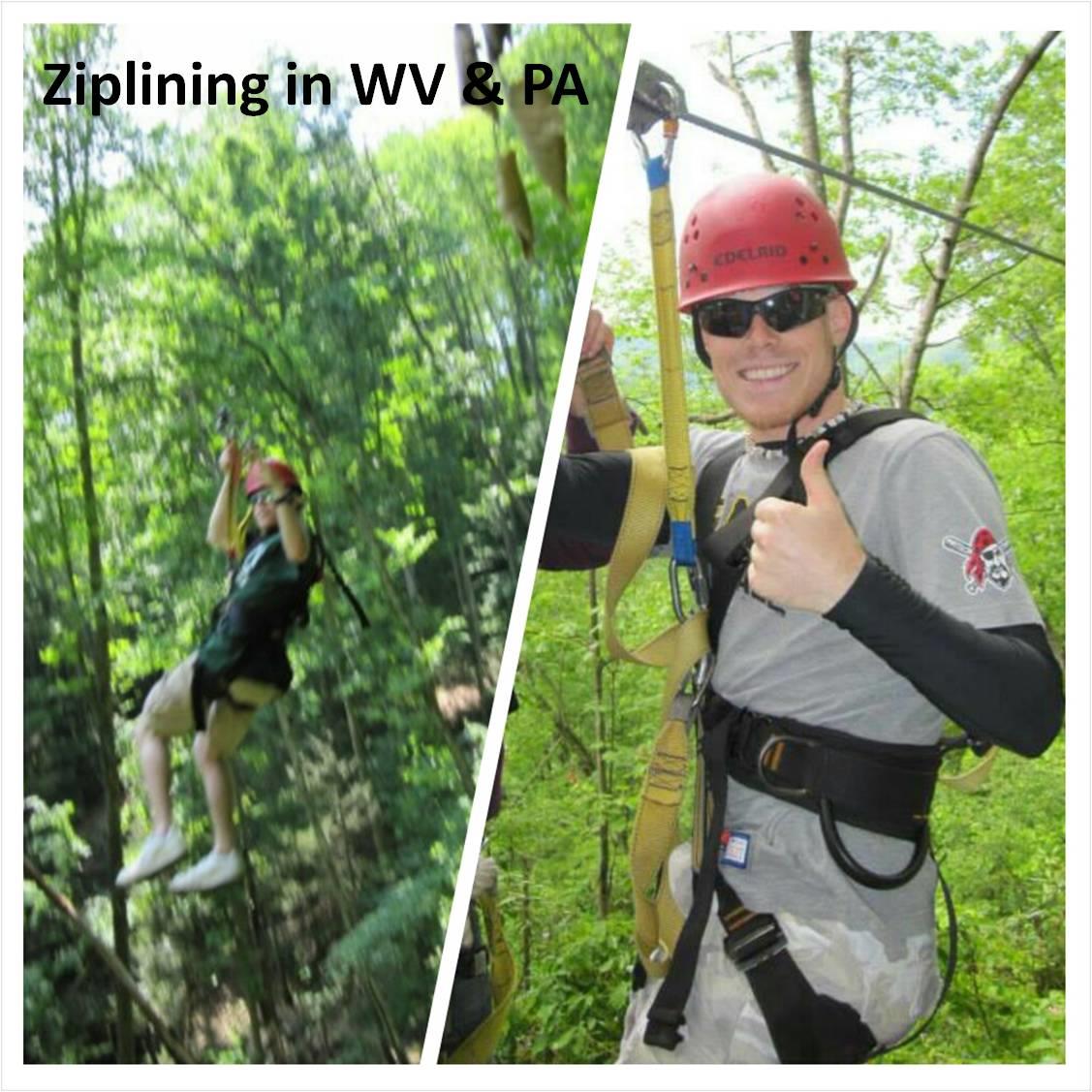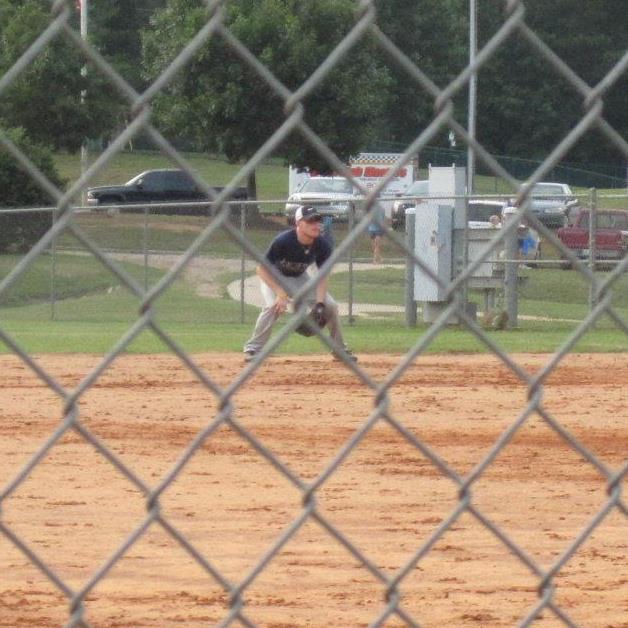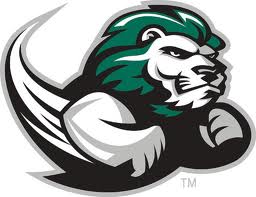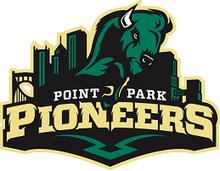 I am originally from Pittsburgh, Pennsylvania. Feel free to watch the awesome video posted below displaying an aerial view of the city! I am a huge Steelers, Penguins, Pirates, and Pitt fan! I am really excited Pitt is now in the ACC and I go to as many games as I can when any of my hometown teams play in NC. Growing up, I was a very active person and was involved in many different sports and extracurricular activities. Even though I was involved in many different sports, baseball was my main focus, as well as the sport I played in college. In middle school, the sports I participated in were softball and soccer. I was also involved with student council and band, where I started to play the drums. Because I really enjoyed learning and playing the drums, I decided to audition for Pittsburgh's Creative and Performing Arts high school (CAPA). I was accepted into the school and had a great four years of high school. Because CAPA focused on performing arts, we did not have any high school sports teams. I was, however, able to run track for a nearby high school, Taylor Allderdice, located closer to my house. Other sports I participated in, either at school or in my community included: tennis, football, volleyball, and gymnastics. Extracurricular activities included: chess tournaments and boy scouts.

The first college I attended was Point Park University, located in downtown Pittsburgh. I graduated in 2007 with a bachelor's degree in criminal justice and also played for the men's varsity baseball team and participated in intramural flag football. In the Fall of 2009, I decided to return to school at Slippery Rock University, located in Slippery Rock, Pennsylvania to earn my education degree in health and physical education. I have always been active in sports and enjoyed my 6 years working at a summer camp as a sports instructor. Going back to school for my education degree was an easy decision to make. I graduated from Slippery Rock University in 2011 and currently have two bachelor degrees and teaching certifications in both Pennsylvania and North Carolina.

In May 2011, I moved to Raleigh for student teaching and was placed at Brier Creek Elementary and Durant Road Middle. While student teaching, I was offered a position at Durant and have been teaching at Durant and coaching the school's girls softball team ever since! You can click here to be taken directly to the DRMS softball page to learn more about the team. When I am not teaching or coaching, I enjoy watching movies, ziplining, and playing co-ed softball on Sundays with Mrs. Mauder, Mr. Jones, Miss Agnew, and Miss Smith! We are currently the defending champions and have won 3 straight championships!

On October 5, 2019, I married my best friend, Miss Cicco, who also teaches at Durant! We first met in College at Slippery Rock Univiersity and both decided to move to North Carolina for teaching oppurtunities. We also have a cat named Oreo.