LES Faculty and Staff
Teachers at Leesville Elementary School have useful class information available on their websites.

To email a Staff member use the prefix listed by their name and add @wcpss.net

To jump to a specific group, click on their team name below or to the left. Administration is listed below this table.

Welcome from our Administration
LES Principal, Mr. Cohen
Phone: 919-870-4200
Email:
Degrees and Certifications:
MSA, UNC Chapel Hill
About Ari Cohen

email address: acohen

My name is Ari Cohen. I taught 1st grade in Compton, California for 5 years and then for another 2 years in Washington Heights, New York. In 2000, my wife and I moved to Chapel Hill where I earned my Masters in School Administration from UNC Chapel Hill. Following graduation, I spent seven years in leadership at Southwest Elementary School in Durham before accepting the role of Associate Head of School for Curriculum and Student Programs at Marymount International School in Paris, France. My wife, Stefanie, my daughters, Sofia and Eloise and I are so happy to be back in North Carolina

I'm eager to work closely with the PTA to reinforce the family involvement and community building programs. By all of us working together, we support our children's social and emotional development to compliment the outstanding academic foundation being established by the committed faculty and staff.
LES Assistant Principal, Mrs. Lay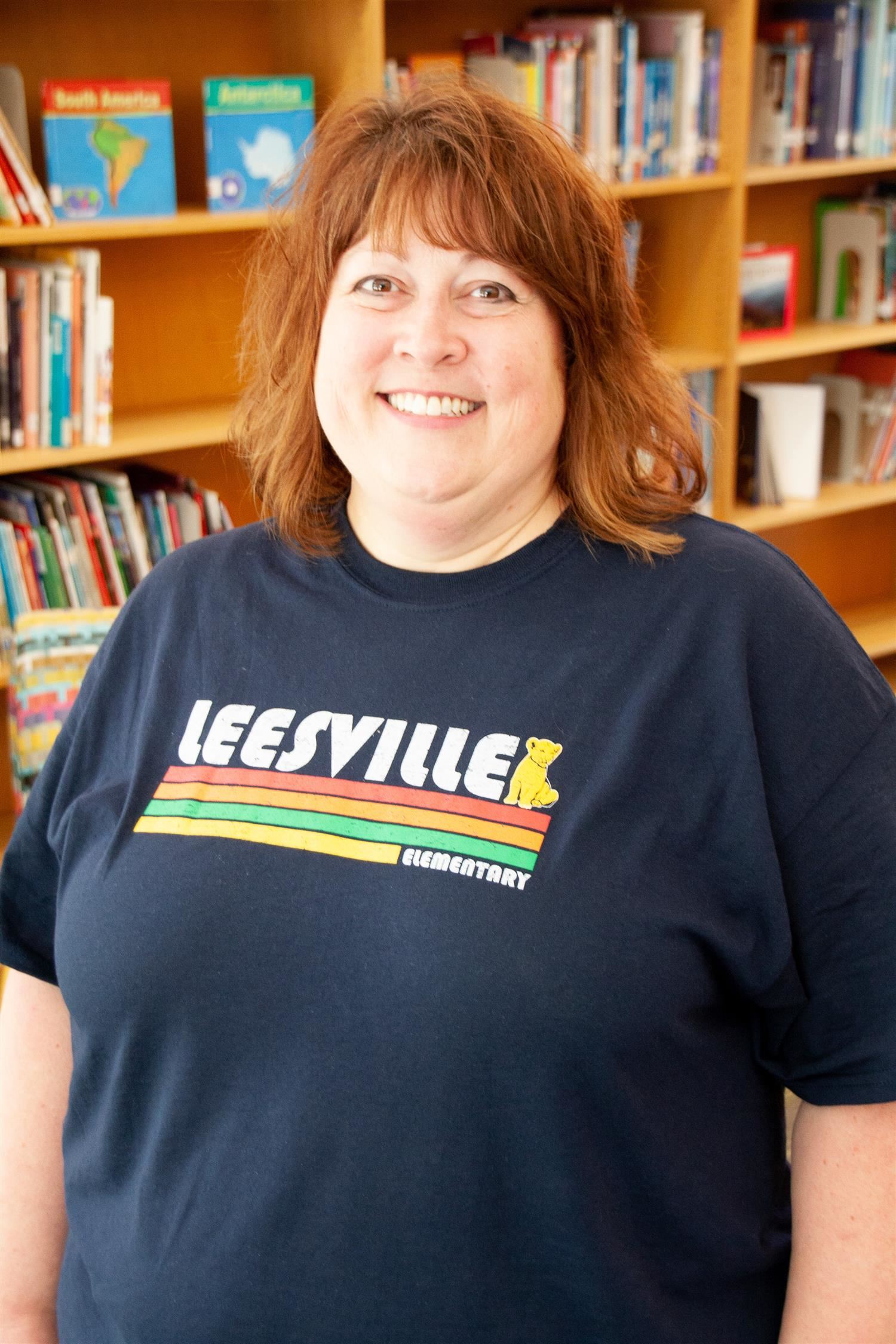 Phone: 919-870-4200
Email:
Degrees and Certifications:
MSA, UNC Chapel Hill
About Jodi Lay

email address: jlay

My name is Jodi Lay and I am thrilled to be your Assistant Principal here at Leesville Elementary school.

I am originally from western Pennsylvania (Go Steelers!) and earned my Bachelor's Degree in Education from Slippery Rock University of PA. I moved to North Carolina in 1998 and into the middle school science classroom. Since that time I have earned my National Board Certification, and a Master's Degree in Science Education from East Carolina University.

A few years ago, I enrolled at the University of North Carolina at Chapel Hill and completed my Master's Degree in School Administration in 2013. As part of this program, I had the opportunity to work as a full-time principal intern at Reedy Creek Elementary School, and almost immediately recognized the importance of having strong leaders at the elementary level. I look forward to continuing working with the Leesville Elementary learning community. I am confident we can do great things!