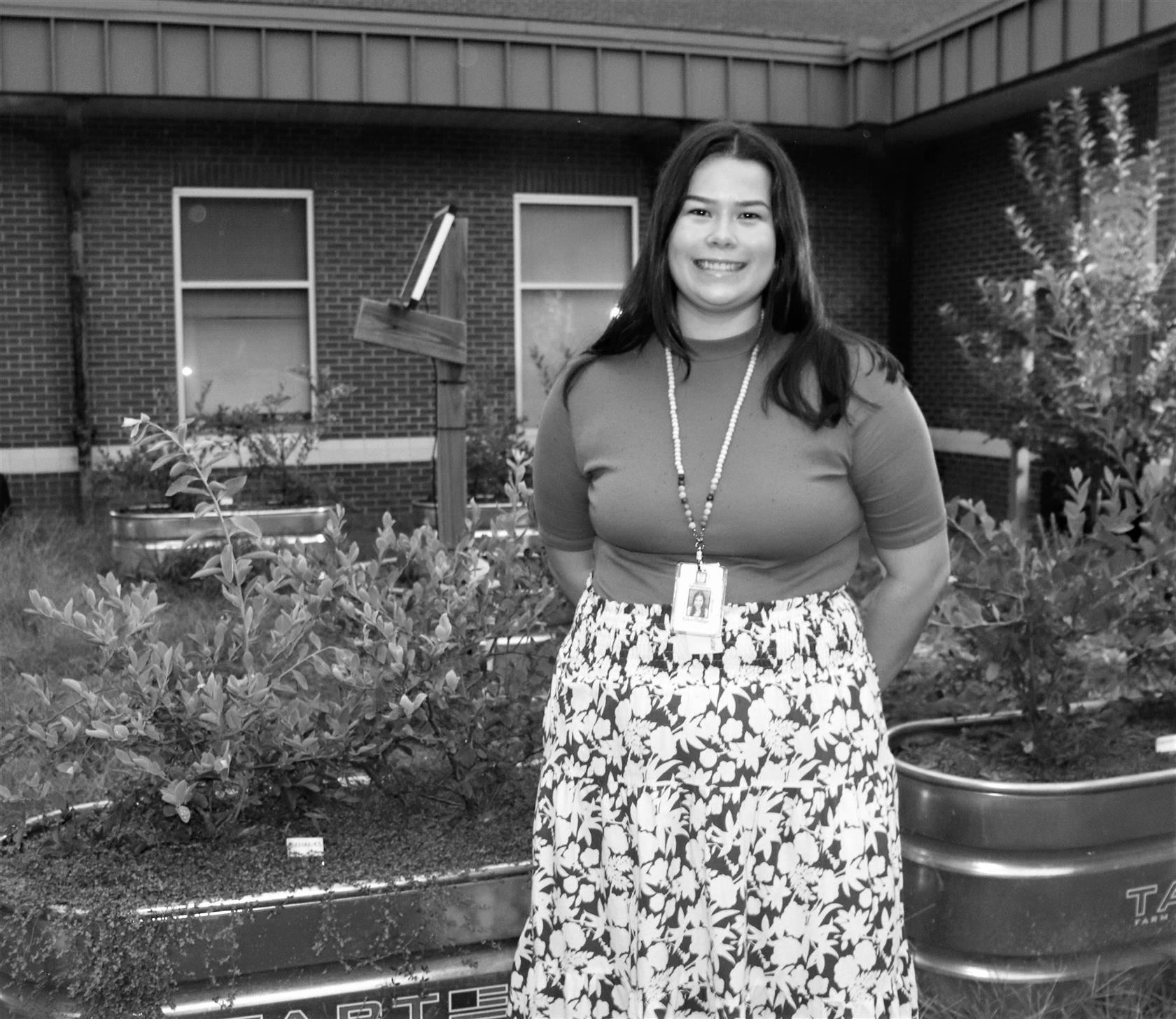 Phone: 919.850.8700
Email:
Degrees and Certifications:
Miss

Erica Phillips

I knew from an early age that I wanted to be an educator. I started pursuing that dream when I was still in High School, by volunteering nearly everyday with my former elementary school teacher. I received my Elementary Education degree from the University of North Carolina at Wilmington. It is my belief that children will thrive when they feel supported, heard, and valued. I build strong relationships with my students as the foundation for their academic, social, and emotional success.

I am excited about joining the MECME family as a part of the fourth grade team. I was born and raised in Raleigh, North Carolina, and I'm glad to be returning to my community as an educator. I enjoy going on family walks with my twin sister, mother, and father. In my free time I like to bake, paint, and read a book with my cat, Stanley, in my lap. I was a competitive volleyball player throughout middle and high school. I began coaching when I was 17 and continue to coach athletes to this day. It is my joy to help be part of developing the whole person both in the classroom and on the court.

Why I chose to teach at MECME...

I chose to teach at MECME because the first time I talked to other teachers at the school, I could see a light and a passion in their eyes for what they do. The first time I walked in the doors, it felt like the perfect place for me to teach and grow as an educator. As I learned more about MECME and the amazing work they are doing with their Environmental Connections magnet theme, I knew this was a place that fostered young minds to change the world, and I had to be a part of that.