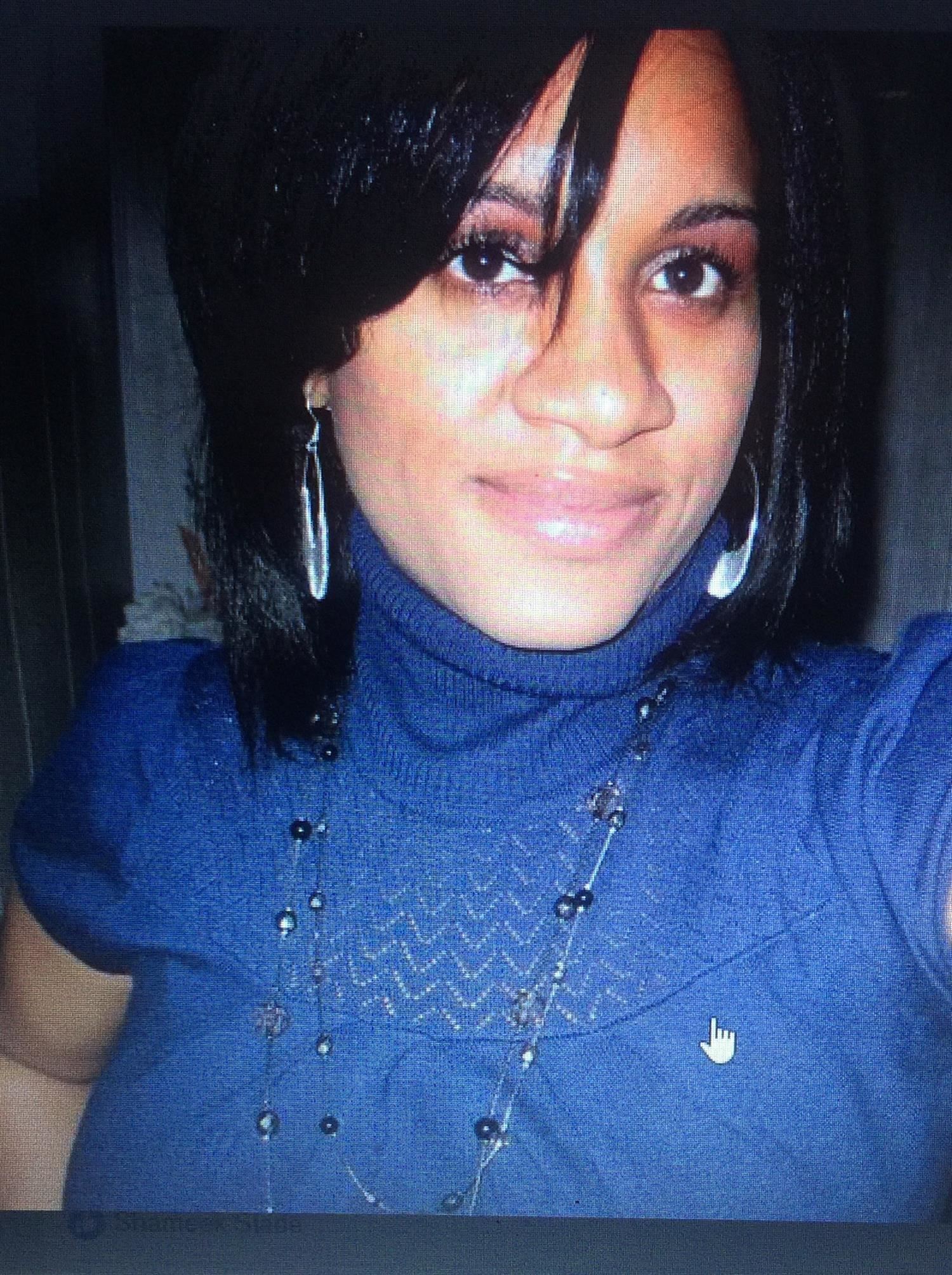 Phone:
Email:
Degrees and Certifications:
Halima Diaz

I grew up in a little town called Amherst, Massachusetts. I had the pleasure of growing up in a small community of people from all over the world. I eventually moved to Biloxi, MS and graduated from Biloxi High School. Adventurous ideas lead me to Baltimore, MD where I volunteered with children and the homeless through Americorps. After a year I left to begin my Bachelor's degree in English at Shaw University in Raleigh, NC. I later completed my educational journey at Strayer University while teaching and living in Washington, DC.

While living and working in Washington, DC was one of the greatest experiences I have ever had, I wanted a slower pace for my daughter. A place that allowed her to grow up in a bigger community in which I was raised, but with the diversity and opportunities that I experienced. At that moment I knew that coming back to Raleigh, NC was the perfect place!

This is my 4th year at Centennial Magnet Middle School. I am happy to say that I am a part of the awesome intervention team. I have been in education for 20 years and have had a great time teaching 6th-12th grade English.

Though teaching is my career and passion, I have many others outside of school! Of course, I love to read. Reading allows me to travel and imagine! I also love to cook, and any outdoor activities (it is impossible to keep me inside). Lastly, I enjoy football with my family as this has become a time in which we bond, and gather over Patriots, Celtics, and Red Sox games!

I am very excited about this journey with your children and the idea that I will be a part of their education and helping them move through this journey in their lives.