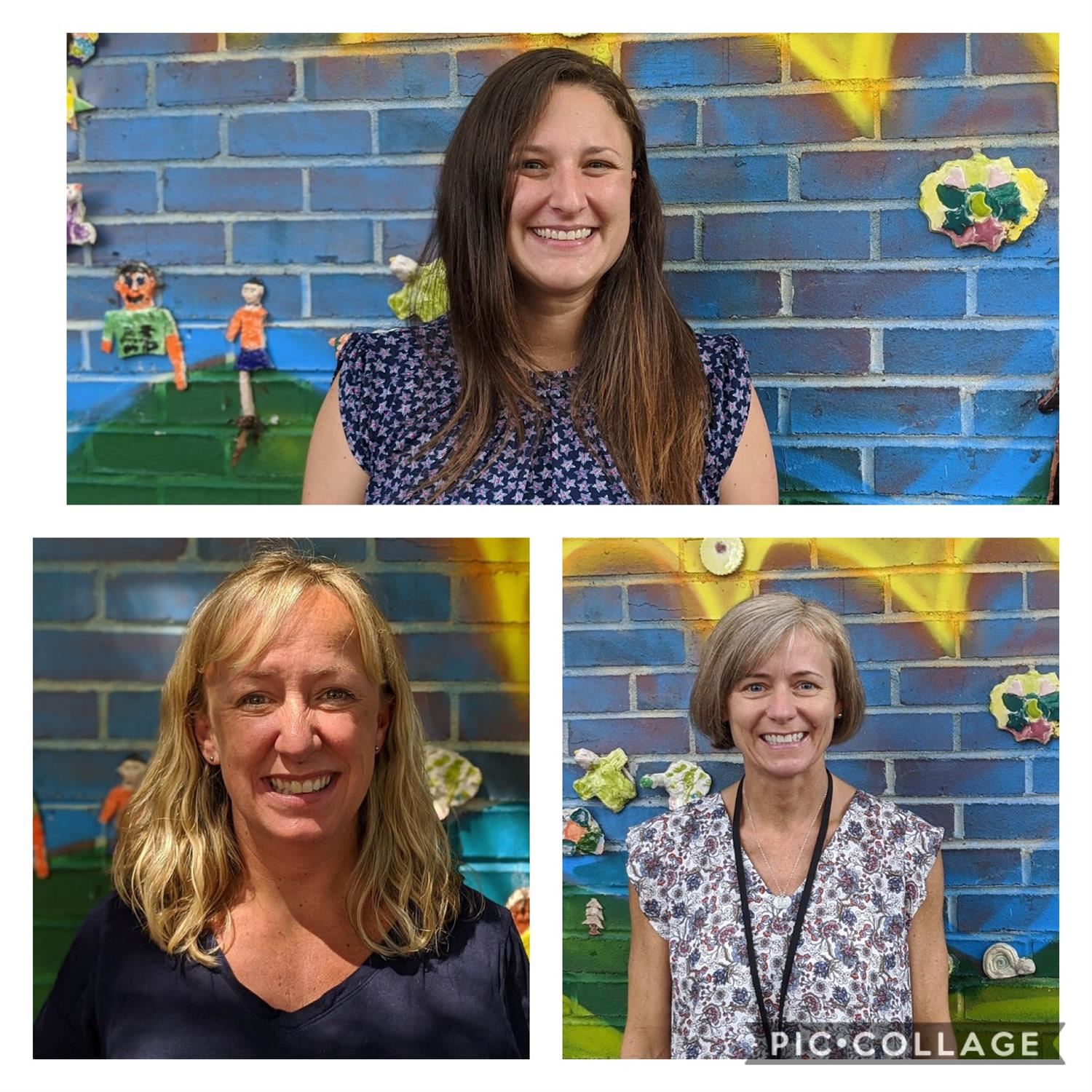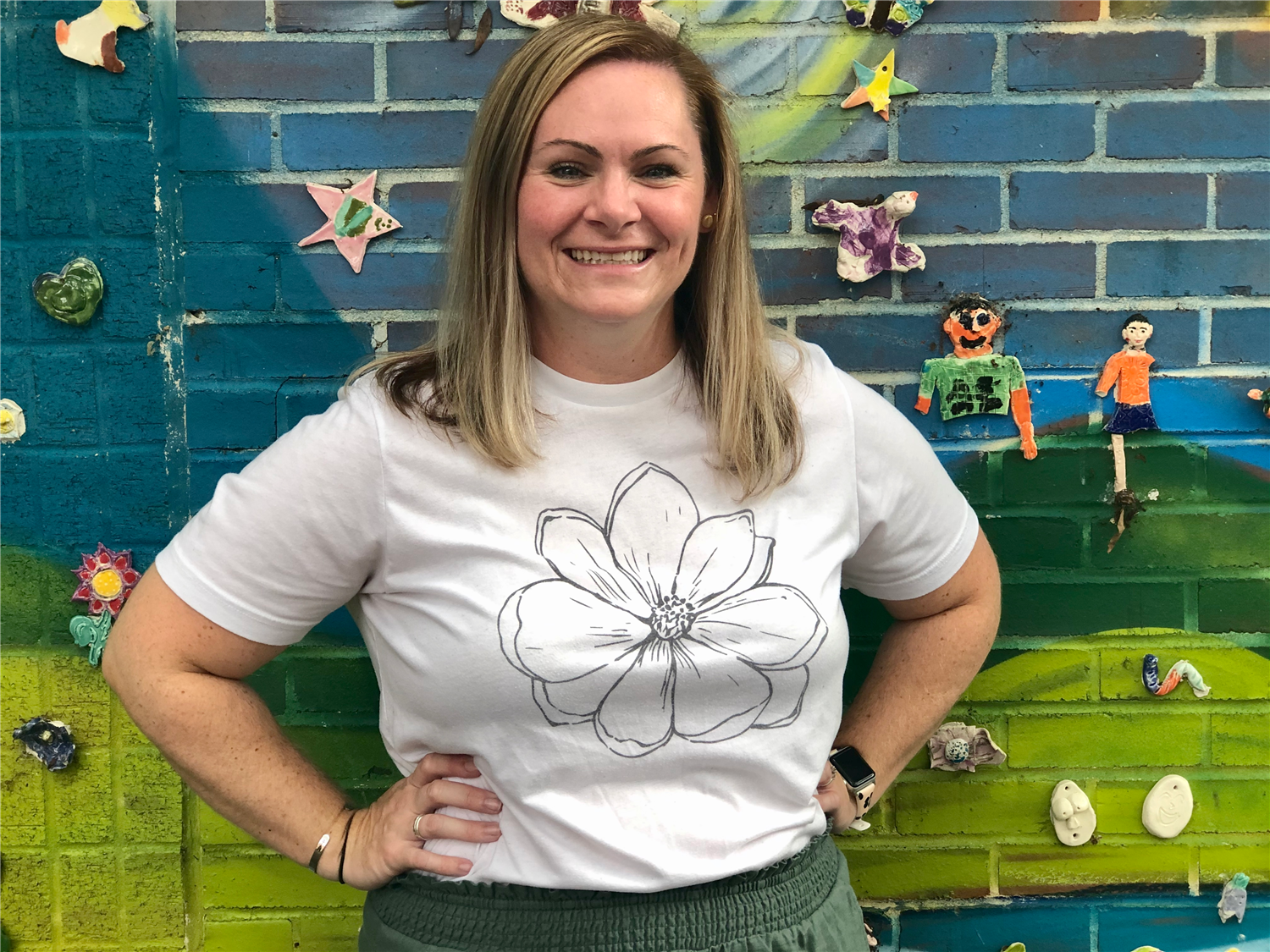 Teacher Bios
Cathy Brooks

Mrs. Brooks has been in education for many years. She has always been passionate about providing engaging and fun learning experiences for students. Mrs. Brooks earned her teaching degree at The College of William and Mary and her masters in reading from Meredith College. She loves to read! A few of her favorite authors are Mo Willems, Lois Ehlert, and Kate DiCamillo. When not reading, Mrs. Brooks enjoys camping & hiking with her husband and two daughters, practicing yoga, and spending time with her two kitties. She loves being a part of the Hunter family!

Kimberly Williamson

Kimberly Williamson has been teaching since 2006 in elementary schools from NY to FL and has found her forever home in NC, especially at Hunter Elementary school! Mrs. Williamson is a National Board Certified Teacher with a license for birth through sixth grade elementary education, special education, academically gifted education, and a reading specialist. She lives with her husband and two children, Tobin, and Natalie. When she is not on the Hunter campus, her and her family can be found in mountains, creeks, rivers or historic sites adventuring! She loves to explore new ideas and activities which is why she loves being a Hunter STAR so much! There are so many gifts and talents she can learn from each day!

Brooke Dillon - AIG/Intervention

Mrs. Dillon has been in education for over seven years and loves getting students invested in their learning. She teaches Math, Science, Writing, and several exciting electives at Hunter. She earned her Master's Degree at East Carolina University, along with additional licensures in Academically Intellectually Gifted and Reading. Mrs. Dillon is passionate about diversity, collaboration, teaching gifted learners, and making learning fun. Mrs. Dillon's favorite part of being at Hunter is the diverse staff and students, and teaching electives. Outside of school, she loves to visit her family who lives in Baltimore, Maryland, relax on the beach, and cheer on the NFL Ravens!

Kate Fedich - IRT

Ms. Fedich currently serves as the IRT at Hunter. She earned her teaching degree at West Chester University of Pennsylvania and her masters in Education and Reading at Northern Arizona University. She grew up in New Jersey and has also lived in Pennsylvania and Arizona before moving to North Carolina! Outside of school, Ms. Fedich enjoys spending time watching football (Go JETS!), going for bike rides, hiking and having fun with her husband and 2 children Jacob and Max. Her family also has rescued chocolate lab named Piper! Ms. Fedich loves working at Hunter and enjoys coming to work every day!!