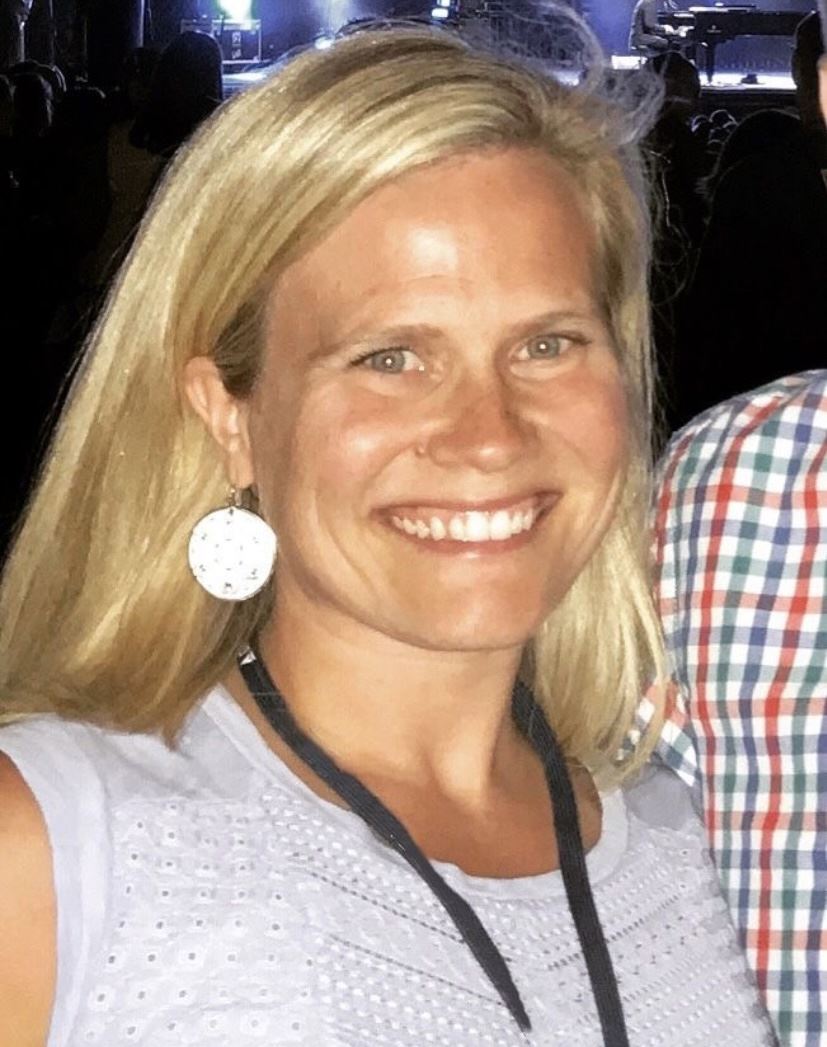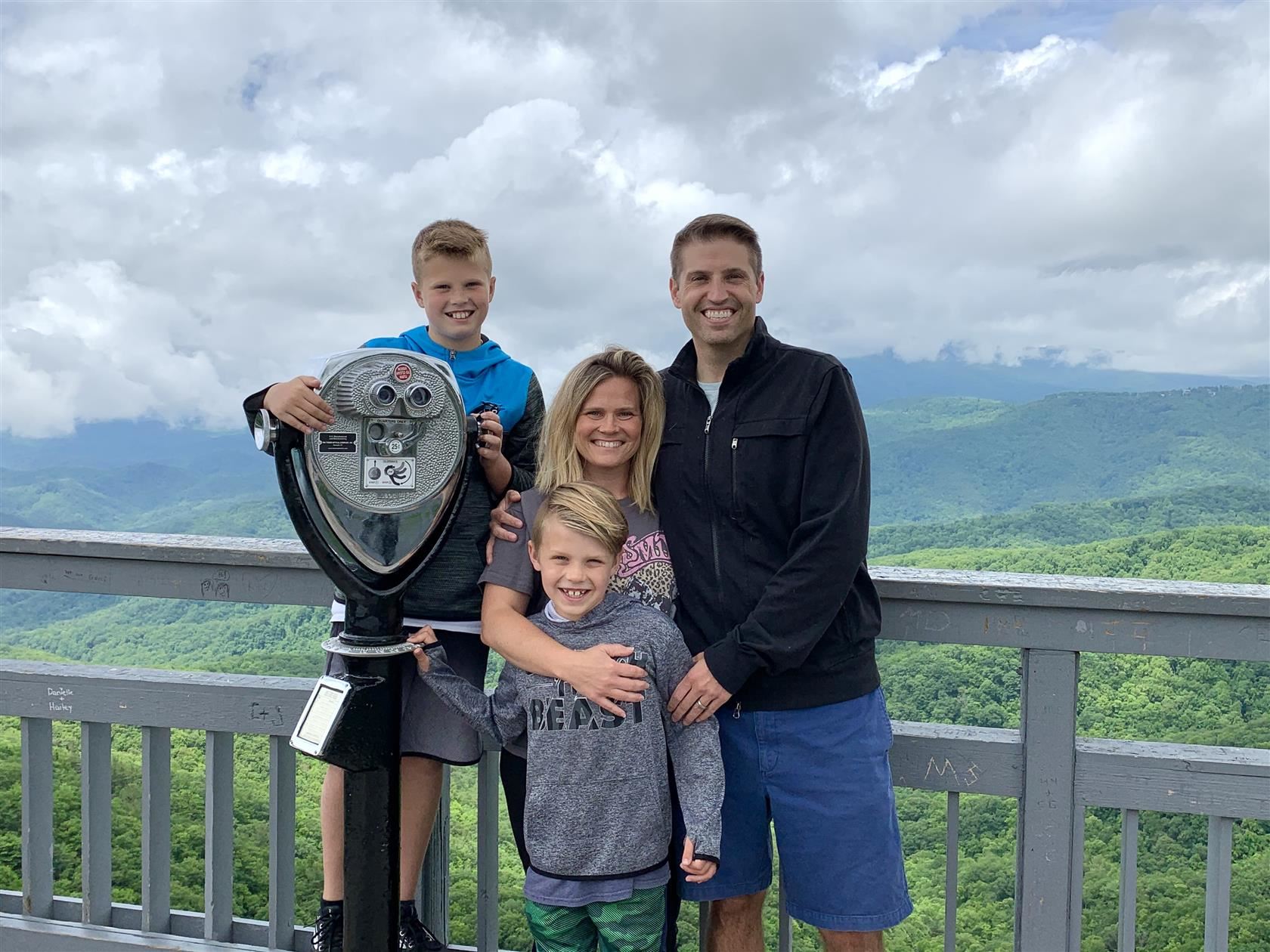 Hi! I'm Mrs. Sinclair.
I am thrilled to be your 2nd Grade teacher! We will be learning so many new and interesting things about the amazing world around us this year. I can't wait to jump into a new school year with you!

Believe it or not, I started my WCPSS experience when I was just 8 years old at Northwoods Elementary in Cary! I continued on learning at West Cary Middle and Cary High. After high school, I attended and graduated with a Bachelor's from Meredith College in Raleigh.

I love to laugh, travel, garden, write, create and be surrounded by wonderful people!
My husband and I love cheering on the sidelines of our son's (Payne -13, Theo-10) basketball games year-round. I come from a family of talented artists, so I naturally love all things creative. Incorporating that creativity into most everything I do is super important to me!

2nd grade is the best grade and I cannot wait to start another year teaching it!
I strive to ensure every student feels supported, encouraged, and successful each and every day they walk into my classroom! Together, we will learn, we will laugh, and we will experience new and exciting things!