School Counselor - Ms. Judy Williams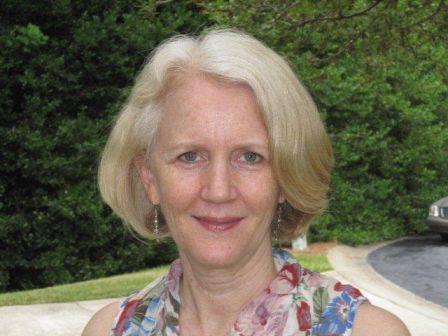 Phone:
Email:
Degrees and Certifications:
Ms.

Judy Williams

Ms. Williams has worked in schools for 24 years; this is her 24th year as the counselor at Wiley. She attended Duke University where she obtained her Bachelor of Arts in Psychology and Sociology. She also earned a Master of Education in School Counseling at UNC-Charlotte. She is a National Board Certified Teacher. As a college student, Ms. Williams studied for a semester in Madrid, Spain where she also had the opportunity to travel to Portugal, Sweden, the Netherlands, England, and France. Prior to working at Wiley, Ms. Williams worked as the area director of a refugee resettlement program and visited refugee camps in the Philippines and Thailand. In 2001, she traveled to Mexico with an educators' group sponsored by the North Carolina Center for International Understanding. In 2005, she traveled with her church group to Cuba. She has also traveled to Canada, Italy, Costa Rica, Sweden, Estonia, the Czech Republic and Germany with family members on vacations. In the 2006-2007 school year, Ms. Williams' family hosted an exchange student from Mexico. These international experiences have enriched her life and made Wiley the perfect match for her professional career! Ms. Williams is inspired to work with children because they are eager to learn about themselves, others, and the world. She feels privileged to help them learn pro-social skills that will help equip them to be successful throughout their lives

Goal 16 of the Sustainable Development Goals is dedicated to the promotion of peaceful and inclusive societies for sustainable development, the provision of access to justice for all, and building effective, accountable institutions at all levels. This goal resonated with Ms. Williams because she believes that elementary school can provide an early and wonderful opportunity to help children learn to be peaceful and inclusive of others, as well as to learn about the importance of striving to provide justice for all. Ms. Williams works to infuse these messages with students in all settings whether working with students individually, in small groups, in classrooms, or in non-structured settings throughout the day. It's the Wiley Way!