Instructional Technology Facilitator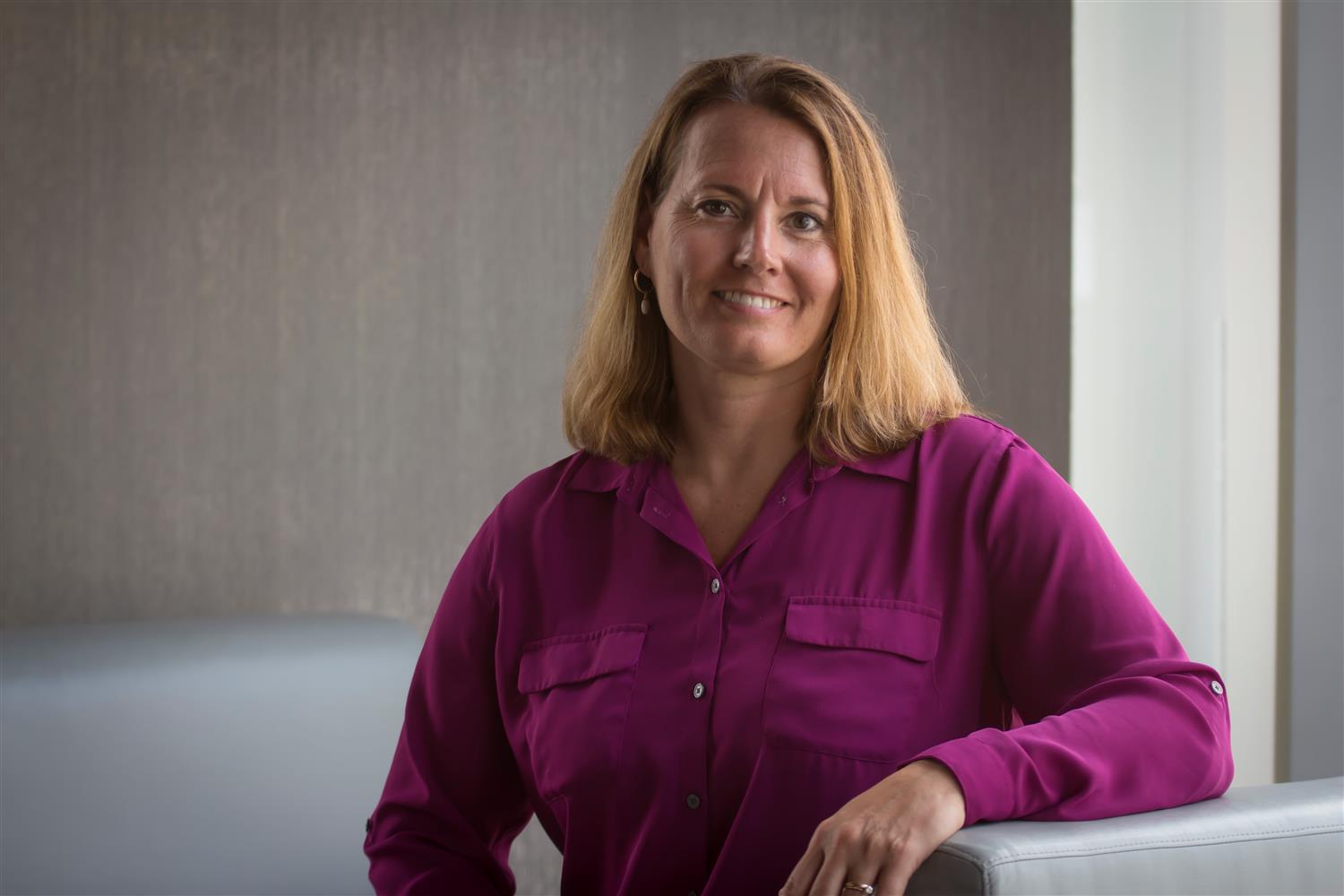 Phone:
Email:
Degrees and Certifications:
Mrs.

Wanda Hanley

Mrs. Hanley is so excited to be joining the Wiley family. She has been with Wake County School System for more than 17 years as a classroom teacher and now instructional technology facilitator. Mrs. Hanley's childhood town was Lockport New York, but she has lived her adult life in Apex North Carolina. She lived in Sao Paulo Brazil as an exchange student in her senior year of High School and became fluent in Portuguese. Living in Brazil and exploring the cities and Amazon, started her love of traveling. She has traveled to many parts of the world including Ireland, England, Hungary, Canada, Mexico, and South America.

Mrs Hanley has a passion for learning. She is certified in Elementary Education Birth-6, has a Masters in Reading from NCSU (Go Wolfpack!) and most recently added an additional certification in Instructional Technology from Appalachian State.

At home Mrs. Hanley is married to her college sweetheart and a mom to three teens; one in college, and two in high school. When not at school, you can find her volunteering with the Apex HS band, teaching with her church, and working out in the early AM with her team fitness group. An avid life learner, Mrs. Hanley has presented at numerous conferences, workshops, and seminars promoting technology as a tool in support of education. She regularly connects with other instructors around the country and you can often find her running a google hangout or mystery skype, where you connect with a classroom from another part of the country.

Being an instructional technology facilitator, Mrs Hanley will adopt sustainable Development Goal 11. Make cities and human settlements inclusive, safe, resilient, and sustainable. She will work towards this goal by utilizing and teaching others in technology as a tool to organize and promote learning and communications, while reducing the footprint of printed materials. Additionally, by working to connect Wiley students with classrooms around the country, she will promote an inclusive approach to learning where all children see themselves and a resource to themselves and their community.