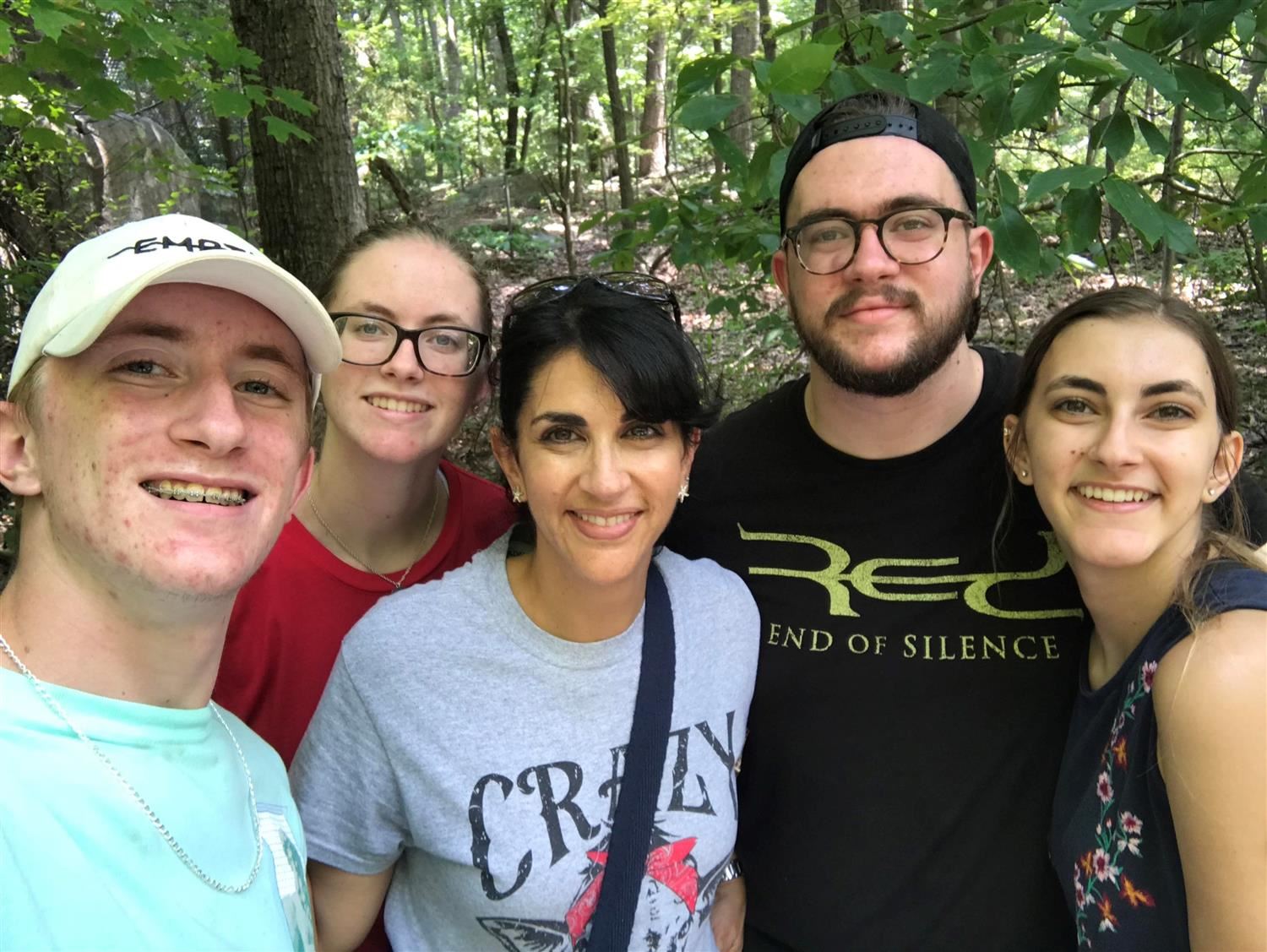 Phone:
Email:
Degrees and Certifications:
Ms.

Stacey Dunham

Hello friends! I am very excited to have the privilege of starting the 2019/20 school year as a Bryan Road Elementary Buccaneer! I have had the privilege of teaching 3 1/2-4 year olds for the past 3 years. I am currently working on my Bachelors in Career and Technical Education through Appalachian State.

I have had the pleasure and blessing of being a stay at home mom to my 4 children who now range in age 22, 19, and twins, 17, who are seniors this year at Sanderson High School. After life took a dramatic turn for us we packed up and headed East, landing in Raleigh in August 2016. I have not stopped since. Growing up in New York, moving to California after high school, living in Colorado for 10 years and moving back to California I feel North Carolina is my home and I am here to stay.

Prior to my recent preschool teaching, I was a teachers aid for both middle school and elementary in California. With an Associates in Communications/Broadcasting this was something very new but I fell in love. As educators I feel there will always be one student (or more) that tug at our hearts and make the "job" worth getting up for every day; mine was for a child who had Cerebral Palsy and needed a shadow aid; he was in 8th grade and named Walter. Walter was high functioning but needed a walker/wheelchair to walk. He could write, and do most of his work on his own; however, being the teen that he was, Walter thought Ms. Stacey was going to do it for him. One day in particular we were walking out of his class, I had him get out of his chair and walk with his walker to class across the campus and encouraged him that when he graduates high school he will walk across that stage. Fast forward to June 2016 I was able to watch that young man who's mom and dad had both passed away by then, walk across the stage to get his diploma to a standing ovation and not a dry eye was seen.

I believe teaching is so much more than reading, writing and arithmetic. It's pouring into these children each day with positive guidance, and the love that sometimes we as teachers can only share and make a difference, making a mark in their life. Every year there are new seeds to be planted.