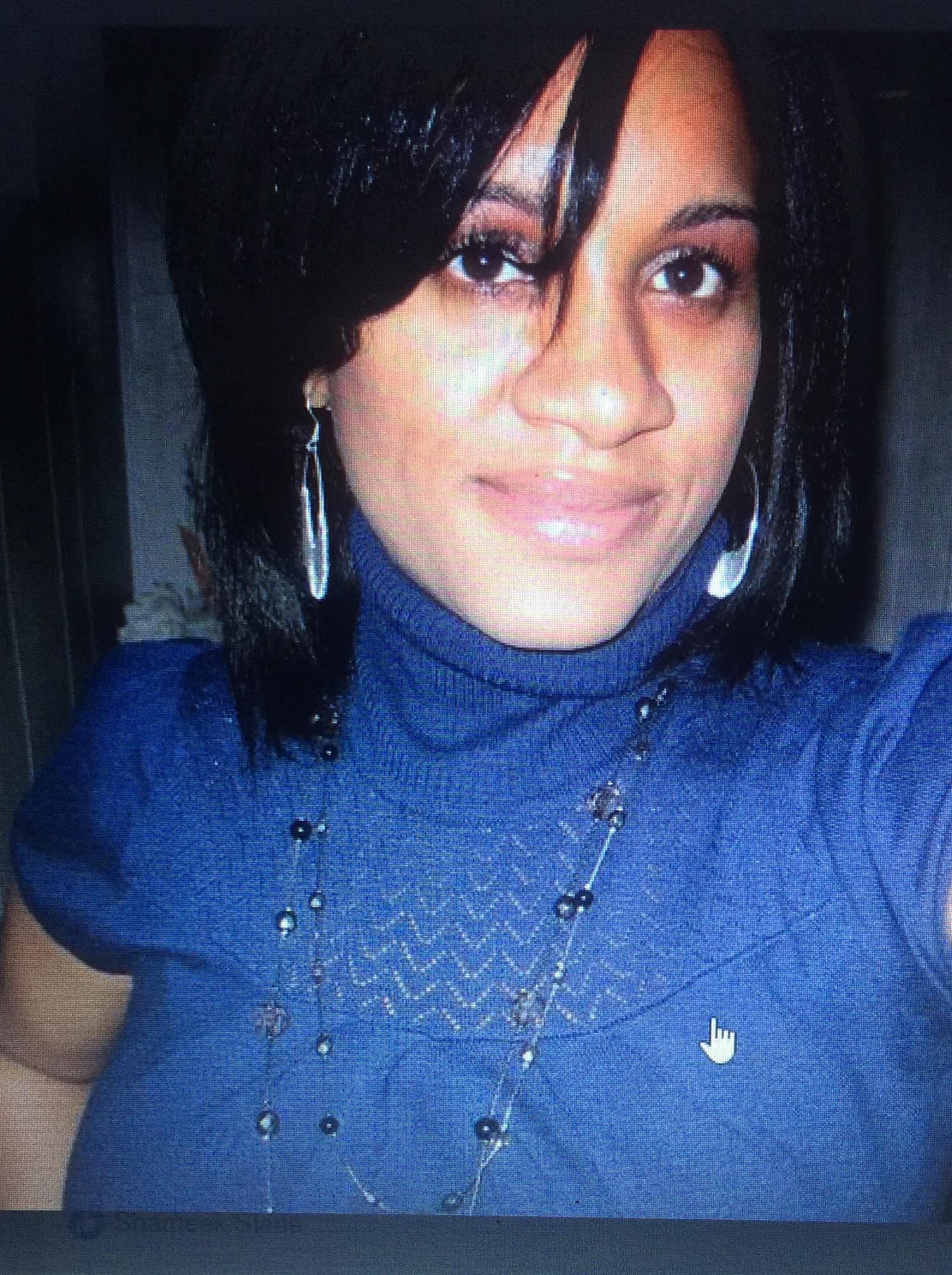 Phone:
Email:
Degrees and Certifications:
Halima Diaz

I grew up in a little town called Amherst, Massachusetts. I had the pleasure of growing up in a small community of people from all over the world. I eventually moved to Biloxi, MS and graduated from Biloxi High School. Adventurous ideas lead me to Baltimore, MD where I volunteered with children and the homeless through Americorps. After a year I left to begin my Bachelor's degree in English at Shaw University in Raleigh, NC. I later completed my educational journey at Strayer University while teaching and living in Washington, DC.

While living and working in Washington, DC was one of the greatest experiences I have ever had, I wanted a slower pace for my daughter. A place that allowed her to grow up in a bigger community in which I was raised, but with the diversity and opportunities that I experienced. At that moment I knew that coming back to Raleigh, NC was the perfect place!

I have taken breaks from teaching, however, each time I have felt incomplete and really missed working with students, and helping them discover the love of literature, writing, and traveling the world through reading. Centennial is a school in which I admire the achievements, partnerships with NC State University, and the sense of community that is offered through their relationships with the students, parents and the surrounding community. It has always been important to me to be apart of a school that is a community and not just a building. Centennial Middle School fits in perfectly with the idea that I connect with. That middle school is the centering foundation that students should feel welcomed and recognized every day as they enter doors that lead to a new world of education.

Though teaching is my career and passion, I have many others outside of school! Of course, I love to read. Reading allows me to travel and imagine! I also love to cook, and any outdoor activities (it is impossible to keep me inside). Lastly, I enjoy football with my family as this has become a time in which we bond, and gather over Patriots, Celtics, and Red Sox games!

I am very excited about this journey with your children and the idea that I will be a part of their education and helping them move through this journey in their lives.