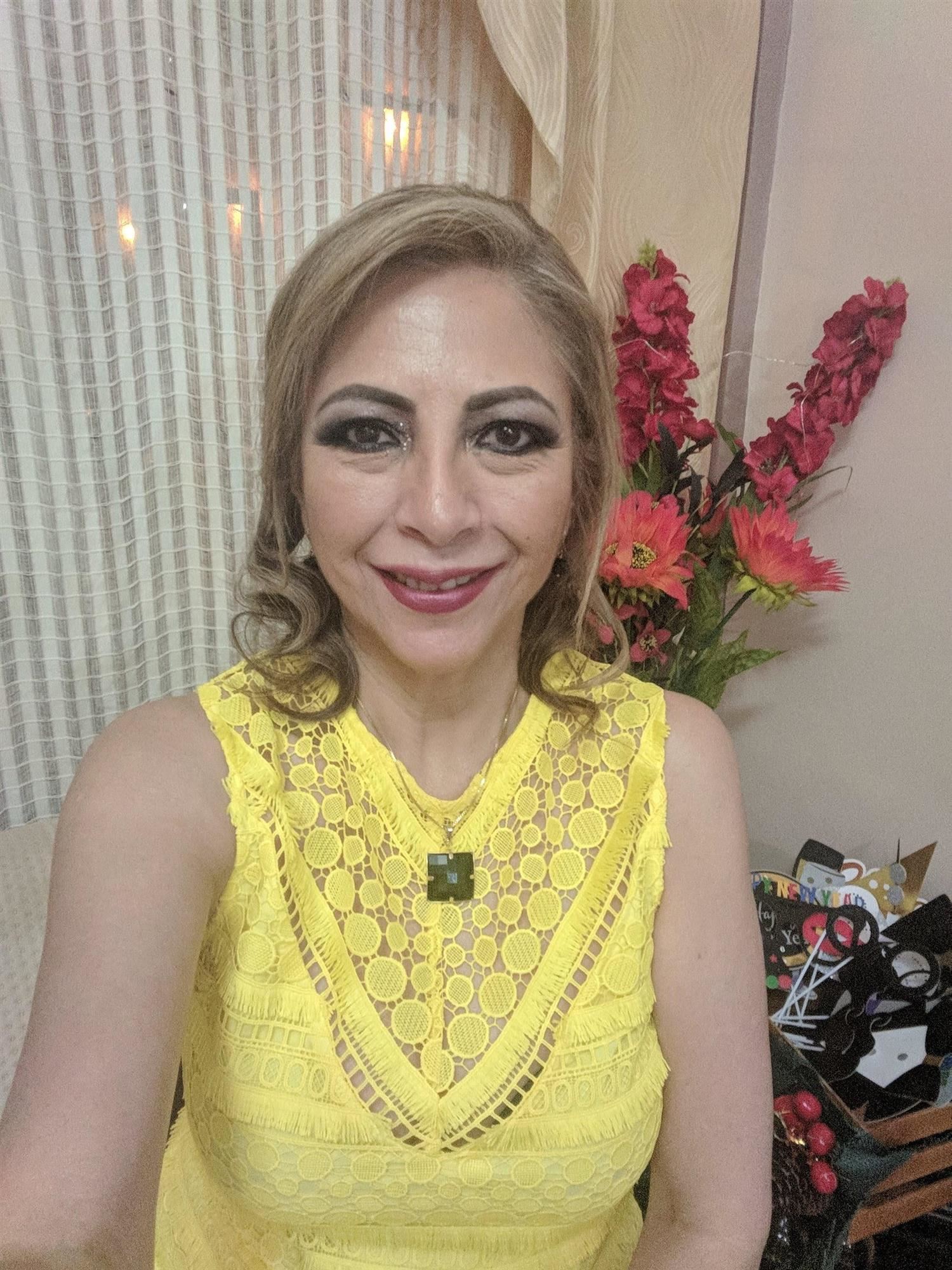 Phone:
Email:
Degrees and Certifications:
Ms.

Iliane Garcia

Hi! My name is Iliane García; I am originally from Ecuador. I was 25 years old when I came to the USA in 1987 to Long Island, NY with my then Husband and 7 month old daughter. While living in New York our family grew when we welcomed two sons. Although I did not speak English when I arrived in the United States, I did bring with me one year of college education from my country. My goal upon arriving was to learn the language to be able to complete my education in order to have a career.

In 1992, I obtained my ESL certification from Suffolk County Community College, New York. Then, in 1995 I had the opportunity to live 2 years in Sacramento, CA and 1 year in Bismarck, ND where I enrolled for two semesters at Bismarck State College. I took English classes to improve my reading, writing, listening and speaking skills in the English language, and I took some computer classes to update my technology skills. In 1998, I moved to North Carolina with my then husband and 3 kids and made Raleigh our permanent home. I decided to continue pursuing my goal and I enrolled in Wake Technical Community College to obtain an Associates degree. Upon graduating I had the opportunity to find a job as an Instructional Assistant with WCPSS. Since I was young, I always wanted to be a teacher because I love to teach, and I love to be surrounded by children. I was so happy going to work every day that I decided to go back to school to become a teacher. In 2012, I graduated from Meredith College obtaining a bachelor degree with a major in Spanish and an Interior Design minor. After graduating from Meredith, I moved to South Carolina. Having a Bachelor's degree, gave me the opportunity to work as an EPIC trainer for MUSC hospital where I was able to use and perfect my teaching skills. After a year working as a trainer, I decided to go back to the education field, and I applied to work with the Charleston County School District. I worked one year as a Teacher Assistant for the ESL department and then I worked as a Spanish teacher.

Due to personal circumstances, I moved back to North Carolina the summer of 2016 to be closer to my family and friends and I applied to work for WCPSS again. I was hired for a temporary position to teach Spanish at Cary HS during the Spring semester of 2017. Before the new school year began, I applied for an opening position at Wiley, and I've been working here for four years.

I am very happy to be part of the Wiley community. It brings me so much joy that I can use my experience as an immigrant to help students to come to Wiley from other countries as well as to help parents struggling with communication because they don't speak English.