Instructional Assistants ~ Special Programs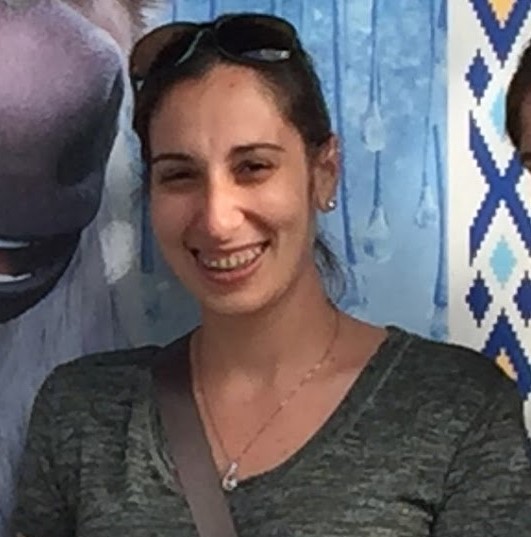 Phone:
Email:
Degrees and Certifications:
Ms.

Lisa Carrino

Hello! My name is Lisa Carrino and I am really excited to be joining the Buccaneer team. I am new to the Raleigh area and am excited to begin my journey at Buckhorn Creek Elementary. I am originally from Queens, New York but have moved all along the east coast most of my life enjoying northern and southern lifestyles.

After graduating from college with an associate's degree in Arts of Education from Northampton Community College in Pennsylvania, I began my education career in 2013 as a media specialist for a school district in southeast Georgia. In 2015 I transferred to a position with my original passion and started working as an instructional assistant for special education children.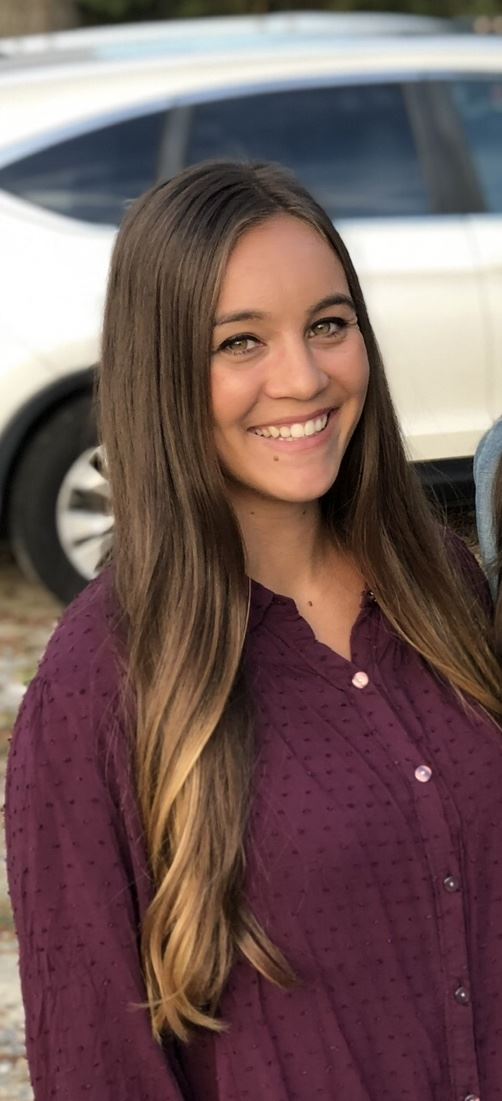 Phone:
Email:
Degrees and Certifications:
Ms.

Chelsea Johns

Hello! My name is Chelsea Johns and I am so excited to be starting a new adventure at Buckhorn Creek Elementary! My fiancé and I moved to North Carolina from California almost three years ago and we love it here! I have worked as a behavior therapist for children with special needs for four and a half years, both in California and in North Carolina. Working with this these children has been a wonderful experience and I am excited to be bringing what I have learned about behavior into the exciting field of education. I am eager to learn from the other amazing teachers at Buckhorn Creek to provide the best possible education to the kiddos!

In my spare time I love to spend time with my soon to be husband and our two amazing pups, Holly and Riley! We love taking them camping, hiking and to the beach. Another one of our hobbies is hosting our friends for a delicious dinner. Can't wait for the school year!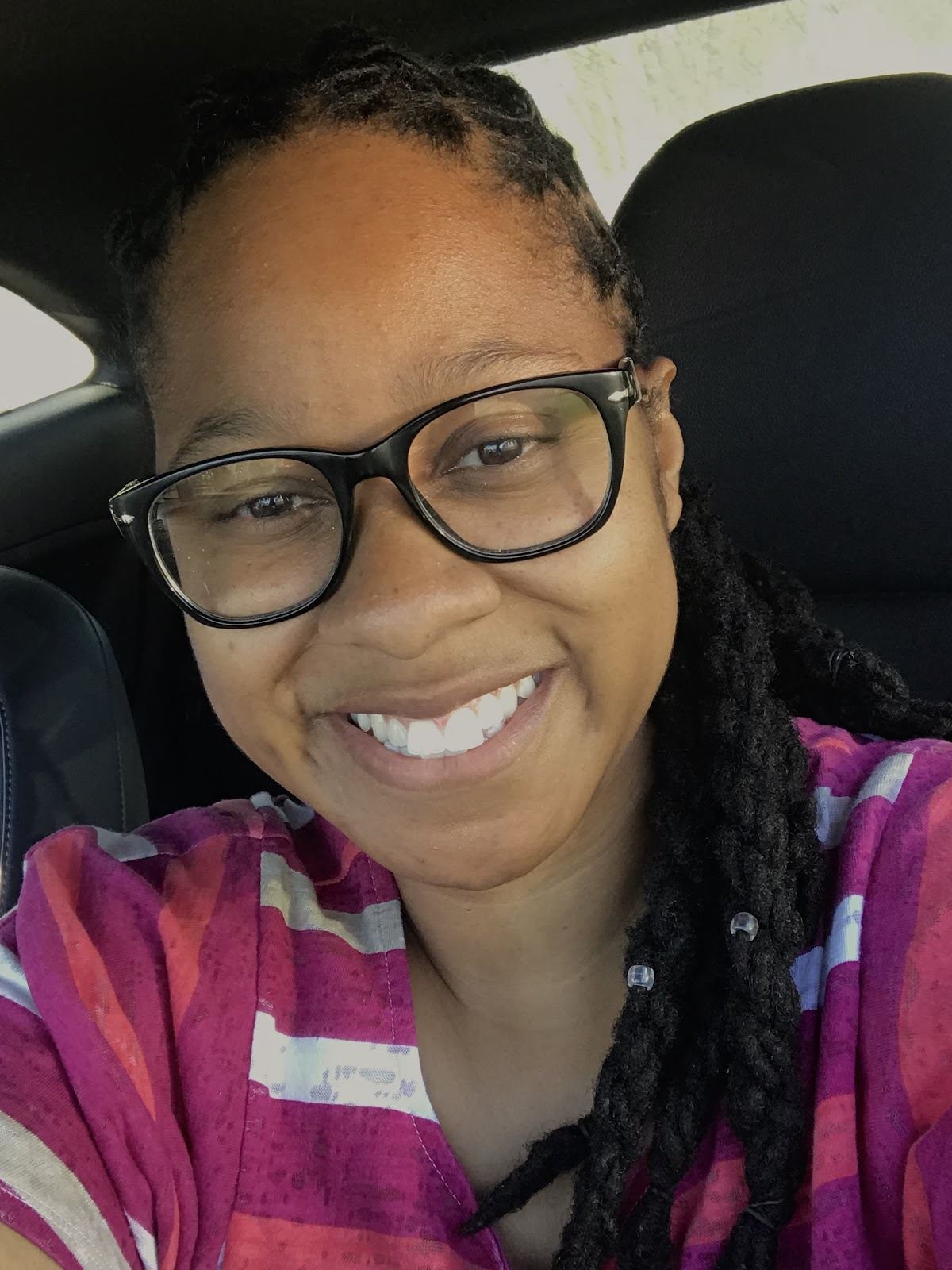 Phone:
Email:
Degrees and Certifications:
Ms.

Dajah Wright

I am excited to be starting my career at Buckhorn Creek! The 2018-2019 school year will mark my first year as an Instructional Assistant. I was born and raised in Raleigh, NC. I graduated with a bachelor's degree from Winston-Salem State University with a degree in Exercise Science. The past three years I have spent my time as a Track Out counselor with the city of Raleigh. There I work directly with school aged children facilitating curriculum-based programs. In working with the city of Raleigh I found my passion for children.

I am currently in the process of getting a Master in Arts in Teaching. I am a proud mama to a French Bulldog named Lucas (he is the light of my life). In my spare time I enjoy spending time with my family, watching sports (GO TARHEELS!), collecting movies and sleeping! I cannot wait to be a Buccaneer and help foster positive relationships with our students, families and fellow teachers.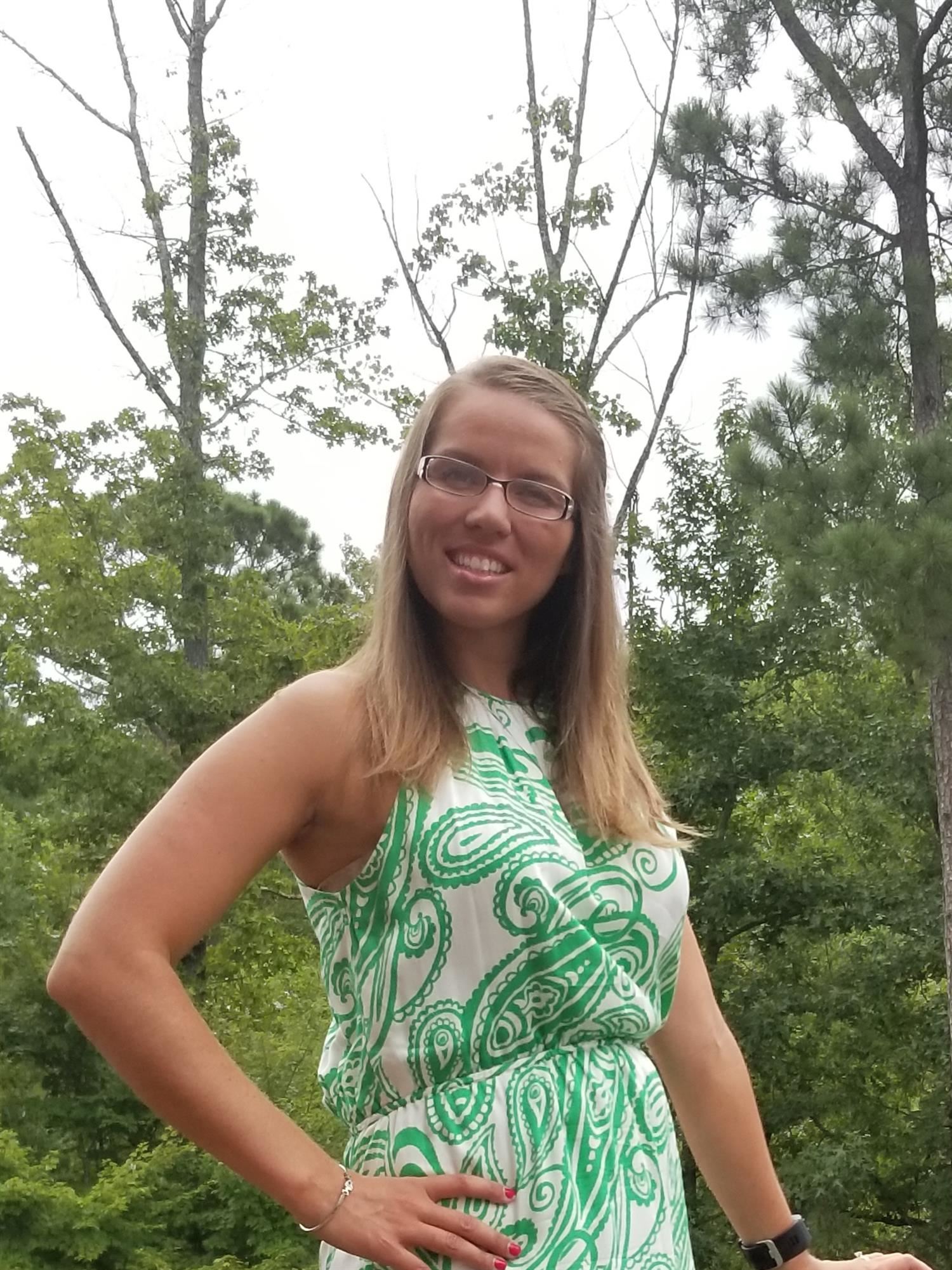 Phone:
Email:
Degrees and Certifications:
Ms.

Sabrina Alexander

Hello! My name is Sabrina Alexander. I am so excited to join the Buckhorn Creek Elementary team! I grew up in north Alabama, and have been living in North Carolina since 2005. My husband and I fell in love with the area and started our family here. We have three beautiful daughters. They keep me pretty busy, but I love trying to keep up. I enjoy spending my free time playing games and being outside, if it's not cold. Summer is my favorite time of year, and football is my favorite sport to watch. ROLL TIDE ROLL! I have been volunteering in Wake County Schools since 2014, which turned into me becoming a substitute teacher. I am very thankful that those experiences lead me to this opportunity. I know this is going to be an amazing journey and am proud to call myself a Buccaneer!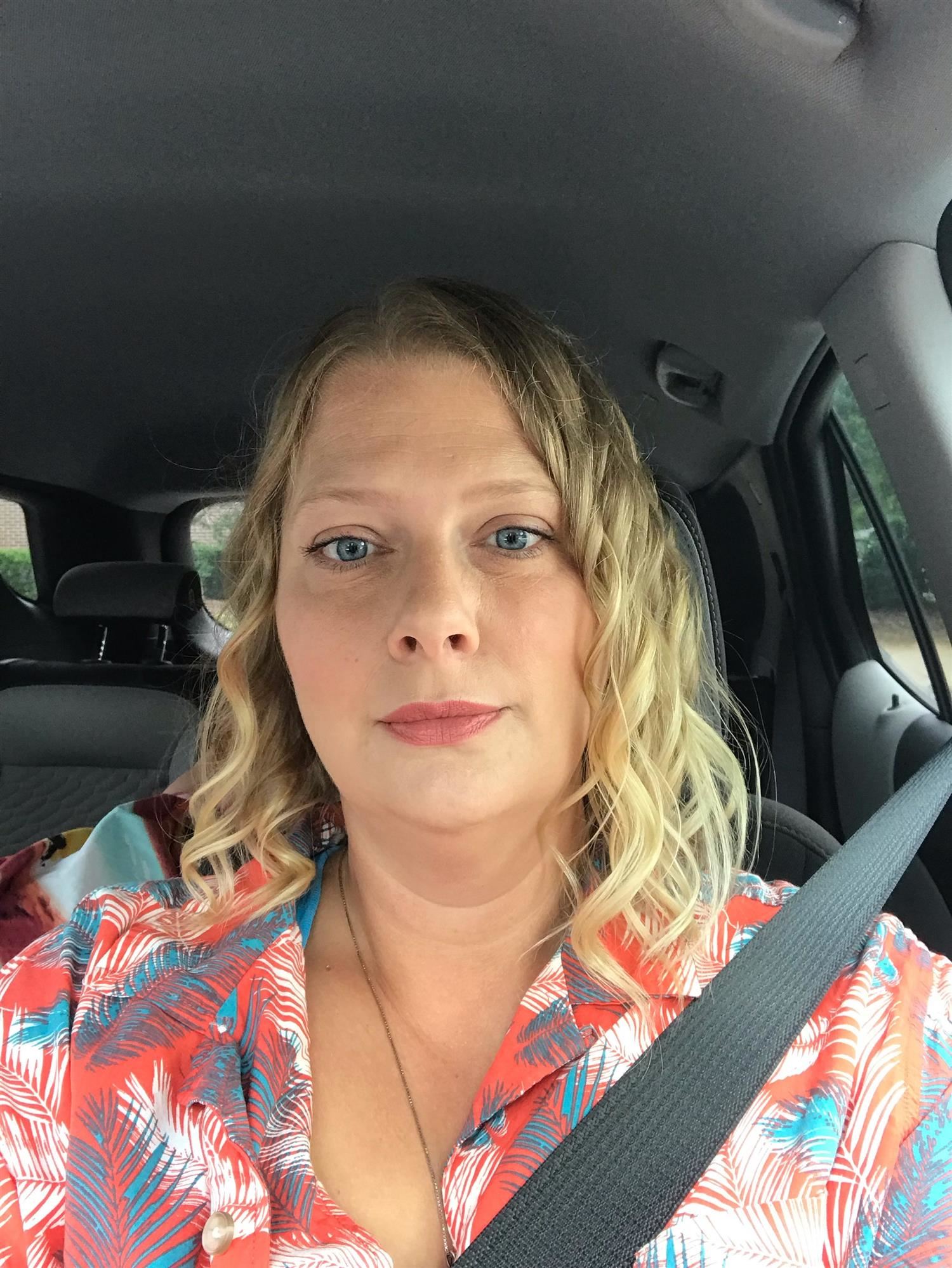 Phone:
Email:
Degrees and Certifications:
Ms.

Theresa Brown

I was born in Oregon. She grew up in Washington State, Kansas, and Texas. I am married to Bobby Brown and have three children. The oldest is Samantha, the middle is Beth, and the youngest is Matthew. I graduated from Texas A&M-Texarkana and became a high school science teacher. In 2013 my family and I moved to North Carolina. We have two dogs, several frogs, a bearded dragon, 4 hermit crabs, and a bunch of fish. I enjoy walking, cooking, and crafts. My favorite craft is making hand pieced quilts.
Phone:
Email:
Degrees and Certifications:
Ms.

Denise Raker

I have been with Wake County Public Schools for 13 years. I began my career as a substitute teacher and moved into a full time Instructional Assistant (IA) role in Special Education at West Lake Elementary. As an IA, I have been a one on one with preschool students, in the preschool classroom as an IA, and worked in Special Education department as a floating assistant. I enjoy working with the Special Education students because these are misunderstood students. It is rewarding and gratifying to see their growth, with the right guidance and patience, and hear that they have graduated from the school system. We are the foundation for these students.

I have a bachelors degree from East Carolina University in Merchandising with a Business minor. My husband and I have two sons, both in college, and one dog. My joys are spending time with family, longtime friends and new ones, and traveling. But, my happy place is the mountains of North Carolina.