Instructional Facilitator & Intervention Coordinator
Phone:
Email:
Degrees and Certifications:
Ms.

Cindy Clavijo

I began my career in elementary education in Wake County after graduating from UNC-Chapel Hill in 1996 (Go Tarheels!). I have taught 3rd and 4th grade, and most recently have supported staff and students in the role of instructional resource teacher and instructional coach. In 2006 I achieved my National Board Certification in Middle Childhood Generalist and renewed my certification in 2015.

I continue to strive for ways to grow myself as an educator and support teachers with their desire to be lifelong learners as well. Along with my husband and three children, I enjoy attending NCFC soccer games and taking vacations, especially to the beach! I also like watching sports, reading, cooking, and spending time with my friends. I am excited to be a part of the Buccaneer Crew!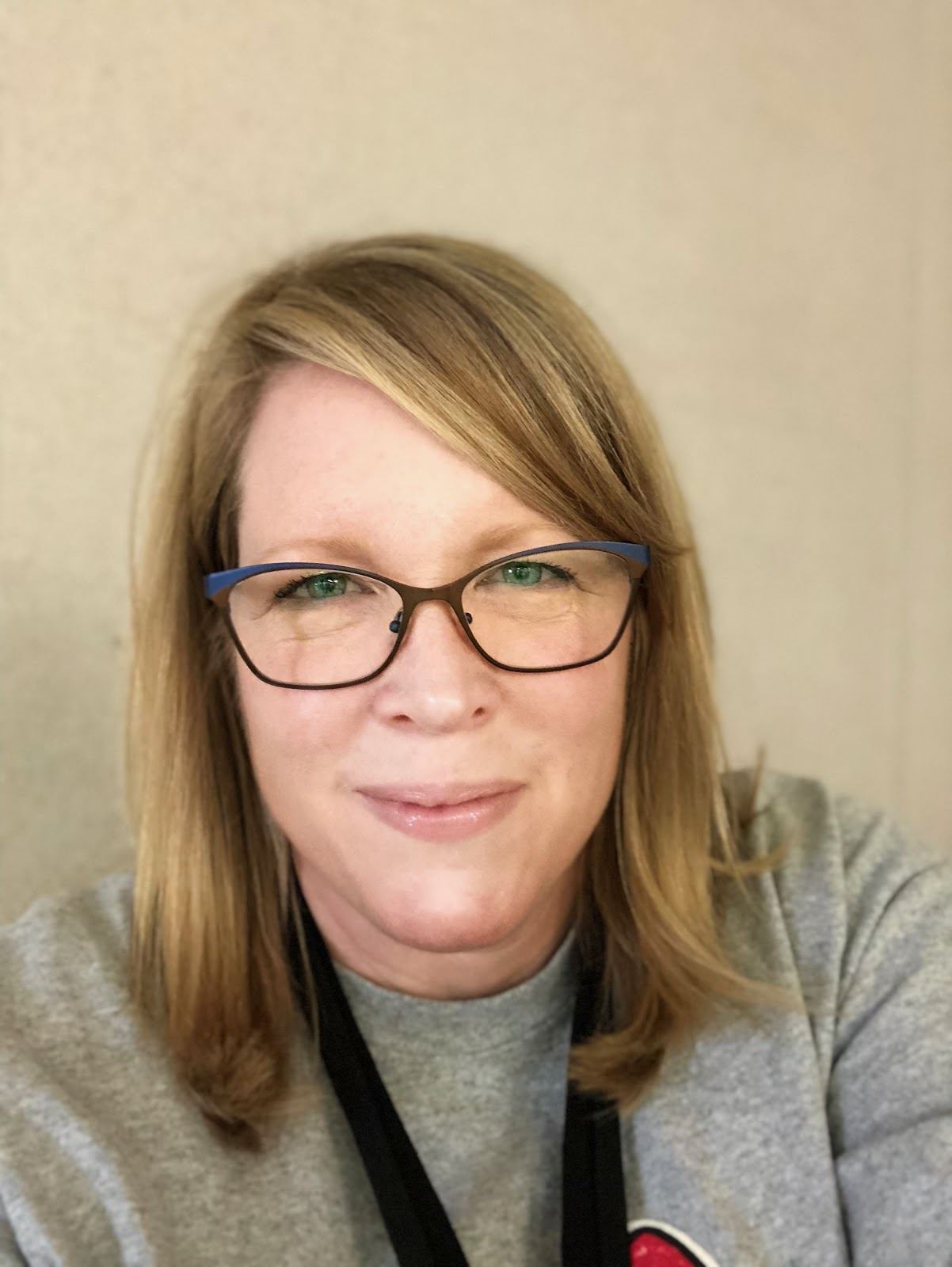 Phone:
Email:
Degrees and Certifications:
Ms.

Kelly Barlett

My name is Kelly Barlett and I am thrilled to be working together with such a dedicated, talented staff and the Buckhorn families!

After graduating from UNC-Charlotte in 1994 with a Bachelor of Arts in Elementary Education, my teaching career began in the Charlotte-Mecklenburg School System as a 4th-6th grades multi-age classroom teacher. Due to my love of everything the Triangle has to offer, I relocated to Wake County in 1996 and taught 3rd grade at a gifted/talented magnet school. My educational career spans about two decades and includes working as a teacher assistant, classroom teacher, curriculum specialist/trainer, technology resource teacher, literacy coach, intervention teacher and academically/intellectually gifted teacher. I have earned K-6 Elementary Education Certification, K-12 Academically/Intellectually Gifted Certification, K-12 Reading Certification and graduated from Meredith College with a Master's Degree in Reading. For the past several years, I have been employed as a literacy teacher in WCPSS.

I cherish spending time with my husband, our two wonderful daughters and also enjoy reading, cooking, visiting museums and traveling to relaxing places like the NC coast.
English as a Second Language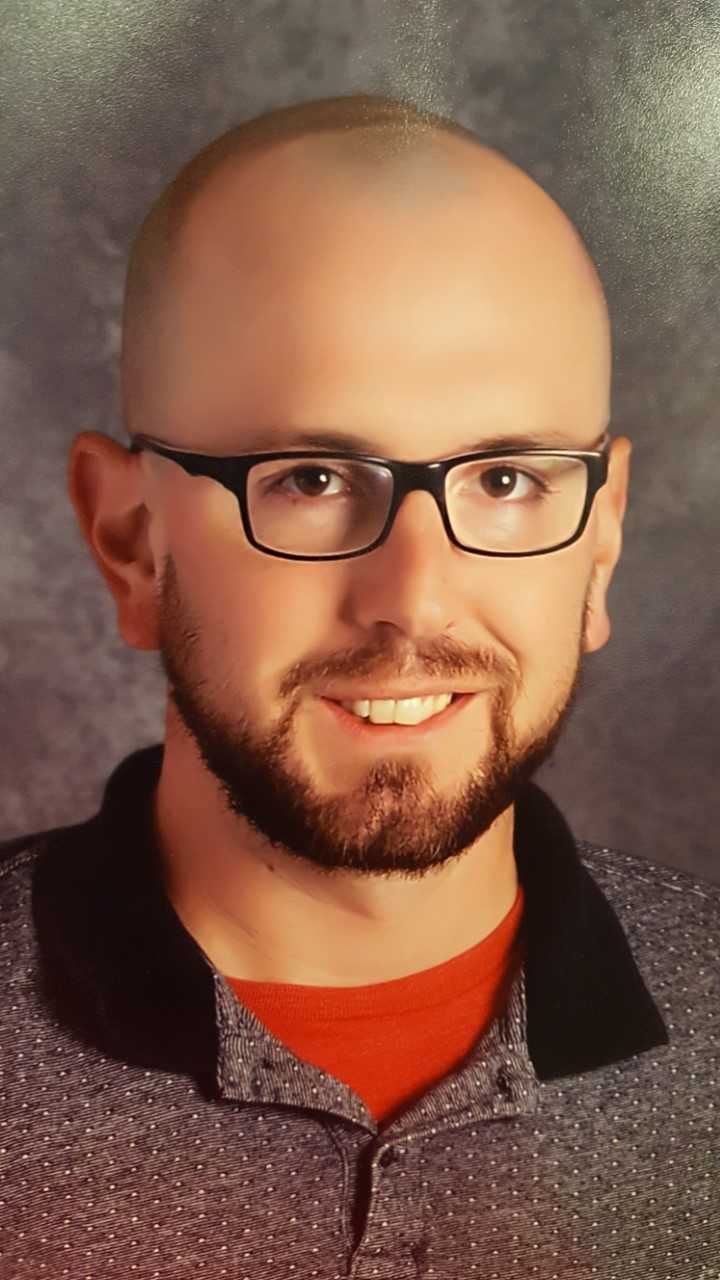 Phone:
Email:
Degrees and Certifications:
Mr.

Andrew Wagemaker

I am thrilled to be joining the Buccaneer team! I was born in Atlanta and spent my formative years in Virginia. I received my English undergrad in 2007 from James Madison University, with a concentration in World Literature and a minor in German. In 2008, I was a volunteer with the Peace Corps, teaching English in a Bulgarian high school. In 2010, I taught K-6 in a South Korean private English institute. I can still muster up some German, Bulgarian, and a little Korean; my goal for the near future is to learn a language that would be more advantageous in our ESL atmosphere, namely Spanish.

After Korea, I did a bit of construction work while continuing my education (construction, because I've always wanted to be at least a little handy around the house). I completed my ESL Master's Degree in 2016. Then, in 2017, I started working as an ESL teacher in Wake County. My wife and I live in Apex with our two dogs, Ava and Sophie. In my free time I enjoy: keeping physically active, traveling, horticulture, learning new languages, reading, watching EPL, Bundesliga, and La Liga (in that order), and spending time with family and friends.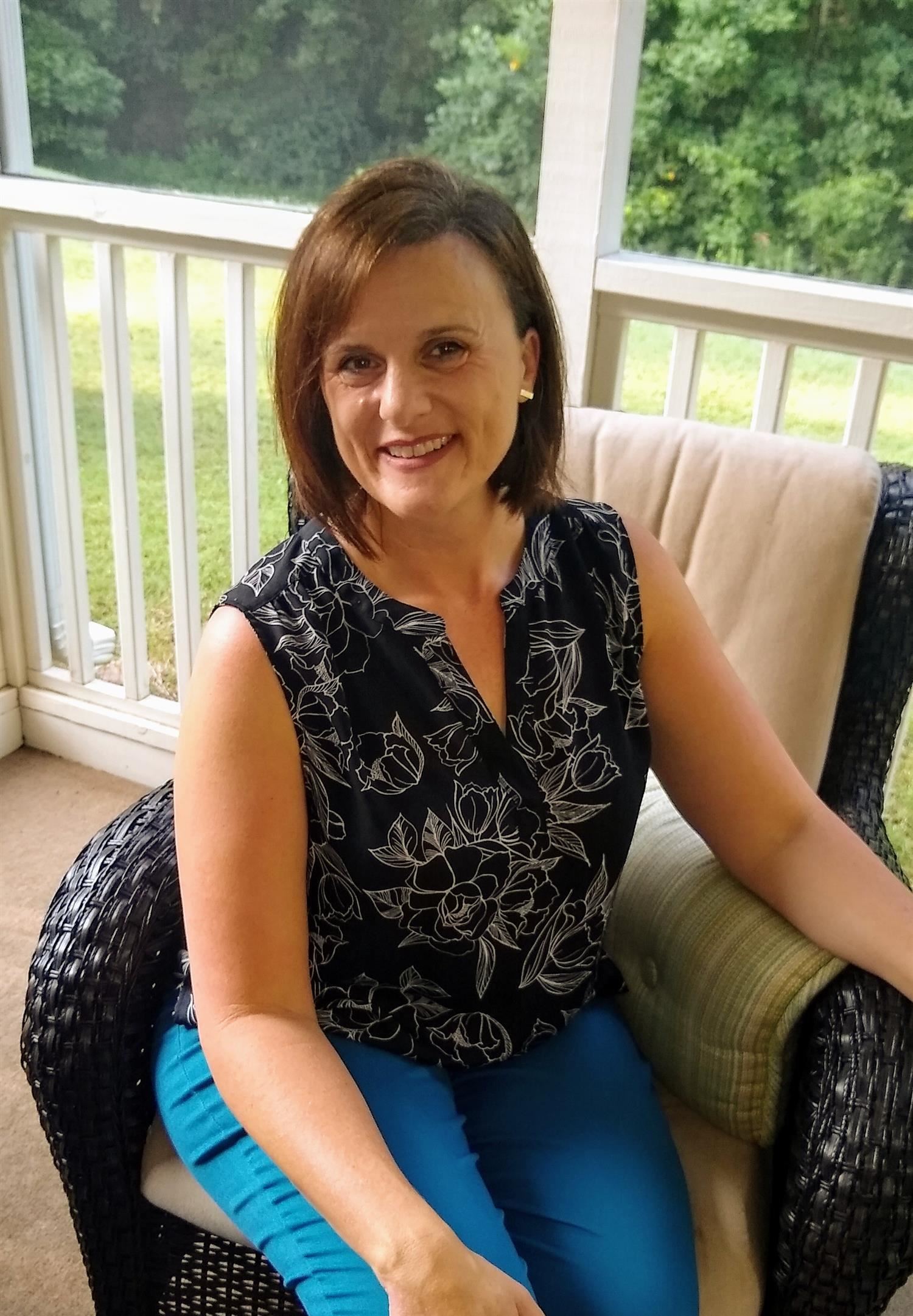 Phone:
Email:
Degrees and Certifications:
Ms.

Occhipinti

Hello! I am excited to be joining the Buckhorn Creek Staff. I have been a school psychologist in the Wake County Public School System since 2007. Prior to this, I worked in Lee County Schools. I grew up in a very small, rural town in Central NY and received my college degrees at SUNY Geneseo and Alfred University.

I am married to a WCPSS teacher and have two daughters who attend WCPSS. In our free time we coach youth sports and serve in the youth ministry at church. I enjoy doing a little yoga, reading a good book and watching an interesting super-hero, fantasy / science-fiction movie. I truly love my job and try to treat every student the way that I would want a member of my own family treated.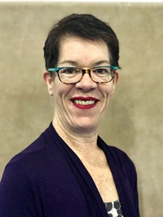 Phone:
Email:
Degrees and Certifications:
Ms.

Kimberly Hancock

I am excited to join the Buckhorn Creek community as the AIG teacher. I grew up an Army brat but call NC home having lived here since middle school. I attended West Millbrook Middle School, Sanderson High School and NC State University. I howl loudly for the Wolfpack as I was the Female Wolf during my time there!

Teaching is a 2nd career for me having started out in Radio/TV Broadcasting and Public Relations upon graduation from NCSU. I followed my heart and after working in the "real world" for 5 years, quit my job and enrolled in Meredith College to obtain my certification in Elementary Education.

I landed my first job in Wake County teaching 5th grade at Lincoln Heights G/T Magnet in 1994. After three years, I decided to teach internationally and traveled to Caracas, Venezuela where I taught 5th grade for three years at Escuela Campo Alegre. While there, I completed my Master's Degree in Elementary Ed with international educators from all parts of the globe! I returned to my roots at Lincoln Heights where I taught 3rd and 4th grades, was an Instructional Resource Teacher, Intervention and AIG teacher. I started at Yates Mill Elementary in 2012 teaching 4th grade, Intervention, and most recently AIG.

I will split my time between YMES and Buckhorn Creek as the AIG teacher at both schools. I am a passionate educator who loves to inspire and encourage students to think critically, creatively and often! I am married, have three children, and two Boxer puppies. In my free time I love to travel, spend time with friends, my family, read, and laugh!
Intervention and Social Thinking Specialist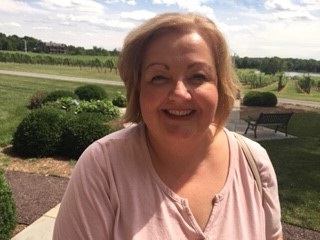 Phone:
Email:
Degrees and Certifications:
Ms.

Nadine Tirpak

Hi! My name is Nadine Tirpak. I am so excited to be joining the Buckhorn Creek Buccaneers. I knew from an early age (kindergarten) I wanted to be a teacher. Learning is something I enjoy doing and in turn I love to share with children and adults. I received my B.A. in English Education from Wilkes University in Pa. Most recently I completed my M.A. in Executive Leadership at Gardner-Webb University.

I have lived in North Carolina since 2011. I moved from New Jersey with my husband, 2 children and 3 cats. I have added a dog since living here. I have been teaching special education for the last 7 years and I have enjoyed it so much. My new adventure as an interventionist and specials teacher is an exciting opportunity I look forward to.

In my free time I can be found cheering on my daughter and the Middle Creek HS color guard or my son and WCU's marching band. I also love to read, cook, bake, and watch TV.