Phone:
Email:
Degrees and Certifications: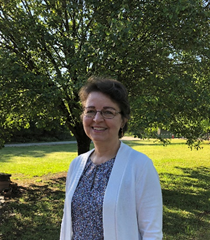 Phone:
Email:
Degrees and Certifications:
Ms.

Joan Sola

Like many people in this area, I used to live in the northeast. I was born in New York City, but have also called New Jersey, Pennsylvania, Connecticut, and Massachusetts home. My love of children led me to pursue a degree in Special/Elementary Education from William Paterson University of NJ. I married Peter and moved to central MA. There I taught word processing courses to employees of a large computer company. I even taught my husband. One of my greatest challenges was teaching word processing to a deaf employee! I then had four children and treasured the years I stayed home to nurture them. During this time, I enjoyed volunteering at their schools and church camps.

After moving to North Carolina, I became a Wake County teaching assistant. I have worked in CCK, first grade and, since 2011, kindergarten. It's a privilege each year to welcome the new kids on the block. My desire is to gently help them navigate their new world of school. I look forward to providing our Buccaneers a warm, loving environment to encourage a love for their school and learning.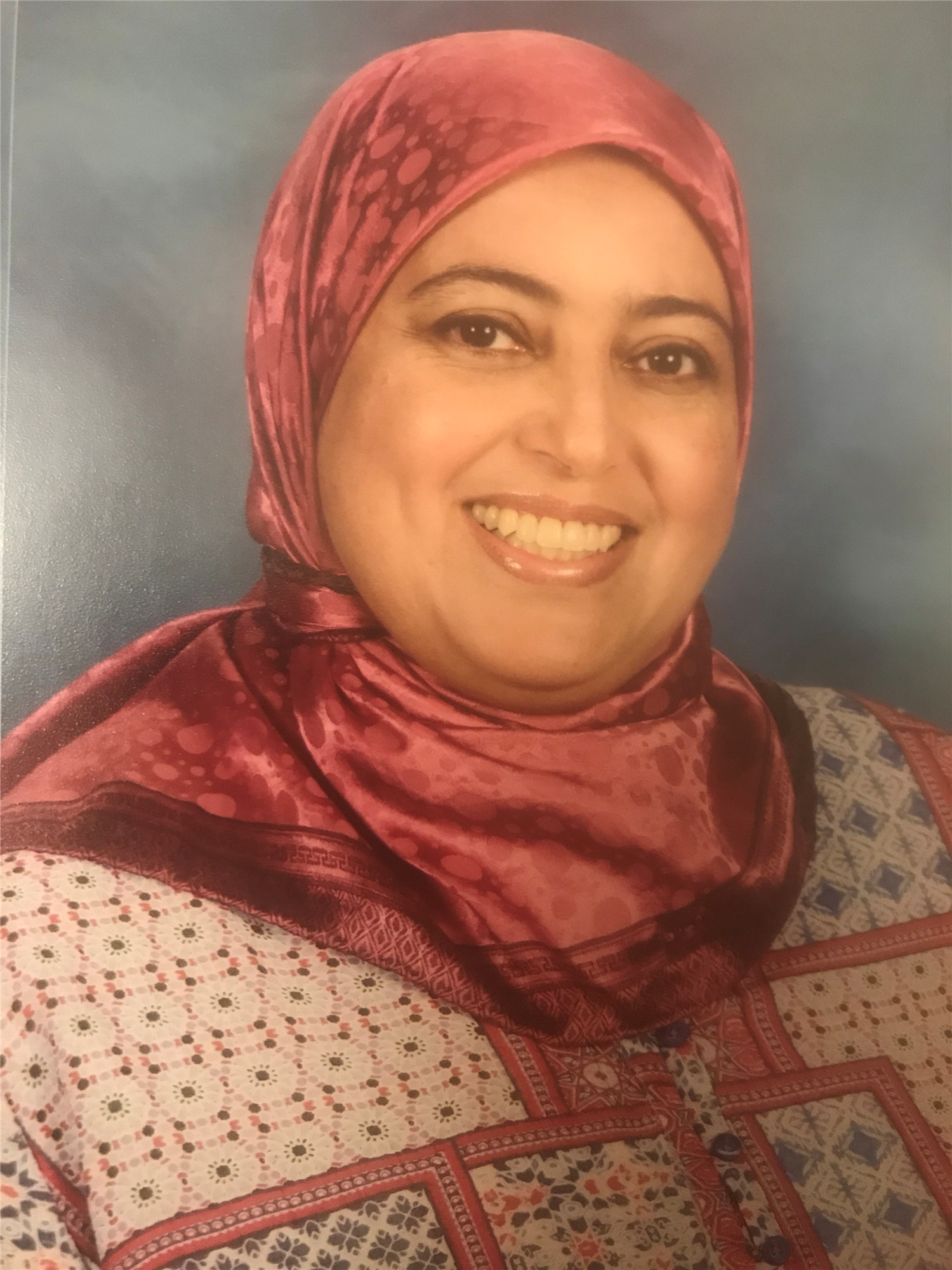 Phone:
Email:
Degrees and Certifications:
Ms.

Soumia Dinar

After earning my bachelors degree in education in Morocco in 1999, I knew my future would be as a teacher! After moving to NYC in 2000, I started as long term substitute teacher in the New Jersey and remained there for over 5 years in many different settings. I had the opportunity to be immersed in a very diverse classroom environment. With my language skills and education in linguistics, I utilized that opportunity to help many diverse families. Although NJ was our home, we decided we needed a change my family moved to North Carolina. While it was a very difficult decision, it was one of the best! I joined Adam's Elementary in 2016 and worked with them for 2 years and now I get the opportunity to be apart of the Buccaneer family! Everyone welcomed me with open arms and I can't be happier to be here! I have two sons, one in high school and one here with me at BCES. I am truly looking forward to making many memories and having lots of new adventures and experiences in my new school.Go Buccaneers!!!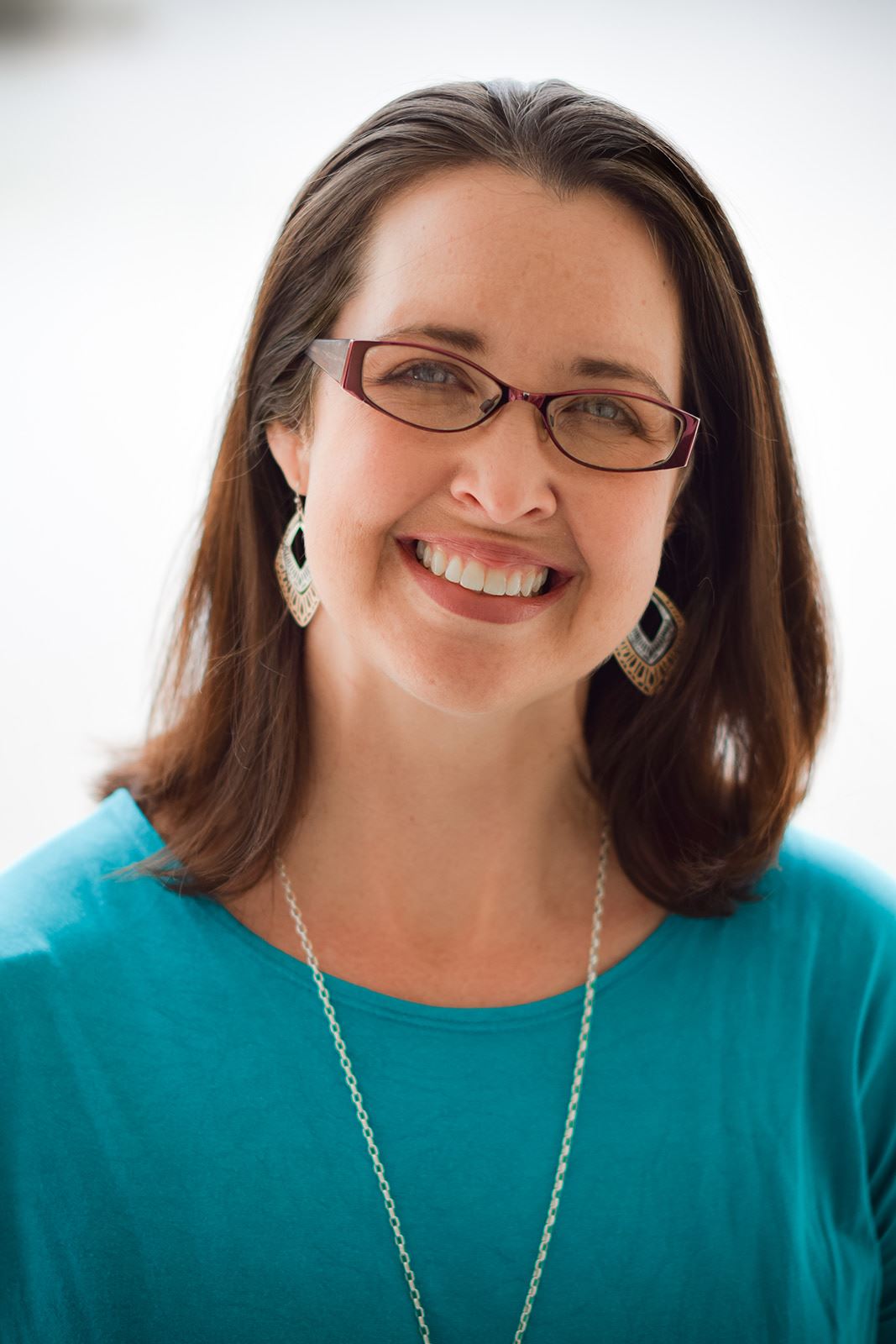 Phone:
Email:
Degrees and Certifications:
Ms.

Suzanne Christiana

I have spent most of my life in North Carolina. I grew up in Southern Pines, graduated from Appalachian State University, and eventually started our family in the Holly Springs/ Fuquay Varina area. After working in the corporate arena for many years, I found my true passion working with elementary aged kids. I love seeing students get so excited about learning new things, and watching their eyes light up when they realize that they can read! I began as a Teacher Assistant at Herbert Akins Road Elementary in 2013 and am excited to now be a Buccaneer!

When I'm not at school, I enjoy spending time with my husband and 2 kids, going for hikes with our dogs, and Zumba.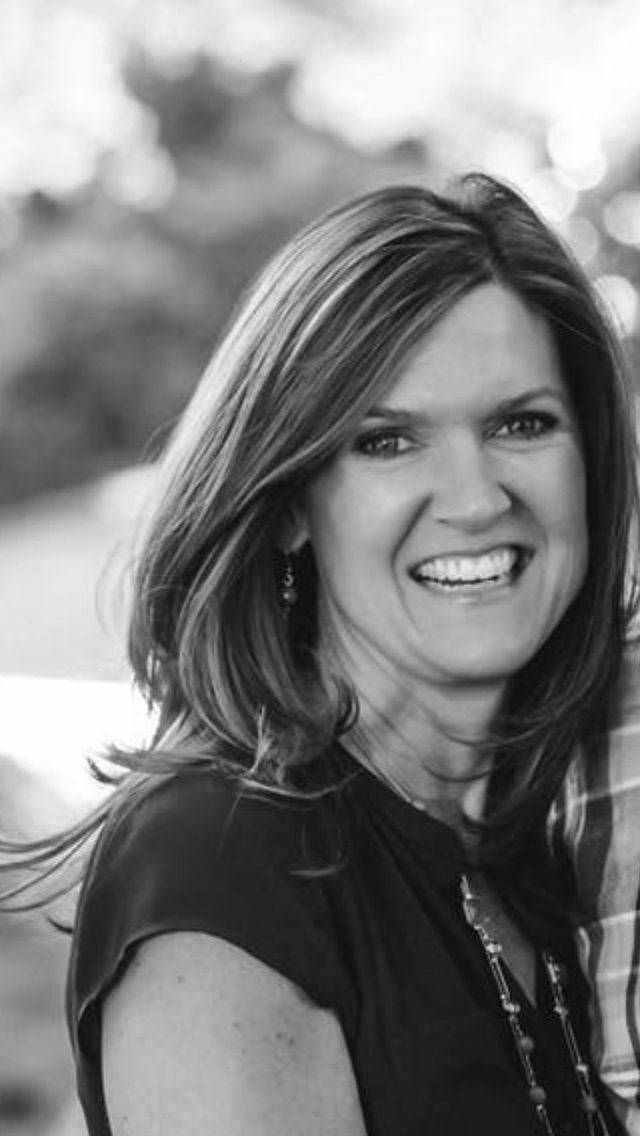 Phone:
Email:
Degrees and Certifications:
Ms.

Kate Hines

Hi, my name Kate Hines, and I am very excited to join the Buckhorn Creek family as an Instructional Assistant! I grew up in Cary and am a graduate of Cary HS. I earned a BS in Biology at NC State in 1994, and started a short career in genetic and pharmaceutical labs prior to starting a family in 1996. I met my husband, Rob, in high school (though he attended Apex HS), we have lived in Holly Springs since 1999, and we have three wonderful boys!

I stayed home with our children for 17 ½ years before becoming a TA at Hunter Elementary in Raleigh in 2013, where I was already very involved in PTA and volunteer work. As a teacher assistant I have worked mostly in Kindergarten and 1st grade. In my spare time I enjoy cooking and nutrition, exercising, the beach, the lake, and spending time with my family and our pup!