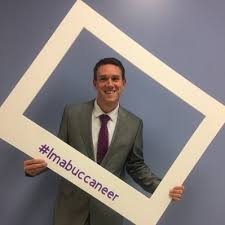 Phone:
Email:
Degrees and Certifications:
Mr.

Daniel Simons

My name is Daniel Simons and I am the proud principal of Buckhorn Creek Elementary. Becoming a Buccaneer has been an exciting journey. Our school vision of building relationships and creating academic success has come alive. Being a Buccaneer means we place #OtherBucsMatter to the forefront of our minds and move with intention and purpose.

I have been a part of the Buckhorn Creek Elementary family since our opening day in August, 2018. Prior, I served as the principal for two other elementary schools. My career began as a Special Education teacher and my leadership is often guided by this experience. Ensuring success for all students by "unlcoking the treasure in every child" is at the heart of our school.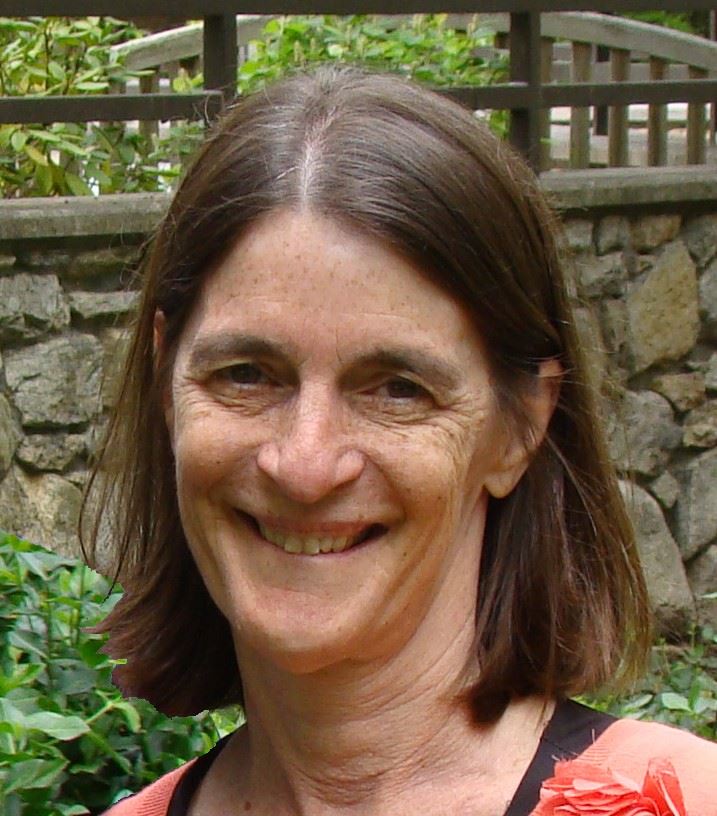 Phone:
Email:
Degrees and Certifications:
Mrs.

Elizabeth Oas

I am so excited to be joining the Buckhorn Buccaneers as the Assistant Principal. I have been an Assistant Principal for two years. I have also been an Instructional Coach for teachers and a classroom teacher in 1st, 3rd, 4th and 7th grades.

My favorite things to do in school are visiting classrooms to find out what kids are learning. I like to get to know students individually by playing a game, reading a book together or having lunch with them. I have 3 grown children. One is even an elementary teacher! I like to read, cook meals for friends, ride bikes with my husband and travel.
Phone:
Email:
Degrees and Certifications: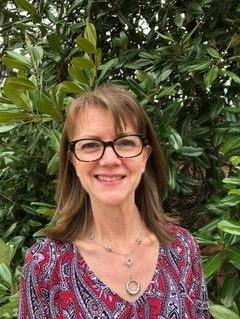 Phone:
Email:
Degrees and Certifications:
Ms.

Leslie Watson

Hi! My name is Leslie Watson. I am proud to be a Buccaneer! Working in schools has been a part of my life for several years as a parent, PTA member, volunteer, and an employee. My career in Wake county officially began in 2006 as a Kindergarten TA at Farmington Woods Elementary. I've worked as a Lead Secretary since 2013.

My husband and I have 4 children and enjoy spending time together as a family. Three of our children have graduated from Appalachian State University and our youngest is in High School. Our favorite family destination is the NC mountains and traveling to visit family in South Carolina.

I love working with the students and families of Buckhorn Creek Elementary!
Student Information Data Manager
Phone:
Email:
Degrees and Certifications:
Ms.

Laura Wiesner

Hi! My name is Laura Wiesner. I am so excited to join the team at Buckhorn Creek Elementary as the Data Manager! I have been with Wake county since 2009. During my years with WCPSS I've been a receptionist, teaching assistant, data manager and lead secretary. I enjoy meeting and working with families, especially during the enrollment process.

My husband and I have two grown children. I love to spend time with my family and friends, play with my two dogs and cat, read, and travel.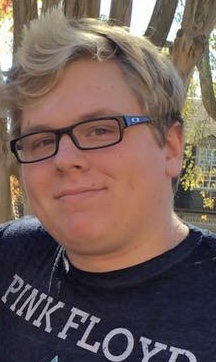 Phone:
Email:
Degrees and Certifications:
Mr.

Brendan Nigg

Hello! My name is Brendan Nigg. My family and I have lived in Holly Springs for the past 18 years. I graduated from Holly Springs High School in 2015. After High School I attended Wake Tech and began working for a construction company managing their warranty and shipping departments. In my spare time, I enjoy spending time with my family and taking care of my large collection of pets. My mini- zoo includes a Bearded Dragon, a Crested Gecko, Poison Dart Frogs, a Pac-Man Frog, Saltwater Fish, and a Soft shell Spiny Turtle. I look forward being a Buccaneer and to getting to know each and everyone of you.