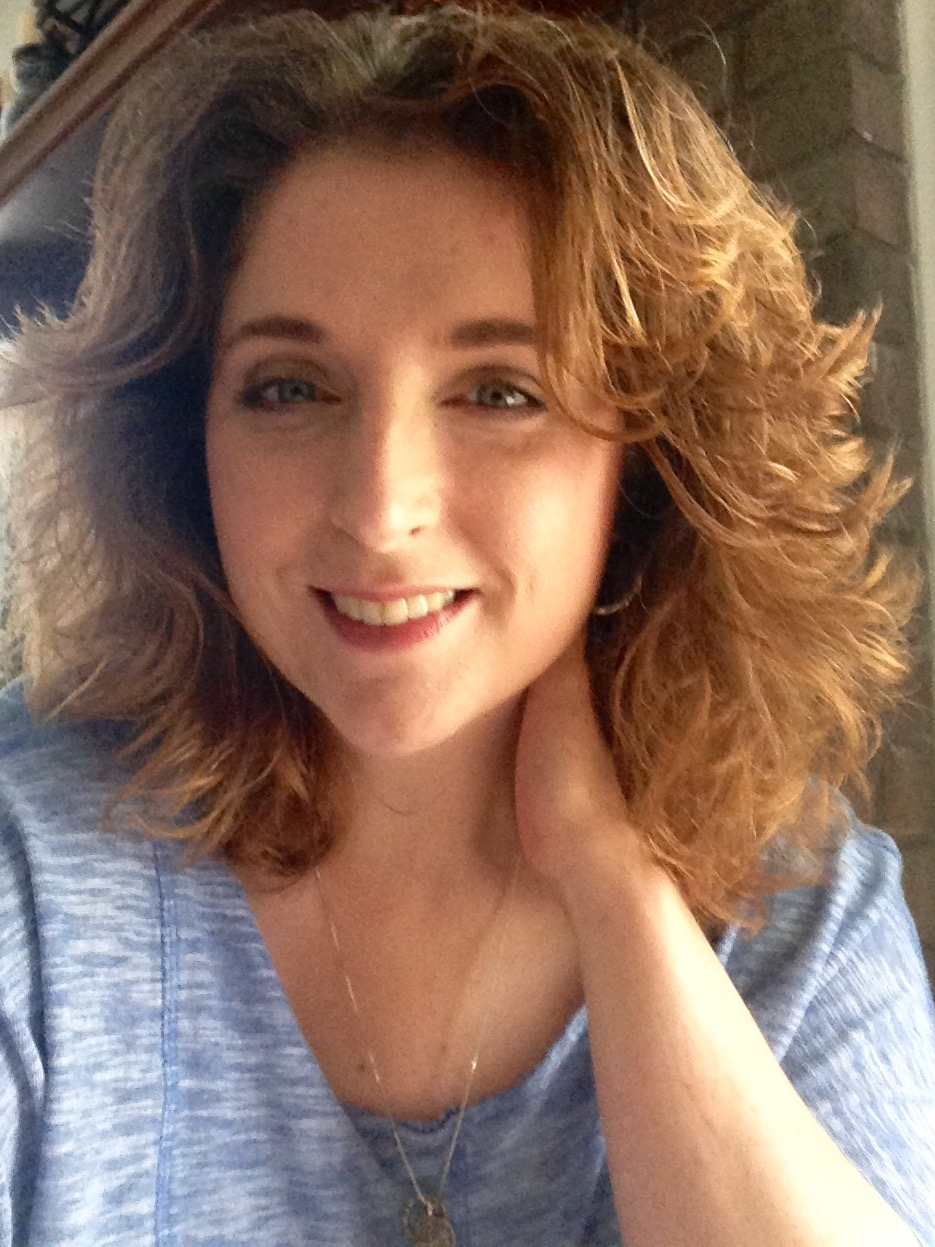 Phone:
Email:
Degrees and Certifications:
Ms.

Michelle Turner

I grew up in Harnett County and graduated from Campbell University with a Bachelor's Degree and a Master's Degree in Elementary Education. I've been teaching in the classroom since 2003. My career began in Harnett County and in 2015 I joined Wake County. My love for teaching has lead me to not only seek certification in K-6 Education but also certification in K-12 ESL (English as a Second Language). In addition, I am also Nationally Board Certified in Literacy: Reading-Language Arts.

Teaching is more than a profession to me; it is a passion. Watching students learn and grow in their academic and social abilities makes my job the best one in the world. When I am not at school, I enjoy traveling and learning more about the world. I get excited to bring my experiences back to my students.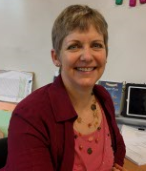 Phone:
Email:
Degrees and Certifications:
Ms.

Sophie Dudding

I am from New Caledonia, a French colony on the other side of the world. I moved to New Zealand at the age of 17 and lived there 16 years. My husband is a New Zealander and we have two children. We moved to North Carolina in 2002 and the four of us are now proud to be American citizens! I attended Canterbury University in New Zealand where I received my Bachelor degree in Computer Science and Management. I spent several years working as an engineer designing software for electronic devices. Because of my passion for teaching children, I decided, later on, to become a teacher.

I received my certification in teaching at William Peace University in Raleigh, North Carolina and started working for the Wake County Public School System in 2007. Thanks to the travelling I have done around the world, I enjoy incorporating my multi-cultural background into my instruction in order to give my students the chance to discover and appreciate other cultures. When I am not at school, I love to cook, exercise, and spend time with my family.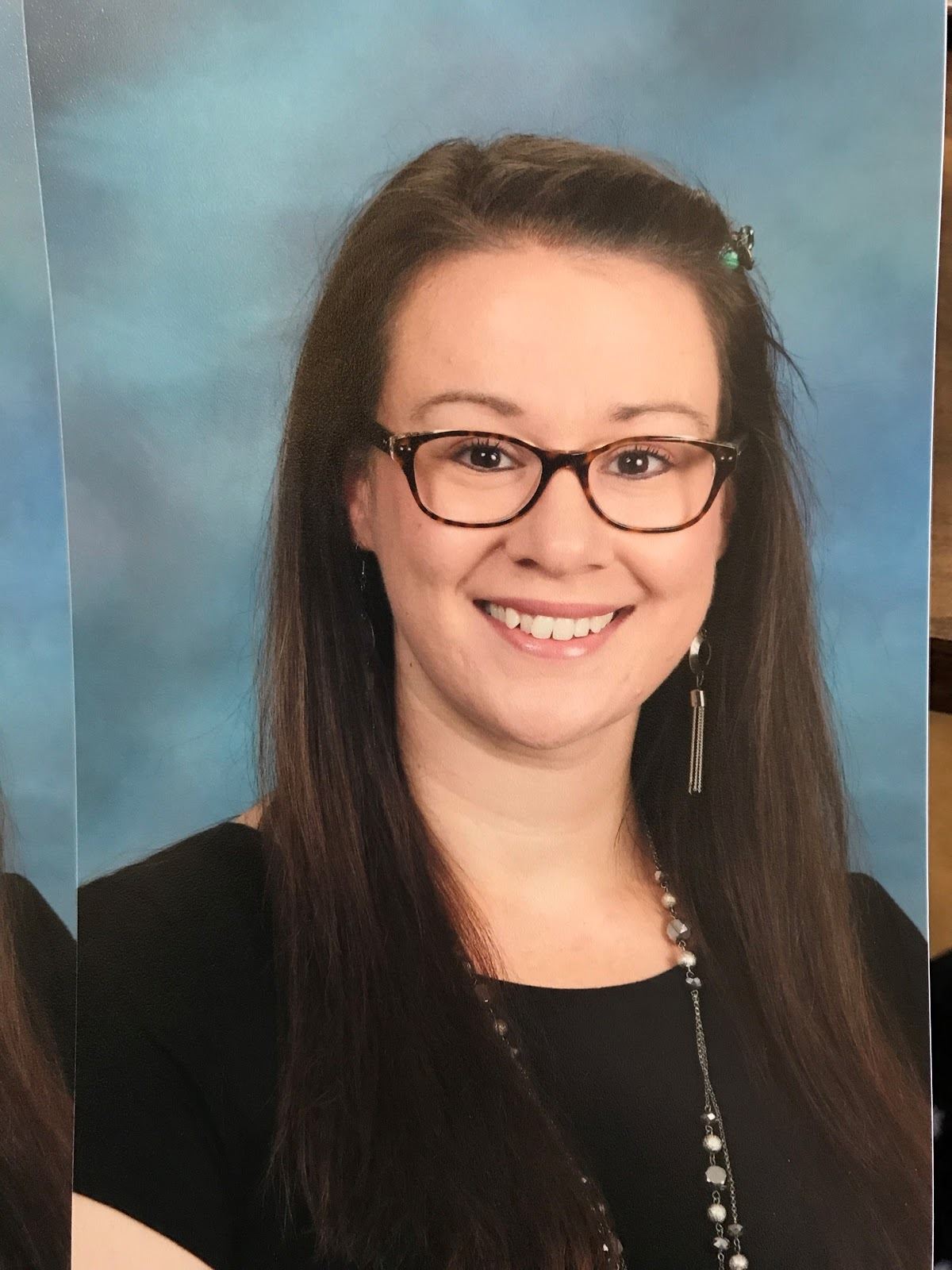 Phone:
Email:
Degrees and Certifications:
Ms.

Jennifer Carley

My name is Jennifer Carley and I am very excited to be a part of the Buckhorn Creek team! I am originally from Long Island, New York for 22 years and have lived in Pennsylvania, Florida and now North Carolina. I have taught 3rd, 4th and 5th grade. Most of my teaching experience has been in Boynton Beach, Florida and I have been teaching in the classroom since 2013.


I graduated in 2013 with my Bachelor of Arts in Elementary Education. In 2015, I graduated from Concordia University with a Master of Education in Curriculum and Instruction: TESOL. Living in Florida, I was very far from my family and am now fortunate to be living close to my sister, mother and god daughter, Alexia. I also have another god daughter, Lacey, who lives in New York. I love spending time with my family. The last 2 years that I taught in Florida, I coached a dance team which is something I enjoyed very much having participated in one myself through middle and high school.


My belief in the classroom is to inspire children to learn more about the world around them, not only what is taught in school. How does what we learn in school relate to our everyday lives? I also strive to build meaningful relationships with my students and hope to make them love coming to school every day.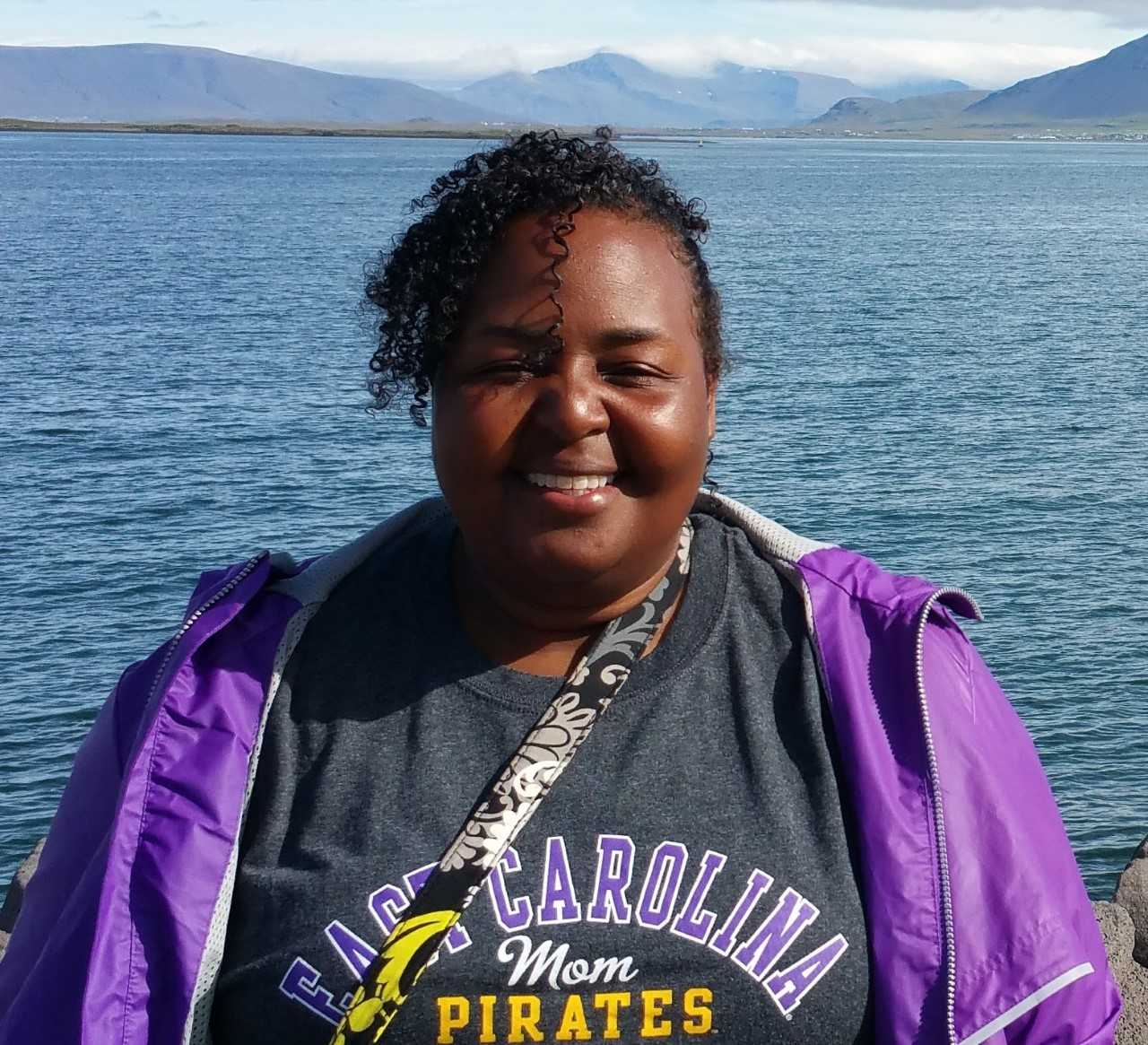 Phone:
Email:
Degrees and Certifications:
Ms.

Andrea Echols

I'm Andrea Echols and I am so excited to be a Buccaneer! A Chicagoan at heart, I grew up in the west suburbs of Chicago. I graduated from Mississippi State with a degree in sociology and corrections. After working for a few years in social work and upon the recommendation of my daughter's second grade teacher I enrolled in Roosevelt University's School of Education to become a certified teacher. I taught for two years in IL before moving to Holly Springs in June 2007. My teaching experience in NC began at Holly Grove Elementary, where I was able to build relationships with many families by teaching first and second grades on two different tracks. Creating strong relationships sets the foundation for successful students.

I am the proud parent of a darling daughter (future Pirate alum May '18) that I enjoy supporting in all her guard and dancing events. Spending time with my family is one of my greatest joys! We enjoy traveling, cruising, and shopping!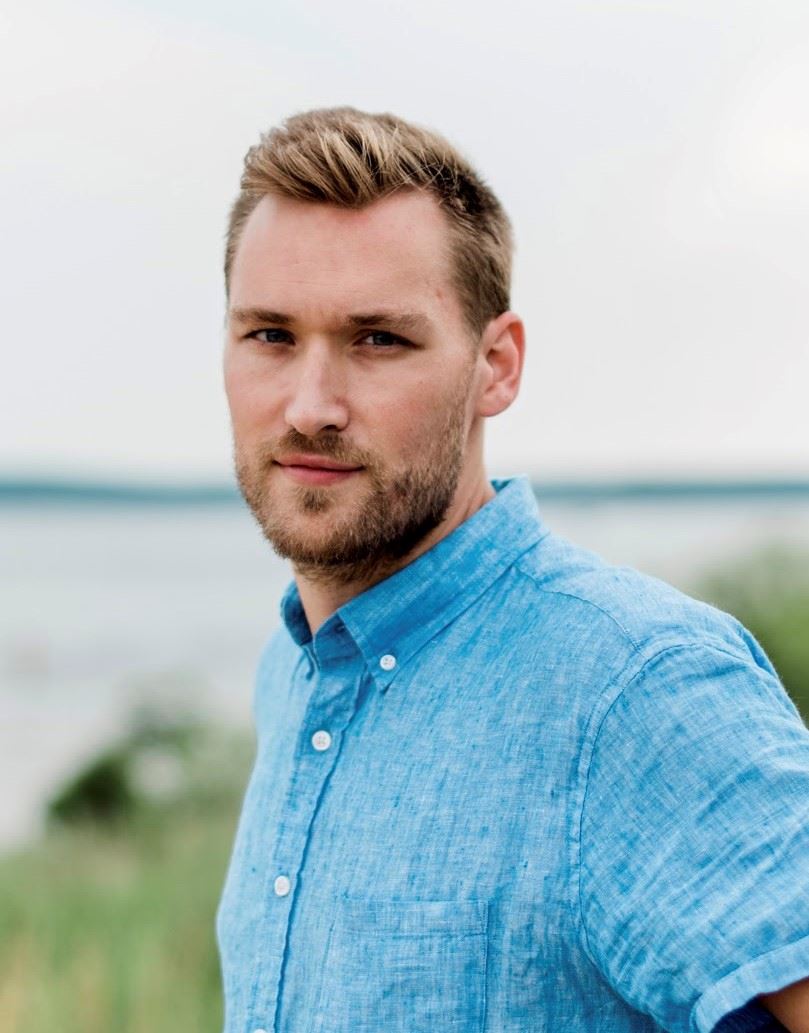 Phone:
Email:
Degrees and Certifications:
Mr.

M. Reeves Raley

Hello! My name is Reeves Raley and I am so enthusiastic and eager to continue to my career in education here as a Buckhorn Creek Buccaneer! I am a Raleigh native and graduated from North Carolina State University in 2014 with a Bachelor's Degree in Elementary Education. I started teaching at Douglas Magnet Elementary that fall and taught a variety of grades throughout my 4 years there. I am a teacher that is passionate about making school a positive place to be for students of all backgrounds, with a big personal emphasis on self reflection and relationships. Being from a long line of teachers I learned early on that I loved helping the people around me grow and laugh.

My wife and I moved to Fuquay-Varina in 2017 with our two beautiful pups. Since then we have added two cats and have a baby boy on the way! When I am not teaching I am exploring new places and foods, kayaking and reading at Topsail Beach, hiking or singing myself to sleep, or trying to improve my green thumb. I have played eleven different organized sports in my lifetime and still play beach volleyball, golf, tennis, and basketball. My wife, Erin, is an amazing professional photographer and we shoot weddings together during the weekends. I love learning new skills and trades from powerwashing to carpentry to landscaping, and I always bring that love for learning into my classroom. Our school community is going to make extraordinary things happen this year, together! Go Pack and Go Bucs!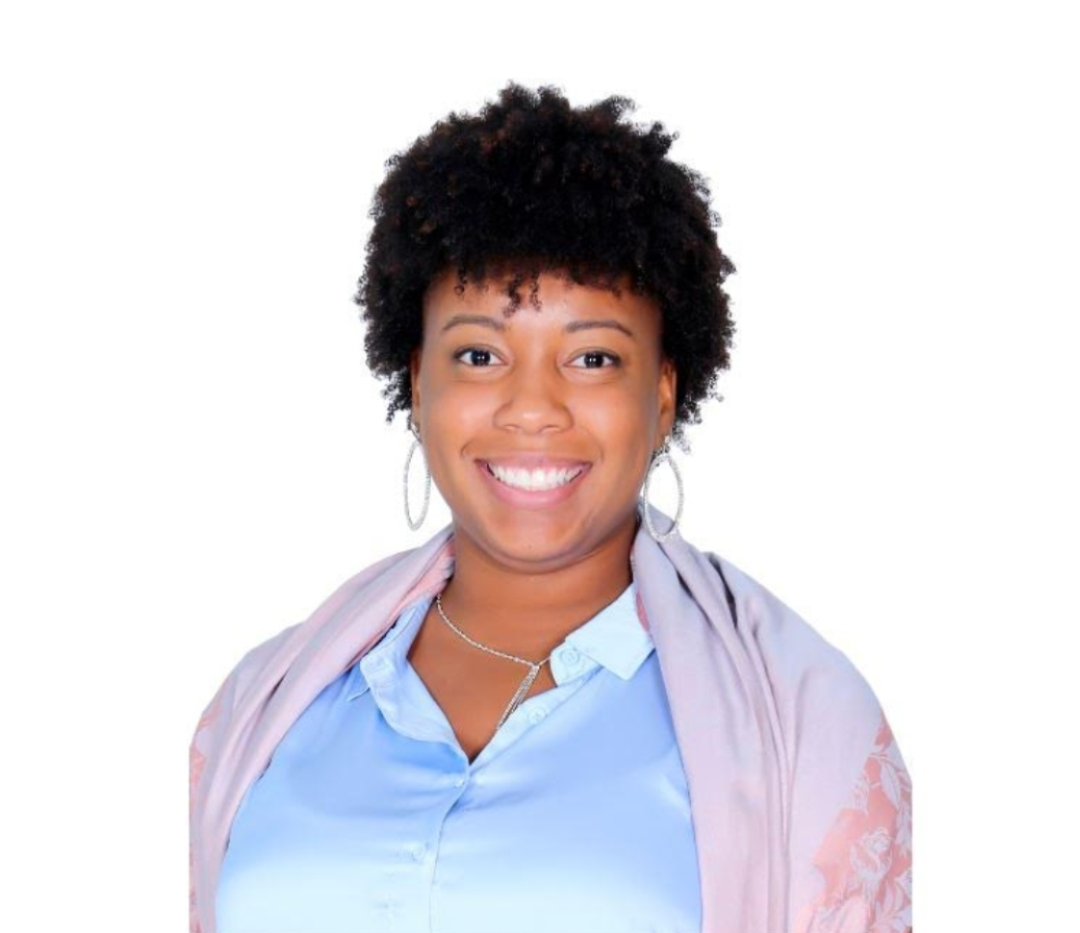 Phone:
Email:
Degrees and Certifications:
Ms.

Tennisha Lawrence

I am ecstatic to be a part of the Buckhorn Creek Elementary team. Born in Virginia and growing up in North Carolina, I earned my bachelor's degree at UNC Charlotte in International Studies and Japanese. After my first experience teaching abroad, I completed my master's degree in teaching elementary education. Teaching 4th grade in Fuquay-Varina for 2 years, I decided to move abroad to Dubai as a kindergarten teacher for 2 years. Promoted to team leader and Early Years coordinator, I learned how to ensure teaching and learning stays fun and engaging.



As an educator, I value my profession and the opportunity that I will have to teach students everything they need to know academically and socially to have a successful year. I truly believe every student can learn and my hope is to inspire each and every child who enters my classroom. I've grasped a lot during my travels over the years, but I'm glad to be home and super proud to be a Buccaneer.