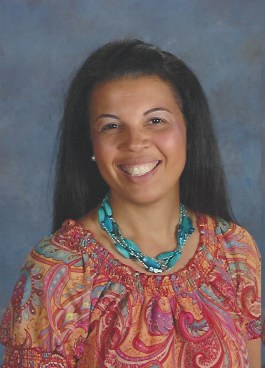 Phone:
Email:
Degrees and Certifications:
Ms.

Cassina Maynor

I am a native North Carolinian, who began my career as an elementary educator in 1994. After receiving my Bachelor's Degree in Elementary Education (K-6) from the University of North Carolina at Pembroke (UNCP) with a concentration in History. Two years later, I earned my Master's Degree in the same discipline from UNCP. The first 14 years of my teaching career were spent in Robeson County teaching both kindergarten and third grade at Tanglewood Elementary School. In 2008, I relocated to Wake County. Since then, I have taught first and second grades at Rand Road Elementary and Herbert Akins Road Elementary School.

As a an elementary teacher, I aim to establish a positive and productive learning environment for 21st century learners. I strive to produce positive relationships with my students and their families that extend beyond the classroom.

Outside of teaching, I enjoy reading, crafting, and visiting the North Carolina coast. Most of all, I love spending quality time with my family.

I'm excited to be part of the Buckhorn Creek team and community.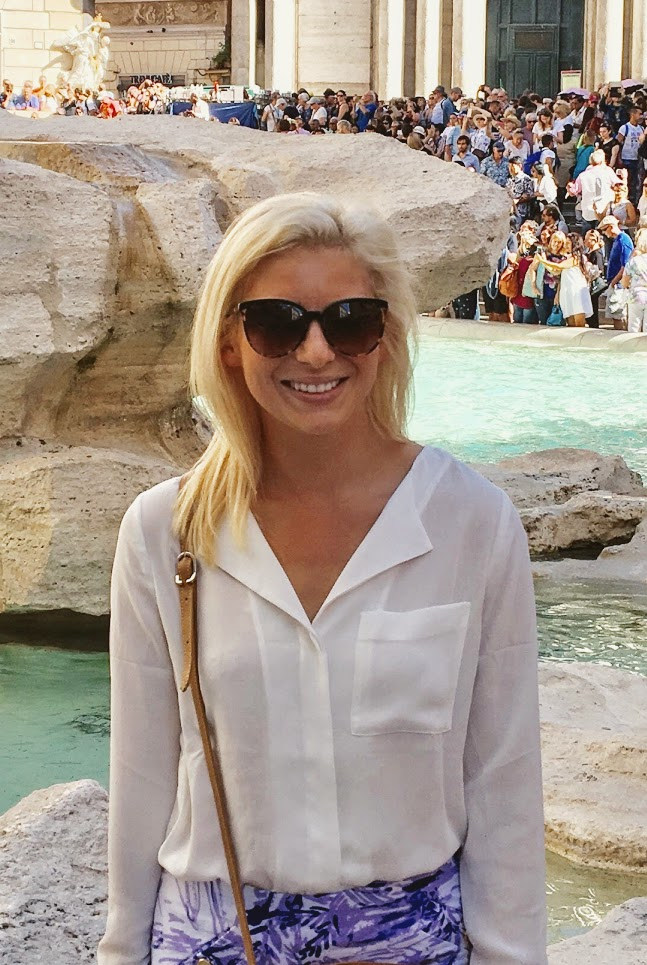 Phone:
Email:
Degrees and Certifications:
Ms.

Kristen Schaible

I am THRILLED to be a Buccaneer! Originally from Chicago, I moved to the Apex area in high school. I graduated Meredith College (Go Odds!) with a degree in Child Development and a K-6 License. I have been teaching third grade at West Lake Elementary since 2013 and I am so excited to start a new journey at BCE!

I believe in creating a classroom family that builds meaningful relationships and fosters students to be 21st century learners. My favorite place is in the classroom and my passion for education drives my instruction to create a student-centered environment that encourages student growth.

When I'm not learning with my students I enjoy watching sports, traveling, concerts, and trying different fitness classes.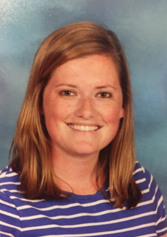 Phone:
Email:
Degrees and Certifications:
Ms.

Paige McDaniel

Hi everyone, my name is Paige McDaniel and I am very excited to be a Buckhorn Creek Buccaneer! I grew up and went to school in Cary, North Carolina. I graduated Cum Laude, from the University of North Carolina at Wilmington, in December 2015 with a B.A. in Elementary Education and a concentration in Social Studies.

In second grade, my love for education ignited from the loving guidance and passion of my 2nd grade teacher. My dream became my reality, and I am so excited that I get to continue living my dream every day as a Buckhorn Creek Buccaneer!

In my free time you might find me with my nephews, my family, or my dogs. I have an identical twin sister, who is also a teacher in Wake County. My favorite place to visit are the North Carolina beaches. I look forward to meeting you all very soon!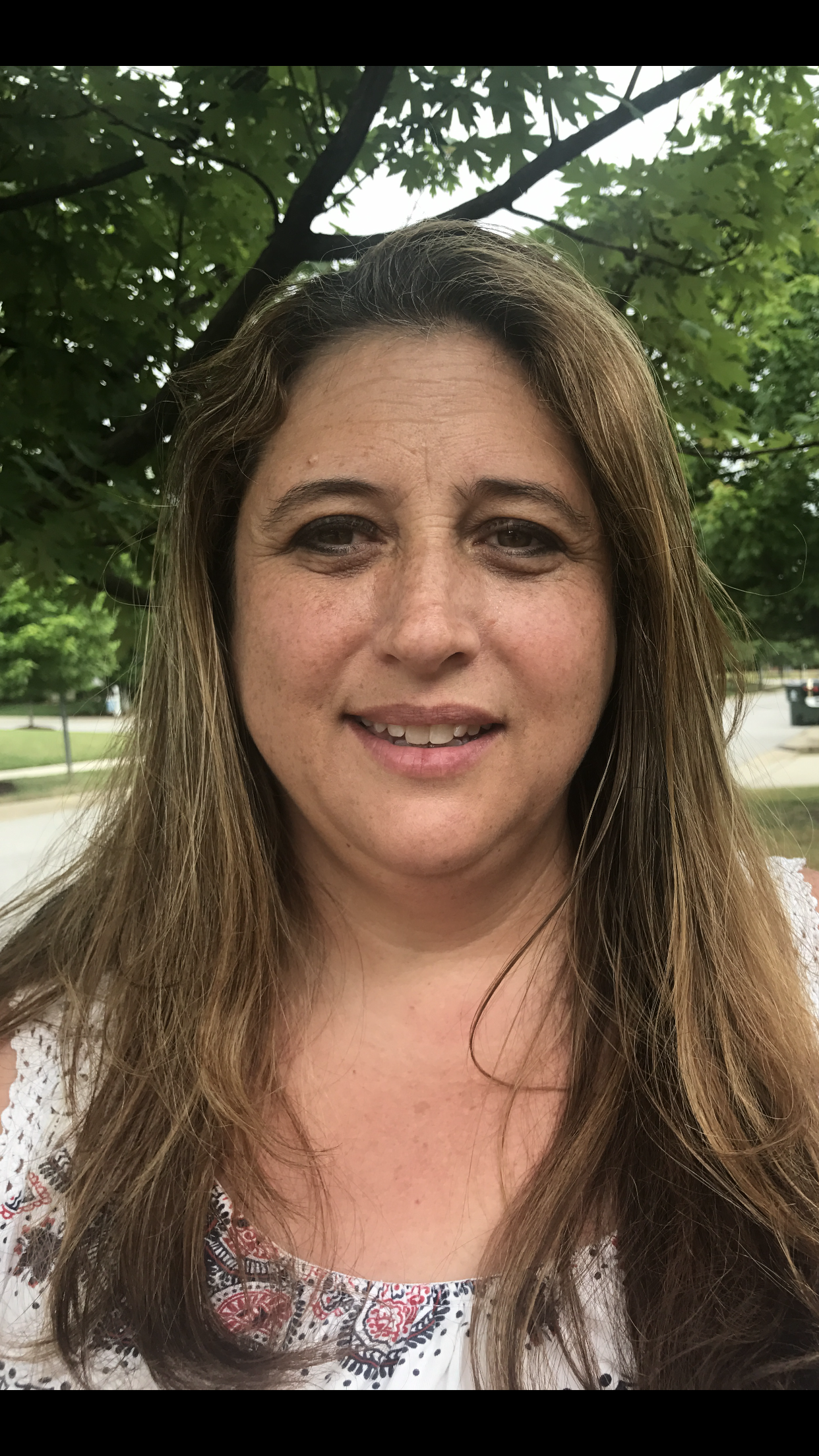 Phone:
Email:
Degrees and Certifications:
Ms.

Lisa Kelaher

My name is Lisa Kelaher and I am so excited to be joining the Buckhorn Creek family. I am originally from Indiana but I have been living in North Carolina for most of my adult life. I graduated from Ball State University with an Exercise Science degree and later got my Masters in Teaching from NC State University. I am a huge Wolfpack fan and I also love the NY Yankees! I love them so much I named my dog Jeter! Before coming to Buckhorn Creek I taught second grade at Kingswood Elementary in Cary.

In my spare time I love to spend time with my husband and 3 daughters (and of course my dog and my cat!). We love to hang out at the beach. I also love to play tennis as much as I can!

I look forward to building a strong, positive classroom community and providing an environment that encourages all students to strive to be their best.
Phone:
Email:
Degrees and Certifications: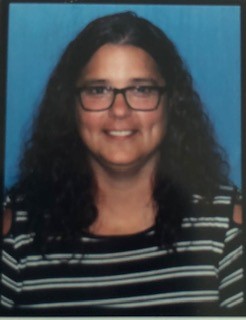 Phone:
Email:
Degrees and Certifications:
Ms.

Stacey Dietrich

Hello! My name is Stacey Dietrich and I am thrilled to be joining Buckhorn Creek! Prior to teaching at Buckhorn Creek, I taught for 22 years in Pennsylvania. I have a Bachelor's degree in Elementary Education and a Master's degree in Teaching Reading. I have developed a passion for teaching and love sharing my passion with the students that I teach. I believe in creating a learning environment that is positive and supportive where students can blossom and grow.

My husband and I moved to North Carolina in June 2019. We have a fourteen year old daughter who participated in allstar cheerleading. When we are not traveling to cheerleading competitions to support our daughter we enjoy watching our favorite teams (the Philadelphia Phillies or Eagles)!