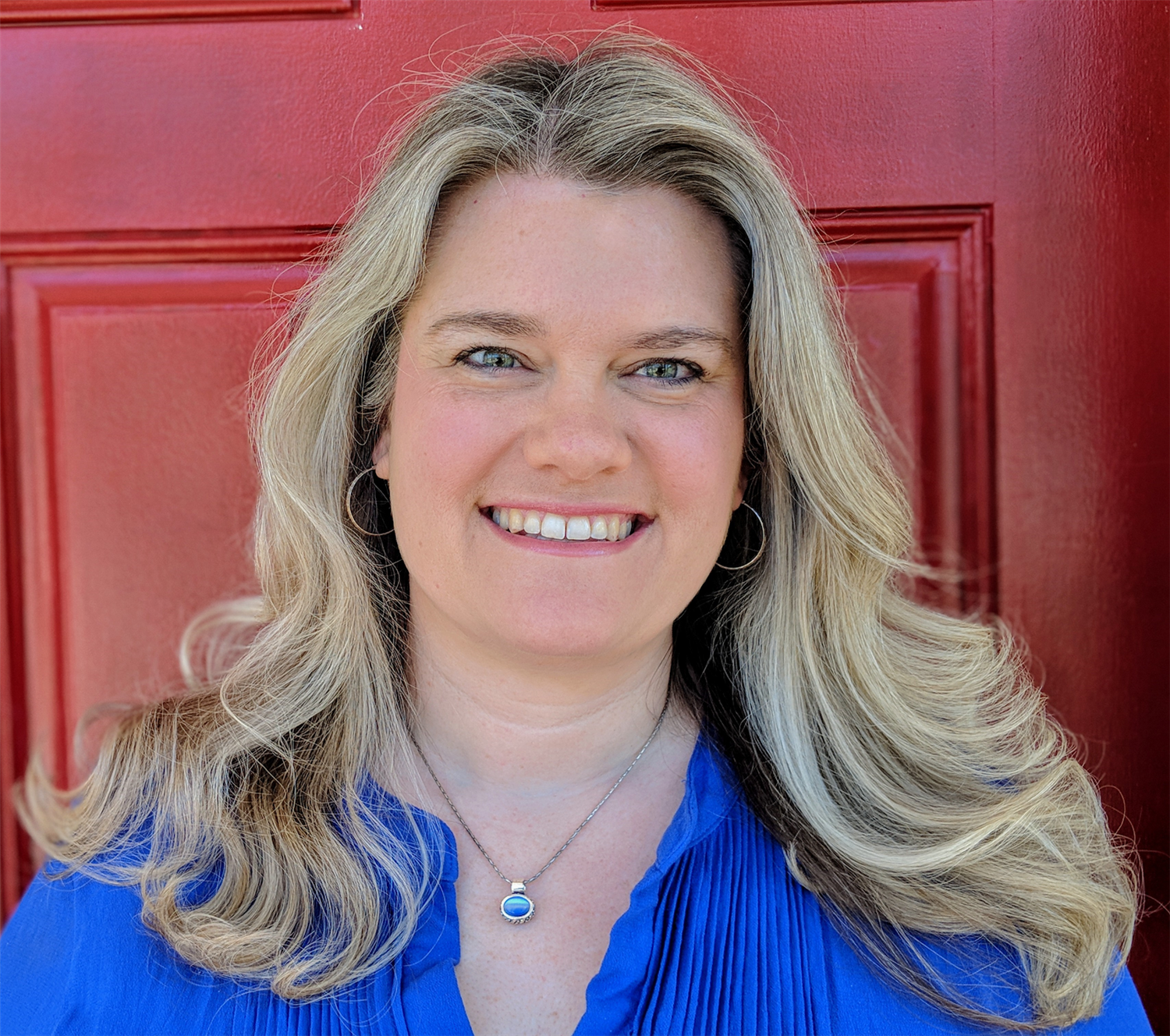 Phone:
Email:
Degrees and Certifications:
Ms.

Elizabeth Hale

My name is Elizabeth Hale, and I am so proud to be a Buccaneer! I am a proud graduate of Wake County schools, and I have been teaching in Wake County since 2000. Over the years, I have taught kindergarten, first, and second grade. I earned both my undergrad ('00) and graduate degrees ('02) from Campbell University, and I achieved National Board Certification in Early Childhood in 2010. Teaching kindergarten is my passion, and I consider it a privilege to introduce children to school and foster a love of learning that will hopefully last a lifetime! My husband and I are the proud parents of identical twin boys, Parker and Andrew, and our daughter Kaitlyn. If I am not at one of my children's sporting events, I love to read and spend time at the beach.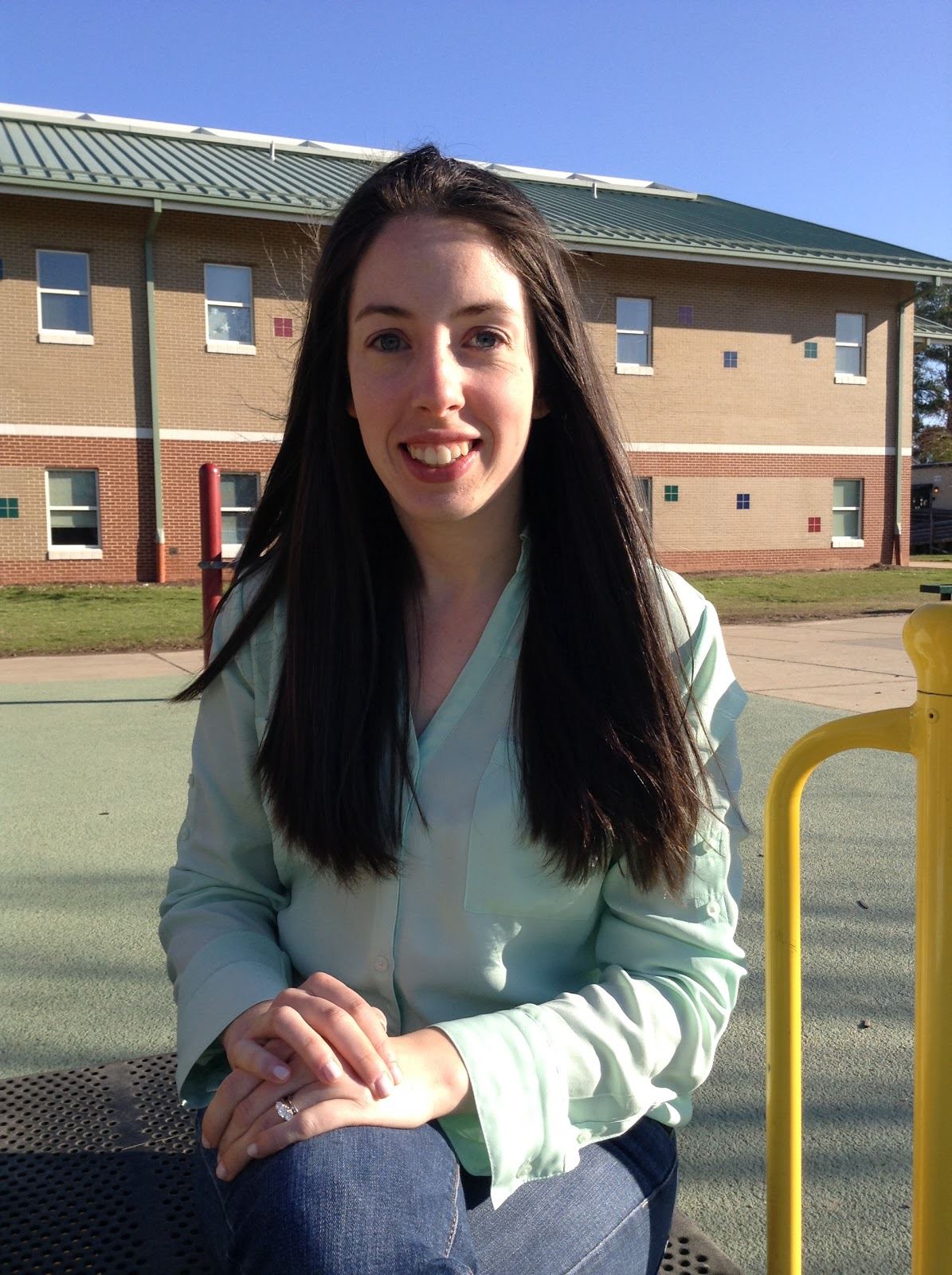 Phone:
Email:
Degrees and Certifications:
Ms.

Jennifer Ballard

Hello! My name is Jennifer Ballard and I am very excited to be starting a new adventure at Buckhorn Creek Elementary! I am a University of North Carolina at Greensboro graduate with a major in Elementary Education and a minor in psychology. I have been teaching in Wake County since 2012 and I love creating meaningful learning experiences that foster creativity, communication, collaboration, compassion, and critical thinking! Before joining Buckhorn, I taught Kindergarten at Cedar Fork Elementary School in Morrisville.

My husband and I have a two year old son and a ten year old beagle. As a family we love to read, explore the outdoors, cook, go to the beach, and spend time with loved ones. I look forward to a wonderful year of learning at Buckhorn Creek!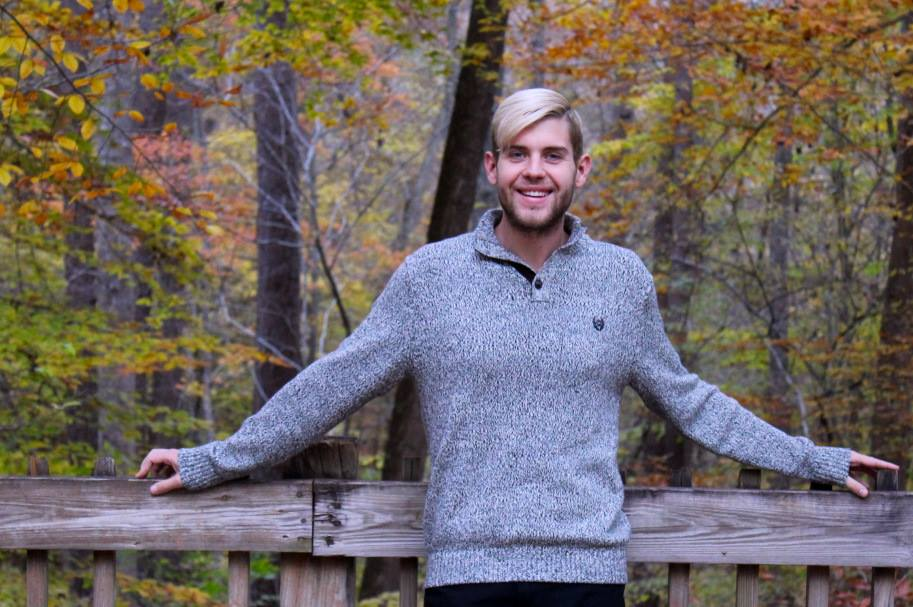 Phone:
Email:
Degrees and Certifications:
Mr.

Tyler Ellzey

Hello! My name is Tyler Ellzey. I am a lover of all things active, food, music, and kids! Having spent all of my career so far teaching kindergarten, working with children in their early childhood years is my biggest passion. I am a graduate of Appalachian State University (B.S. in Child Development) and hold a Birth-Kindergarten as well as K-6 teaching license.

Currently, I am furthering my studies at East Carolina University and working on a Master's in Reading Education. When I'm not teaching or studying, I love to run, cook, and spend time with my family. I could not be more excited to be a part of Buckhorn Creek!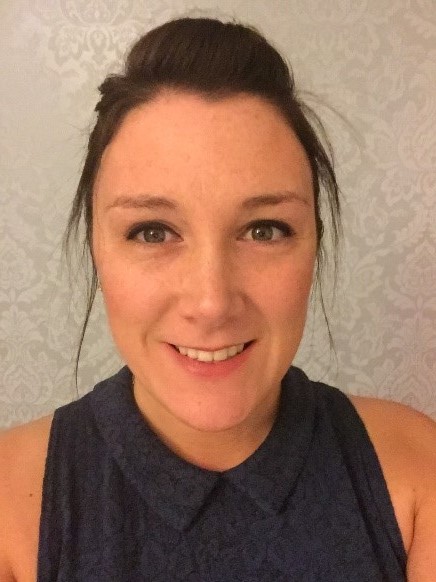 Phone:
Email:
Degrees and Certifications:
Ms.

Joe-ann Robinson-Tiffin

I graduated from University of Cumbria with a Post Graduate Certificate in Education, having completed a BA honors degree in Performing Arts. I have taught across the UK for 9 years taking on various coordinator roles in subjects such as phonics, PSHE and Design and Technology. My final post in the UK was in a small rural school in Alston where mixed age teaching was the norm. I was incredibly fortunate to teach a lively Reception/ Year 1 class all with varying needs. This class helped me not only to develop certain teaching skills but defined me as an educator.

I love enabling students to become independent learners and thinkers. The journeys that we take together when learning is always unique and full of wonder. That is what I love about teaching the wonder and creating exciting opportunities that enable all students to become excited about learning.

I cannot wait to start at Buckhorn Creek Elementary School. Schools are a vibrant and exciting place to learn and grow!
Phone:
Email:
Degrees and Certifications:
Ms.

Plumhoff

My name is Krista Plumhoff and I am excited to be a part of the new Buccaneer team! I am in my eigth year of teaching, however, this is my first year in Wake County. I am originally from Virginia where I taught grades K-2 over the span of seven years. I hold a Business Management Degree and a B.S. in Elementary Education. I am passionate about teaching and I am always learning along with the students!

When I am not in the classroom, I am spending time with my husband of 26 years, my two daughters, Jordan (22) and Brianna (19), and my amazing grandson! We enjoy spending our free time in the summer at the beach, or watching movies by the fire on those cold winter nights.

I cannot wait to see what our first year at Buckhorn Creek holds!
Phone:
Email:
Degrees and Certifications: