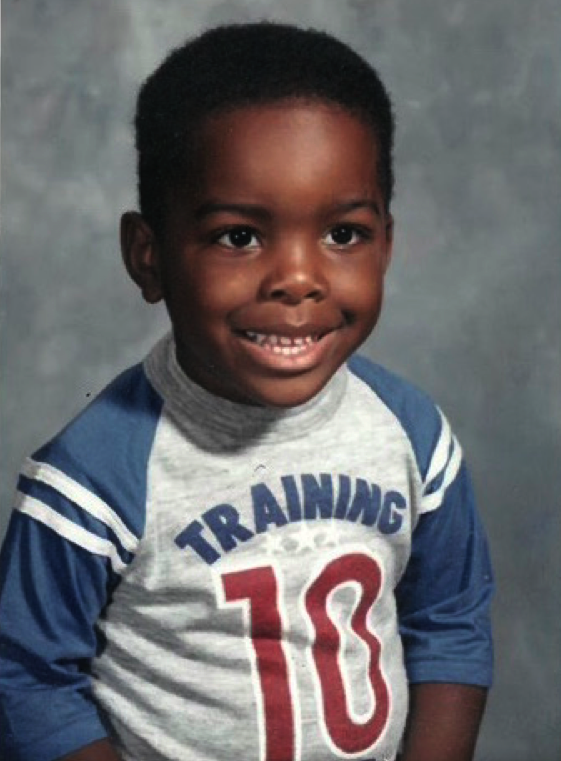 Phone:
Email:
Degrees and Certifications:
Mr.

Avery

This is Tracy Avery. Mr. Avery loves bowties, books and movies. Mr. Avery was born and raised in Raleigh and is a product of Wake County schools. He has always been a "smiler," who enjoys making those around him smile. As a child, Mr. Avery spent most of his time with his grandparents. His favorite pasttime included visiting the local library, playing with the neighborhood kids, and watching lots and lots of movies. Growing up, Mr. Avery really wanted to be a Movie Critic until he realized that this goal was achievable by majoring in Journalism. Mr. Avery did not like to write! Instead, he decided to work in an area where he could make others smile; so he went into education.

Mr. Avery's life is inspired by his favorite childhood book the Special Trade by Sally Wittman. Everyday he tries his best to pay it forward!