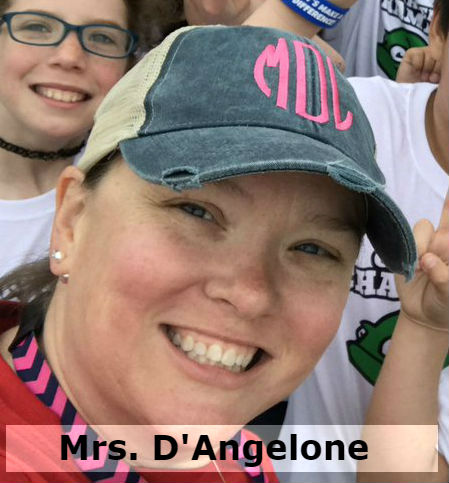 Phone:
Email:
Degrees and Certifications:
Ms. Block's 5th Grade, Buna Elementary School

Ms. Shannon Block is a 5th Grade Math teacher at Buna Elementary School in Buna, Texas. Her school was greatly affected by flooding from Hurricane Harvey and the teachers and students have lost so much as a result.

Mrs. D'Angelone's 5th grade class has adopted Ms. Block's 5th grade class and is collecting donations of supplies to send to Texas. Items needed include:

Books; Composition Notebooks; red pens; poly folders; and pencils

All donations can be delivered to Mrs. D'Angelone's room.

Below is a description of what she and her fellow teachers are dealing with: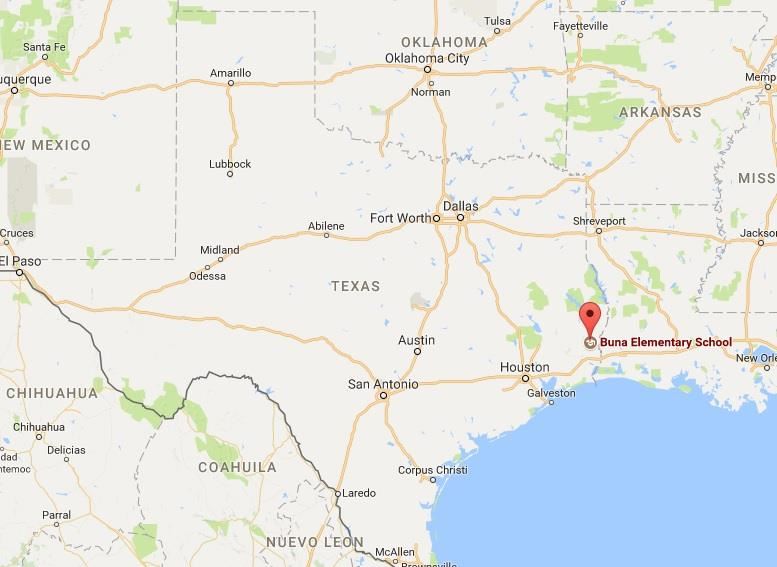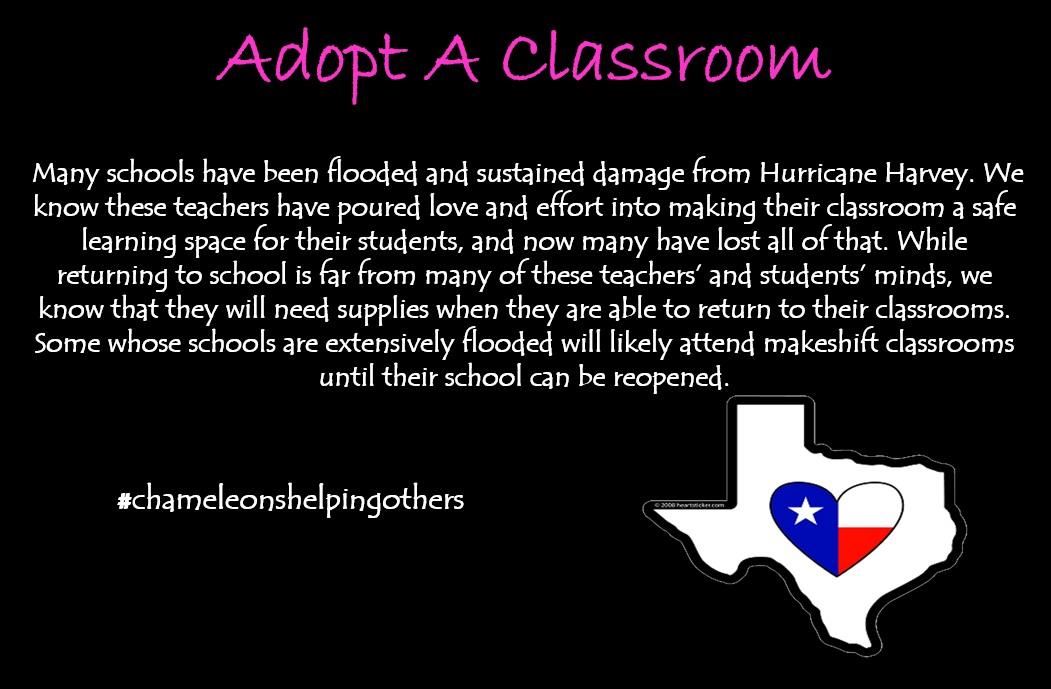 'I have not been able to get in my classroom. I am unsure of any damage. I was told that water got into the school. My concern is having enough stuff. We are expecting displaced students. I think that we will need things for these students. Composition notebooks, red pens, poly folders, and pencils... just about anything that students would need. I am worried about our books. Many of us have our own personal libraries in our classroom. Books would be wonderful.

Our students, teachers, and community do all we can to aid those around us. We do a league food drive. We do a toy drive. Our 4th graders create a holiday store where all money is used to help those in need. We are a family from top to bottom. We are ready to help the current children and those displaced. I live 45 minutes from the school and all I know is that there was a little water in the school.
I am blessed and can't wait to get back to school and love all my children. Thank you for any and all that you do. Also, please know that any help received is appreciated and will be shared with all 120 current 5th graders and all the new children.

I think deliveries will open soon. Most of the area is shut off, but some trucks are getting in.

Thank you for all that you are doing. God bless you and the donors.'