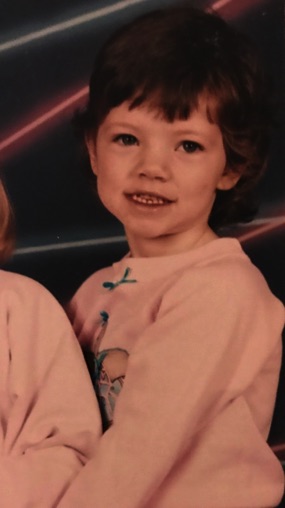 Phone:
Email:
Degrees and Certifications:
Ms.

Smith

Ms. Heather Smith is a first-year teacher In Kindergarten. When Ms. Smith is not working she is usually traveling the United States to visit her parents, three sisters, and one brother. She also enjoys hanging out watching football with her fiancé, friends, and adorable dog, Layla. Ms. Smith grew up in Hinton, Iowa on a farm riding horses and helping with the cattle. When she was not with the horses she was reading to her stuffed animals since teaching has always been her dream. As a child, Ms. Smith loved to read the Berenstain Bears books and watch Disney movies.

When she graduated high school from the community school, Ms. Smith went to Northwest Missouri State University where she graduated with a Bachelor's degree in Marketing and Business Management in May 2010. After working in Marketing for 5 years, she remembered her dream of teaching was her returned to school. In December 2016, Ms. Heather Smith graduated from North Carolina State University with her Master's Degree in Teaching Elementary Education.