Mission and Vision

Middle school students are offered exploratory courses in business and information technologies, life skills, technology systems and career decisions. Each middle school has a Career Development Coordinator to support the school-to-career connection and facilitate business alliance activities.

Essential Standards

To view the NCDPI essential standards for Career and Technical Education (CTE) courses, please click here.
Mr. David Naab - Engineering Education

Mrs. Shannon Adcock - Family and Consumer Science

Mr. Devaron Price - Engineering Education

Mrs. Kimela Hayes - Business Education

Mr. Joshua Sims - Business Education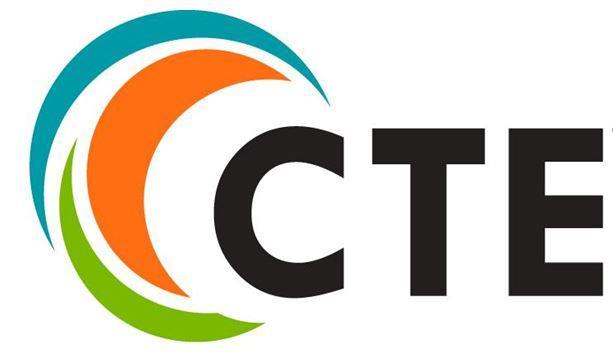 CTE Blog
Our blog is dedicated to sharing the exciting learning experiences that our students and staff are embarking on.