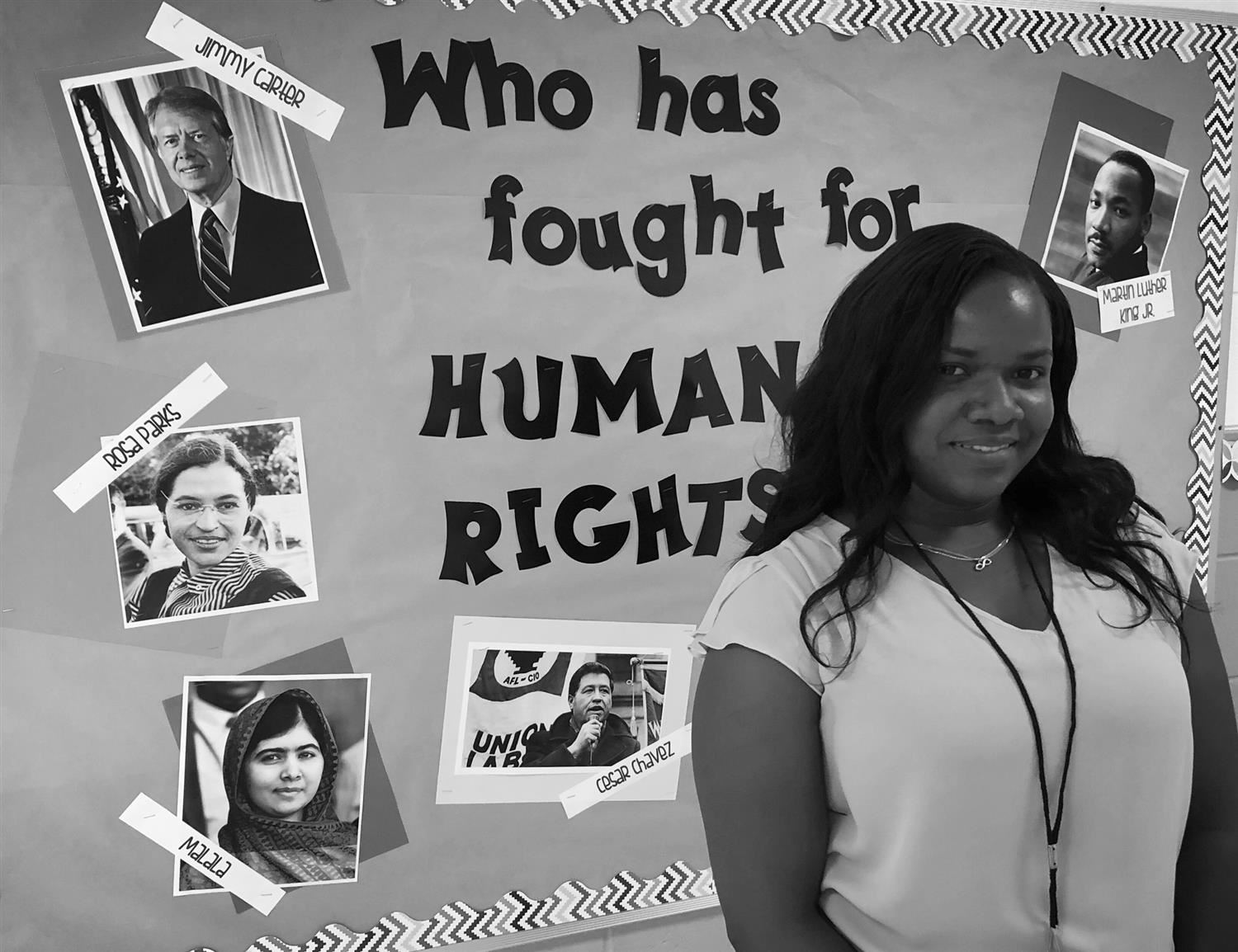 Phone: 919.850.8700
Email:
Degrees and Certifications:
Ms.

Tatyana Fiddis

I was born and grew up in paradise, Jamaica where the sunshine is always on your skin and the wind in your hair. I went to basic, primary, high school, collage and university in Jamaica. I was inspired to become a teacher because of my primary school teacher who gave me their all and made an effort to help me grow my dreams. I have been an educator for 10 awesome years. I have taught 3rd, 4th and 5th grades throughout these years. This is my second year teaching here in the United States in Fifth Grade. I enjoy going to the beach or anywhere that has water. I have one daughter here in the United States with me, my mother and brother still lives in Jamaica.

Why I teach...

I teach for the ahhh moments, it is a pleasure seeing students' faces light up and when they understand or create something new.

Why I like working with kids...

It is rewarding to help students grow and develop. Knowing that I get the chance to help shape a child's life is meaningful because I was shaped by my school teachers.