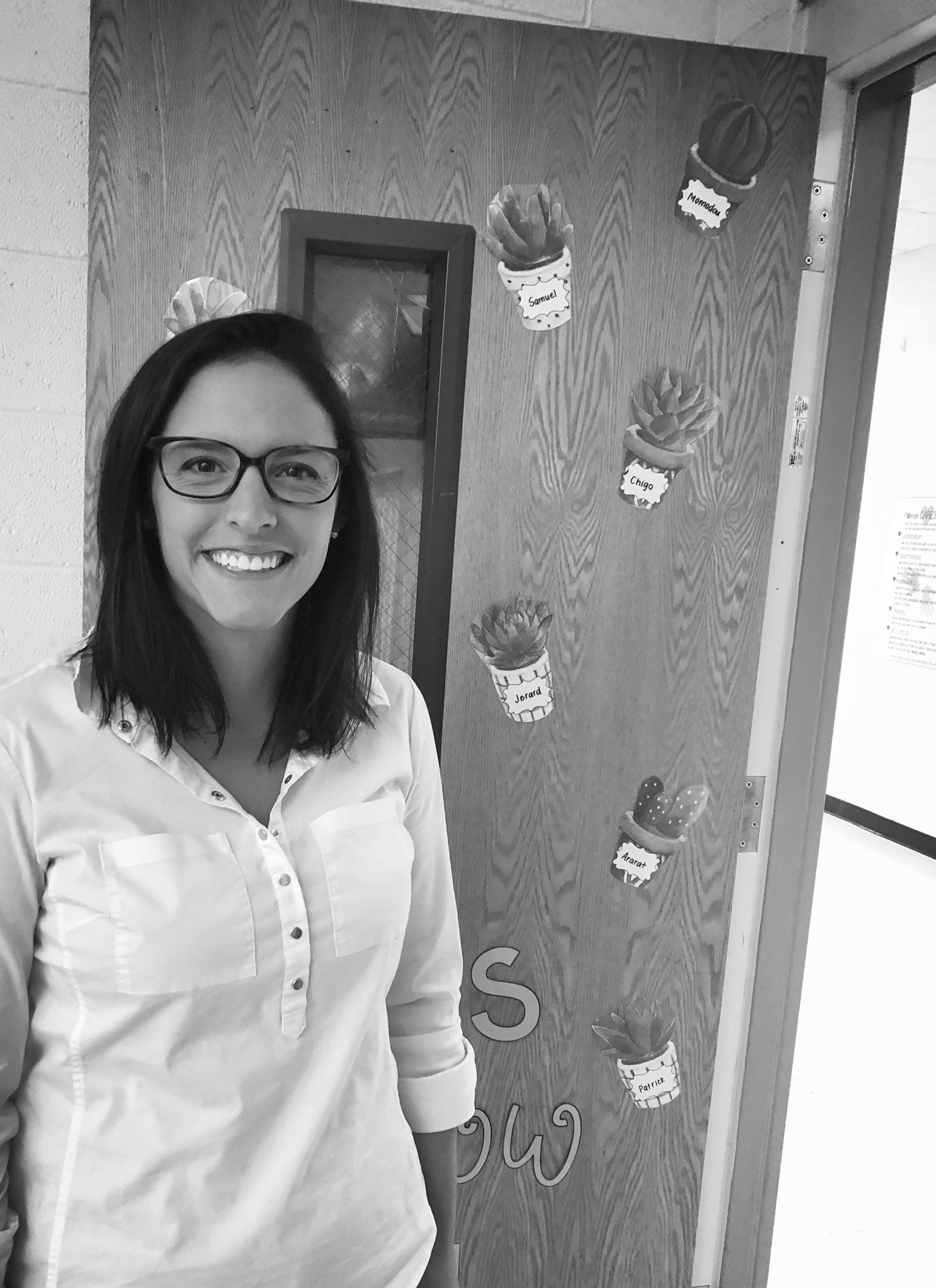 Phone: 919.850.8700
Email:
Degrees and Certifications:
Mrs.

Elizabeth Rivera

I was born in Washington DC and primarily grew up in the suburbs of Atlanta, Georgia. I moved to North Carolina to attend East Carolina University and major in Special Education. I graduated in May of 2016 with a Bachelors Degree in Special Education - Adapted Curriculum. I have taught both high school and elementary school special education classrooms, and I am super excited to be at Millbrook Elementary again this year teaching Autism grades 3-5.

Why I teach...

I teach because I believe that EVERYONE has the right to a quality education and I believe that EVERYONE has the ability to learn and change the world for the better.

Why I like working with kids...

Kids give us insight into a world once forgotten, a world of innocence, joy, and positive outlooks! They inspire me to do and be better, to create a world that I want for them!