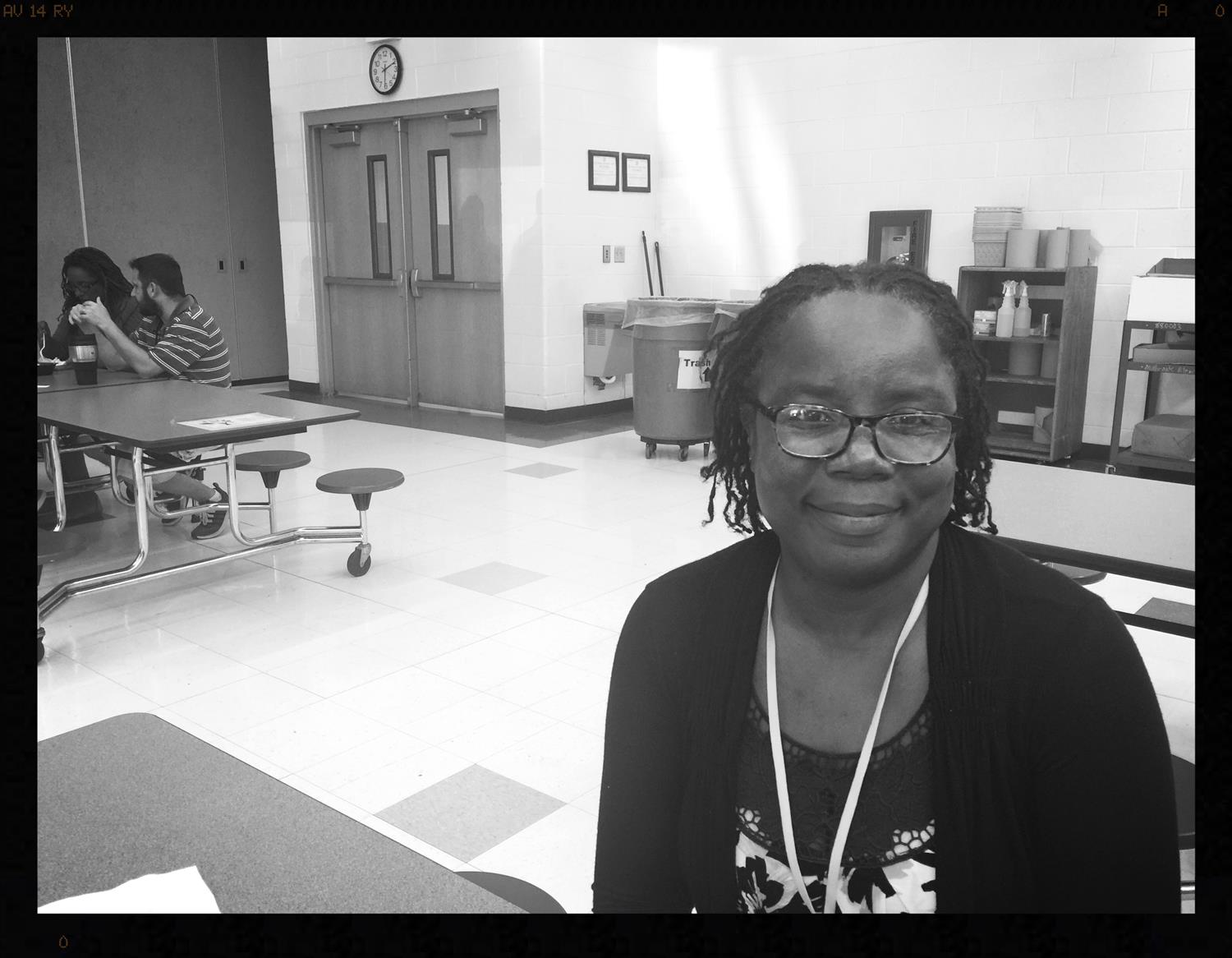 Phone: 919.850.8700
Email:
Degrees and Certifications:
Ms.

Angela James

I am Jamaican-Canadian. I have been teaching for more than 10 years. My greatest joy a part from teaching is writing. I am an author and a poet. I have written novels, poetry books, and a children's book. I also enjoy going to the beach. I am a mother of two. I have a son and a daughter which are the delight of my heart. I am also a grand-mother of the most fantastic, energetic, and lovable grand-daughter. I've completed my college and undergrad degree in Ontario, Canada. I did my Masters in Education in Buffalo, New York and another one in Lynchburg, Virginia.

As an educator, I strongly believe that all students have the ability to learn and therefore I value every moment I have with them. I am fascinated to be a part of the enriched conversation students have after read aloud. My favorite books to read to my students are A Long Walk to Water, James and the Giant Peach, and My Rotten Redheaded Older Brother.

When I am cheering for any sports team, it has to be the Toronto Raptors and the Toronto Maple Leaf. My show to watch is Marlon, Kevin Can Wait, Man with a Plan, The King of Queens to name a few plus a few musical reality TV shows.

Why I am excited about our theme, Environmental and Community Connections...

The environmental and community connection will give students real life experience that are valuable and empowering.