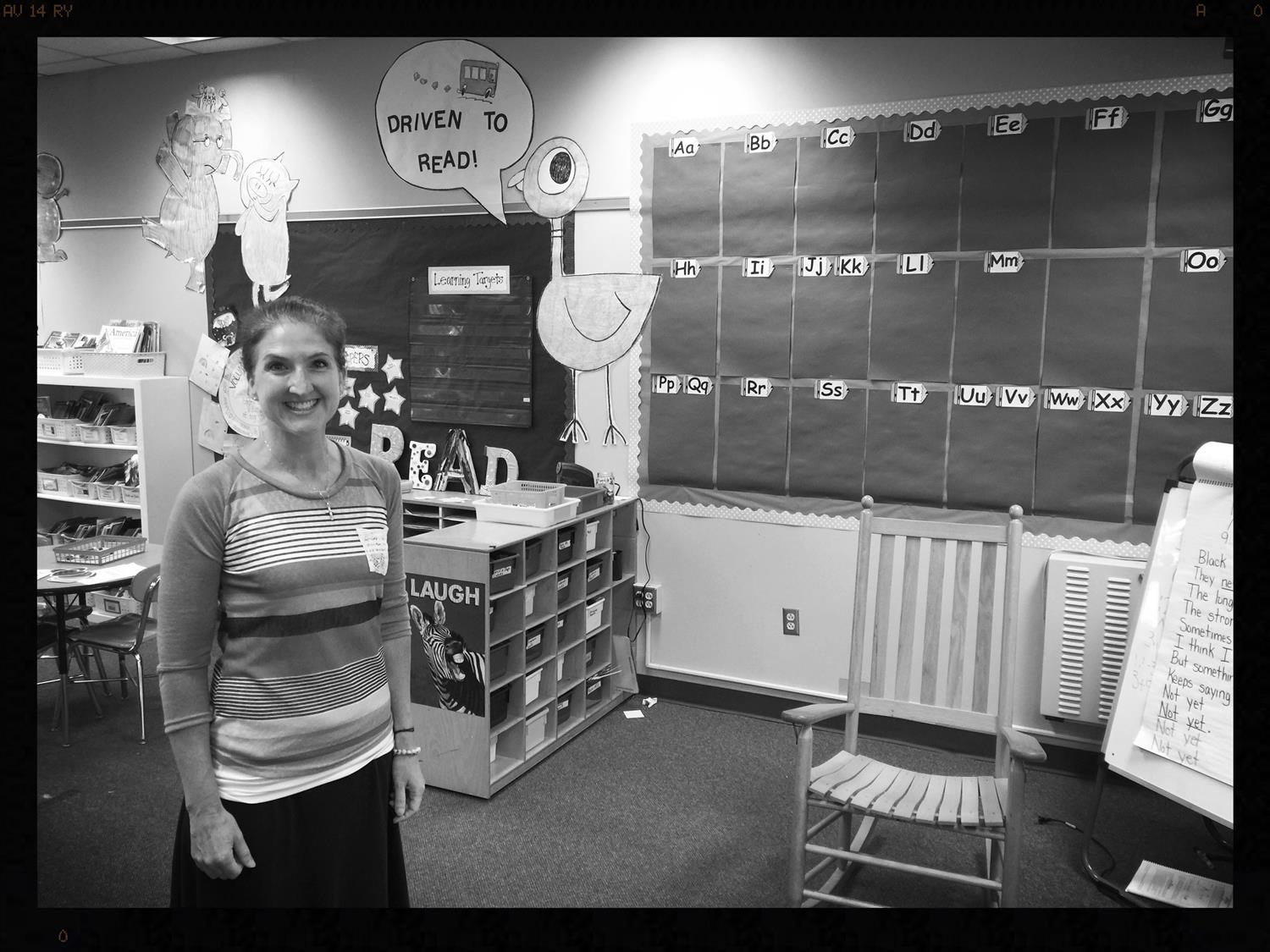 Phone: 919.850.8700
Email:
Degrees and Certifications:
Ms.

Jennifer Davis

Mrs. Davis has lived in the Raleigh area, with her husband and four children, for 11 years. She grew up in Fort Worth, Texas and graduated from Texas Tech University with a degree in English Literature. After graduation, Mrs. Davis joined the military and spent six years in the US Navy. During her time in the service, she had the opportunity to visit many countries around the world. Her two favorite places to visit were Israel and Ireland.

Mrs. Davis considers herself to be a lifelong learner. Most people are surprised to find out that she actually repaired and maintained RADAR and communication gear on the ships she sailed. A toolbox was always at her side. Mrs. Davis received her Masters of Science in Human Resource Management from Troy University, but after many years of dreaming to become a teacher, she finally received her Teaching Certification and then her Masters of Education from Barton College in Wilson.

This will be Mrs. Davis's seventh year to teach and her first year to teach at MECME. She has taught fourth grade, kindergarten, and this will be her third year to teach second grade. For fun, Mrs. Davis enjoys watching her oldest son race at swim meets. She is the loudest cheering mom on the pool deck. She also enjoys spending time with her family and reading books to all of her children. On any given weekend, you might find Mrs. Davis sifting through the children's books at the thrift stores. She LOVES books, and one of her favorite things to do, in the whole wide world, is read those books to her students.

Why I chose to teach at Millbrook...

I chose to work at MECME because I believe that all students deserve a fair and intentional education in our great country. It is not enough for me to watch and hope it happens from the sidelines. I see and feel the promises of tomorrow in these halls, and I smile.