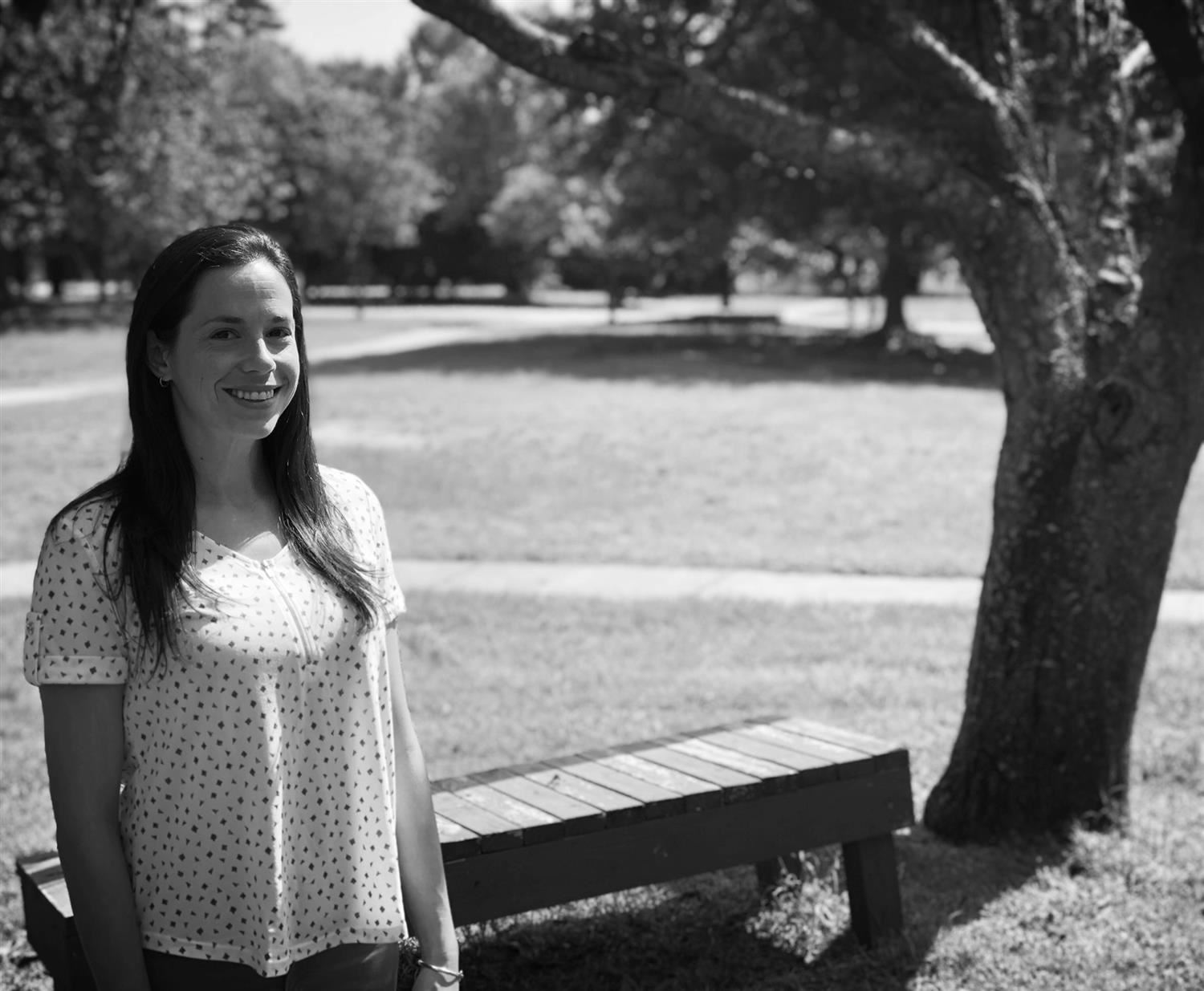 Phone: 919.850.8700
Email:
Degrees and Certifications:
Ms.

Alexa Wiss

I was raised in Ann Arbor, Michigan before going to Earlham College in Indiana, and then moved to Chicago where I lived up until last year. In Chicago I received my Master's Degree in Early Childhood Education from DePaul University and taught Pre-k for 8 years before moving to Raleigh in 2017. In November 2017 my husband and I welcomed our first child. I love spending time with friends and family, and I am happiest going for walks or just being at home with my husband, daughter and dog. Outside of school I enjoy running, camping, and exploring all of the restaurants and museums in my new town!

If I were a student at MECME I would be looking forward to ...

All of exploration and hands-on learning that I would get to do in the next school year. There is so much to learn right outside our classroom door and we will get so many opportunities to get out and explore all that is around us!

Why I teach...

I teach because I genuinely feel good about the work I've done at the end of every day making connections with children. Especially in a younger grade such as kindergarten, we get to teach students not only educational skills that will serve as a basis for the rest of their life long learning, but also the social-emotional skills that will empower them and teach them to be caring, contributing members of society.