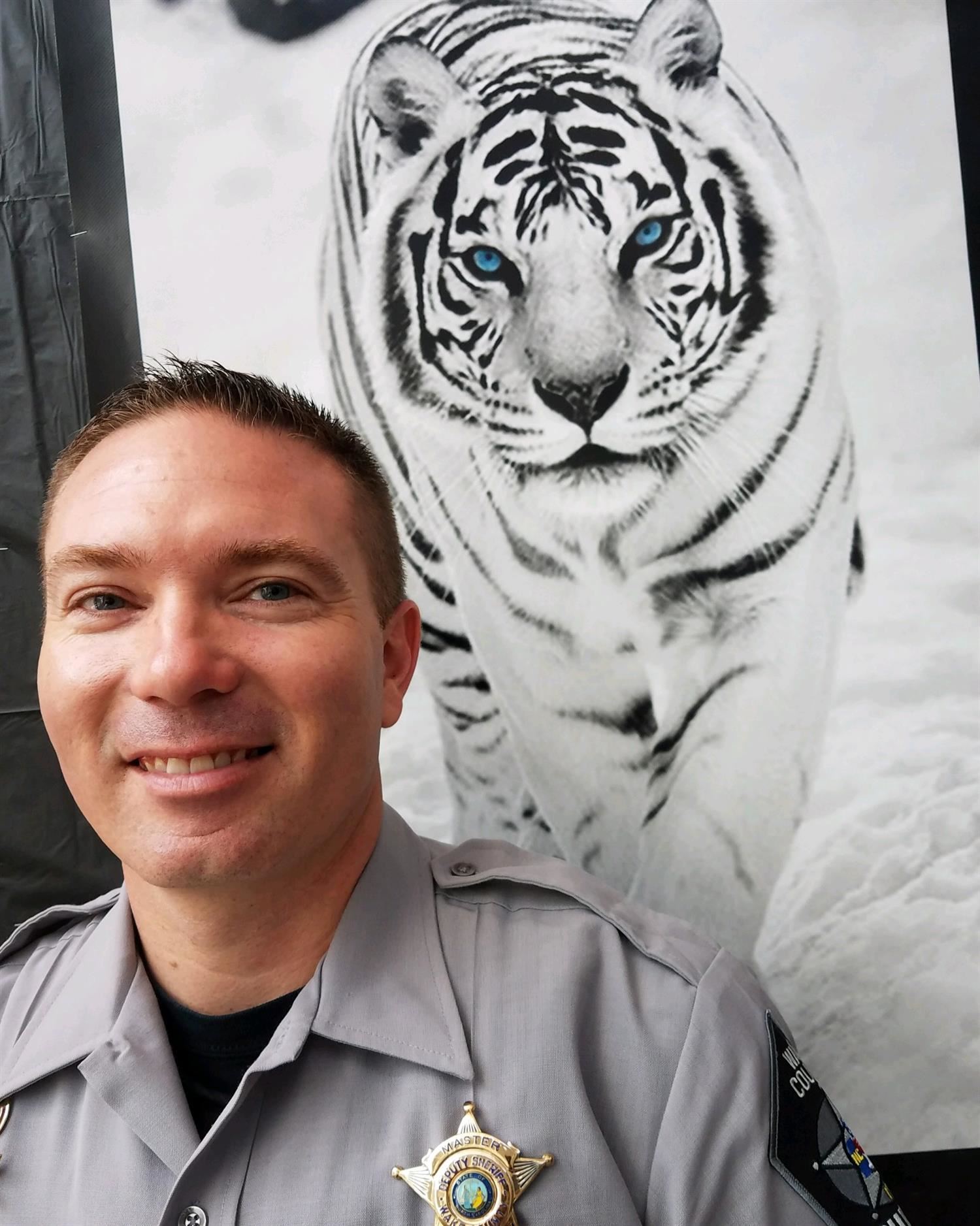 Phone:
Email:
Degrees and Certifications:
Dep. Timmy Blair

PROFESSIONAL EXPERIENCE

Wake County Sherriff's Deputy

Effectively and efficiently performs the responsibilities and duties of a WCSO Deputy, Law Enforcement Officer, and Field Training Officer, including:
Traditional responsibilities of a law enforcement officer, securing safety of community and following through with misdemeanor and felony investigations and prosecutions.
School Resource Officer: Ensure the safety of student and staff through community policing, monitoring, and response to both criminal and non-criminal matters associated with safety in the school environment. Consistently collaborates with school administration to investigate juvenile incidents and explore ways to support the school community and the overall success of its students.
Special Response Team, First Class: Responded to high-risk law enforcement situations that required special techniques and approaches to ensure the safety of officers and those with whom the officers may have contact. Training and execution of specialized tactics, and firearms.
Patrol Officer: investigated and successfully prosecuted multiple crimes to include but not limited to DWI, Larceny, Drugs, Assaults, Traffic-Enforcement, Fraud, and Death investigations. Courtroom experience and support.